I love sharing about new and fun things that are out there for kids, and we are rather excited about the arrival of a beautiful and orginal set of toys that we love and think you will too.
It's not often I have toy envy when my kids get a new toy to play with but these are super cute and appealing and I kind of want them for myself. Sadly my kids won't let me have them, and made me share them.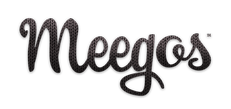 A brand-new range of Fair Trade handmade collectables has arrived – Meegos, the super-cute, high-quality, crochet craftwork pets from Click Creations. Series One is sure to be popular with pet-lovers as it features a dozen different breeds of Dogs & Pups!
Meegos and Mini Meegos are handmade in Bangladesh through a workers' co-operative and is making a real difference in over 200 villages by bringing sustainable, regular and flexible employment for women. Each five inch Meegos dog takes five hours to make with the Mini Meegos pups taking over an hour to crochet. Meegos Series One has already created jobs for more than 4,000 women.
Meegos are Inspired by Amigurumi – the Japanese art of knitting or crocheting small, stuffed yarn creatures. The word is a portmanteau of the Japanese words ami, meaning crocheted or knitted, and nuigurumi, meaning stuffed doll
When they arrived, my first response when I opened them was "these are SO CUTE!"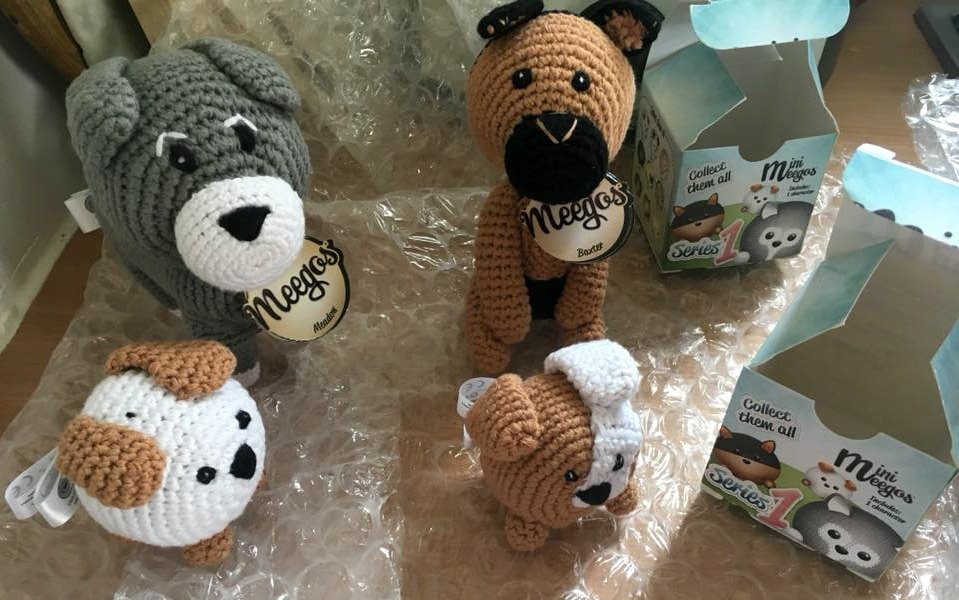 They are beautifully made and super quality, and they are, frankly adorable.
The kids think they are brilliant, and both now want to collect them all, and because I think they are just fabulous I am not going to say no, am I? Each character has it's own features and personality and they are a perfect gift for someone or a great idea for pocket money purchases.
I like them beyond their cute factor because they are a toy that is the product of a great cause, and I very much am in favour of supporting projects that are helping women around the world in sustainable employment, and I am always happy to buy or let my kids buy things that I know are contributing to that.
These are perfect if you have kids who like collectibles, and you can check out the whole collection on My Meegos
and see which Dogs & Pups you are tempted to bring home to keep.
As you can see, it's not just me that thinks they are great, they even came on holiday with us. I want my own set to sit on my desk at work, don't tell my kids!!
My Meegos are now available to buy and will be followed by Series Two – Wild Animals – later this year. The five-inch Meegos are priced £12.99 each and the blind-boxed Mini Meegos are £6.99 each. Find yours at Sainsburys, Debenhams, Selfridges and John Lewis. You won't be disapointed and you probably will want to collect them all!
*this is a collaborative post*