*this is a collaborative post*
I love a good bargain, and sale shopping is something I try and make a habit of, because if you can find something you are looking for on sale or at a discount, then why wait.
As a busy working mum with a household to run, and kids who seem to seem to grow at an alarming rate and who like to eat me out of house and home on a regular basis, and also running a business where I often need to shop for bargains to stick to our rather right budget, I am always on the look out for sites that can get me a good deal.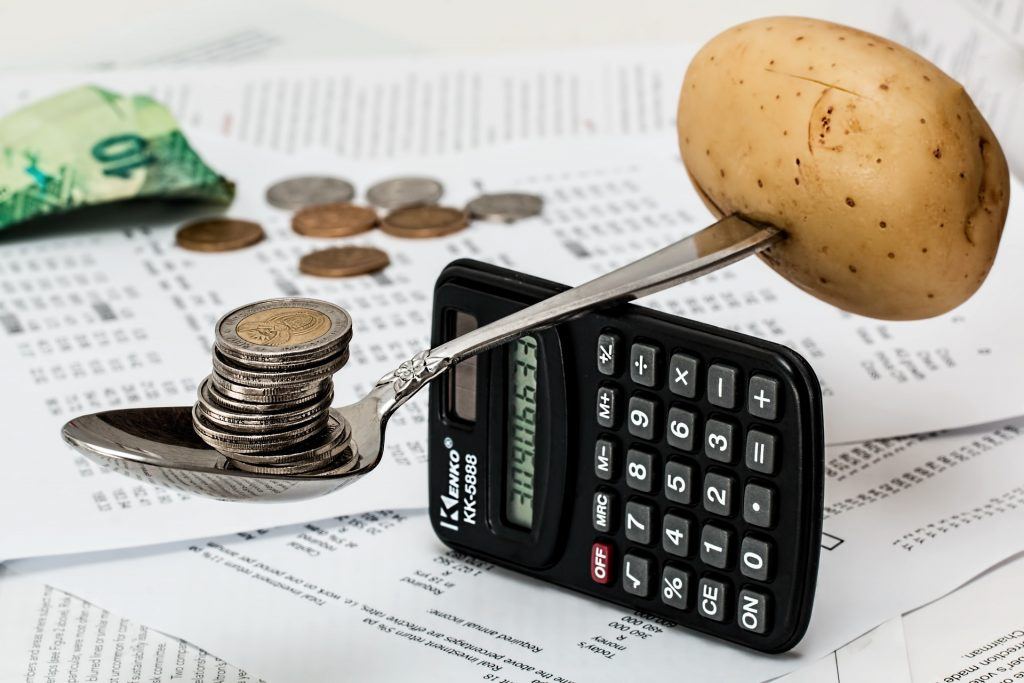 We recently started looking at how we shop, particularly grocery and household shopping to try and save some pennies. Life when you have a family can be expensive, so we like to see if we can source the food we eat and the household goods we use at the best price we can. Money we save can go to more frivolous things like holidays and treats. It all adds up and helps.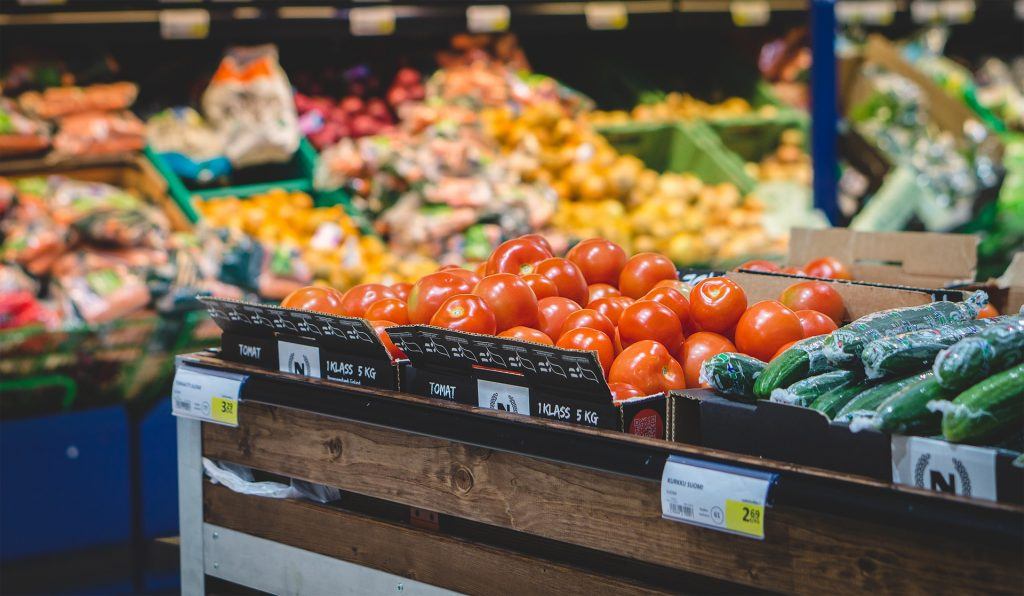 Certain household items can be very expensive and when you find a brand that you like and that works for you, it can be a pain to try and find a cheaper version. I like to stick to things that work. Domestic items we rely on are always on my list to see if I can get a good deal on them and I will often do a buy one get one free purchase if I see it. I also like to look for bargains on sale items on cleaning and kitchen products to save us money. You would be surprised at how buying items at sale or discount prices adds up when you like good quality brands.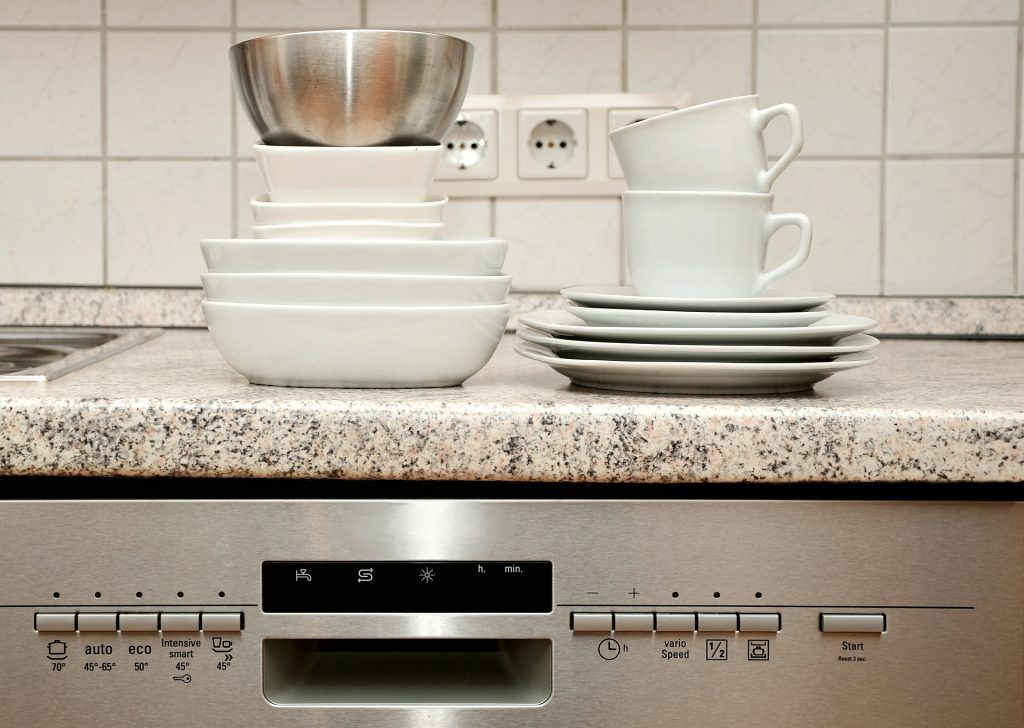 I could just buy cheaper brands and but I prefer to buy something that works rather than buying cheaper that may not work as well, I don't think being cheap saves you money, I think spending wisely and grabbing a deal is a far more sensible option.
Bargain hunting and saving money are very satisfying when you know you can put the money you have saved to better use, and you know you are getting value for your money when you are buying things your family needs and uses.
Are you like and love to snag a good deal? What are your tips and tricks to save money for your family? I would love to hear them. It all helps!