I am not a beauty blogger, my eyebrows are not instgram worthy, and I don't have the knowledge to share about beauty regimes (although I do have quite an impressive collection of lipsticks and lip balms, which my tweenager tries to borrow) but I am fussy about skin care and what I use on my skin, and over the past few years I have gone back to some basics with things that I use on my body.
I have discovered that using oils on my skin is not the scary, shiny skin inducing thing I thought it might be, and that there are some lovely natural oils out there that can work wonders with dry skin, and that are also kind to skin.
A company local to me, makes amazing skin care and very kindly sent me some of their lovely body oil and skin oil to try out. I am always excited to try out new products and support local small businesses so it was a double oppertunity for me.
Awesome Natural Skincare do just that, making natural skin care products that are kind to skin.
In their own words:
Here at Awesome Towers (ahem my kitchen!), we want to offer people beautifully natural and amazingly effective skincare. We see our products as a viable and impressive alternative to synthetic and commercial beauty products. It's just not necessary to smother your skin in chemicals that hold little or no therapeutic value and whats worse, they can even cause irritation, disrupt your hormones and slowly destroy the environment.
The unrefined and organic oils and butters that we use in our products are so nourishing and restorative that your skin will thank you for it. And the natural and organic essential oils are not only to make the products smell amazing but each one is carefully selected for its wonderful therapeutic properties. You will see and feel a difference.
They also have a green promise, which to me is important.
Ethical
Sustainable
Recyclable
Cruelty free
Honest, natural ingredients
Mostly organic, always natural and definitely free from nasties like: parabens, harsh preservatives, synthetic colours or perfumes
I tend to have very dry skin, particulalry in the winter, with central heating, cold weather, lots of layers of clothes. So their Beautiful Lavendar and Geranium body oil is perfect for areas of my skin that are dry and suffering. I have been applying it to my legs and arms, and it smells amazing, and really helps to reduce the dryness and make my skin feel less tight. A little goes a long way, and it's full of good ingredients too.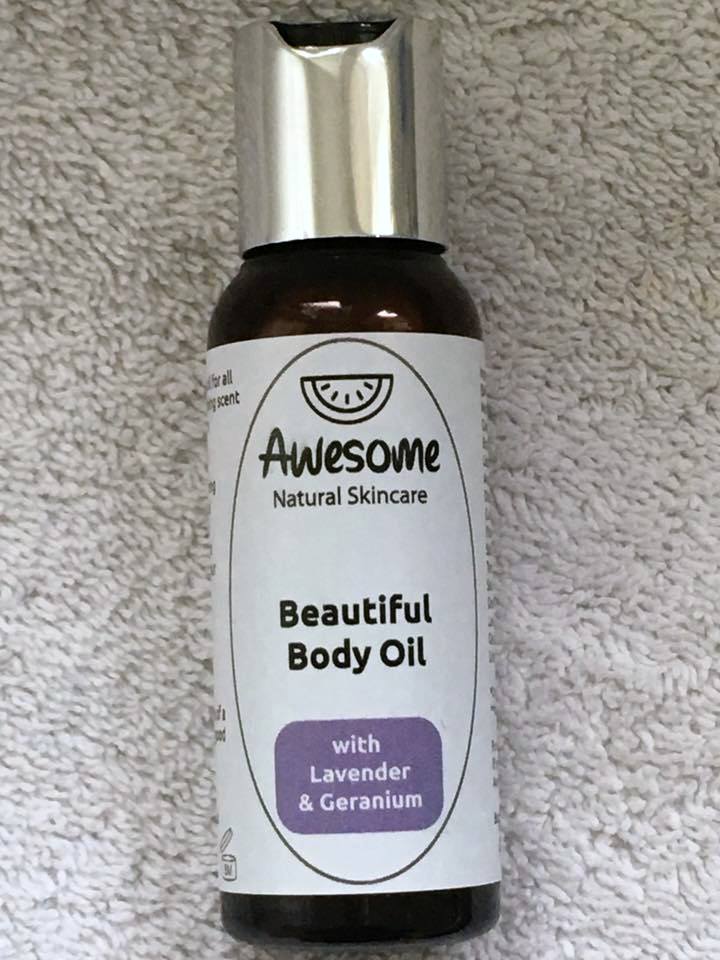 The bottle is perfect for popping in a bag to take with you for showering after exercise or swimming, or if you need to use it during the day.
I am also a fan of facial oils, and have learned that they don't make your face greasy, but can in fact be a perfect way to nourish and moisturize as well as protect your skin.
Their Age Defy Skin oil is lovely, gentle and feels great on skin.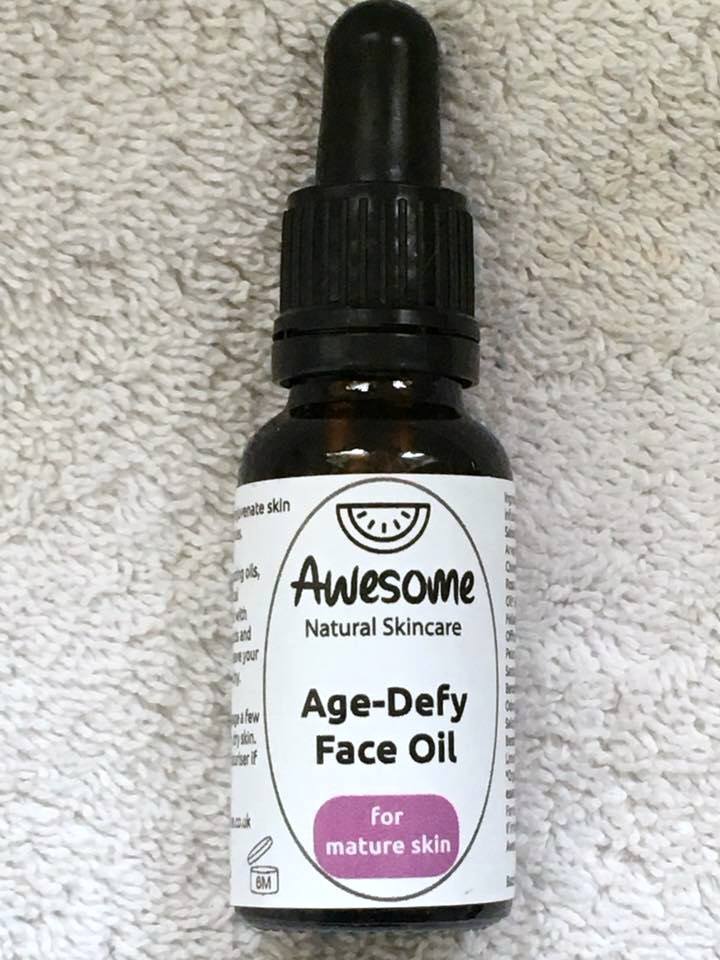 A rich face oil to rejuvenate skin and smooth wrinkles.
This potent blend of amazing oils, herbs and botanical extracts is packed with essential fatty acids and antioxidants to leave your face healthy and glowing.
I am reaching an are where I feel like my skin needs all the help it can get so this is perfect on it's own, and also I found it works under make up too.
Price wise, for me, their products are really good value for money and budget friendly, whilst giving you good quality ingredients and skin care that is kind to skin. They have a range of products to suit skincare needs too.
Finding out that oils work well for my skin was a bit of a revelation for me, and finding brands that work and are packed with natural ingredients is, frankly, awesome. This skin care range is something I would recommend you try, if you are looking for ethical, natural, made well and that cares for your skin.
*as mentioned, we were kindly sent some products to review, but all opinions are my own, and shared because we care. We were not paid for this review*