We all know we are supposed to eat well and feed our bodies what they need, and make sure we are getting the right vitamins, minerals and nutrients we need to stay healthy, strong and well. Having a vitamin deficiency can mean our body struggles.
But, we also know that it's not always easy to make sure that our bodies ARE getting what they need and we can feel tired, worn down, and suffer from symptoms that can be linked to not getting what our bodies need. Eating fast or junk food, or not enough fruit, vegetables, and the right things our body needs, as well as the stress of life, not enough sleep can mean we aren't always looking after our bodies properly.
Now the weather is sort of brightening up and spring looks like it really may be on it's way, it's time to think about looking after ourselves a bit more. I don't know about you, but winter makes me feel pretty tired and worn down, and not at my best, so I am thinking about making sure I am at my best, and feeling better about myself as the sun finally comes out.
Taking a good vitamin and mineral supplement can really help make you feel better, and feel like you have more energy to face life.
Biocare have a range of supplements to suit most people and their nutritional needs and for me, a good comprehensive multi vitamin is important as part of my daily routine.
Biocare say
With almost 30 years' expertise in developing professional nutritional supplements, we continue to provide the most effective and highest quality products, accompanied by the best level of support and service, to effectively meet the needs of each individual.
Our core values are at the heart of everything we do.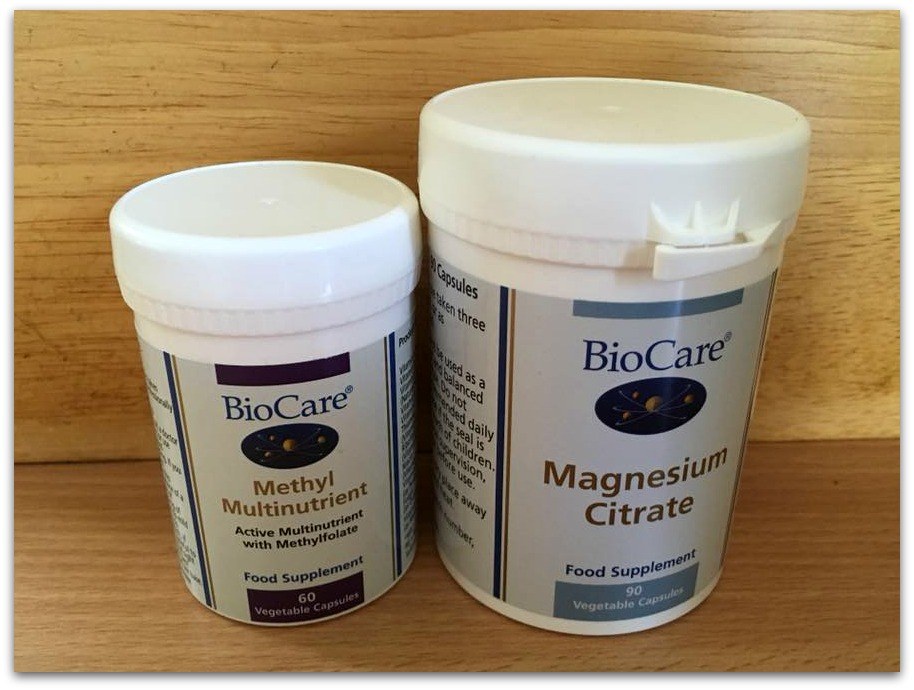 Using their supplements daily, formulated to suit my needs, is helping me to give my body the vitamins and minerals recommended to keep me healthy, especially as a busy mum, who doesn't always have time to look after myself as much as I would like.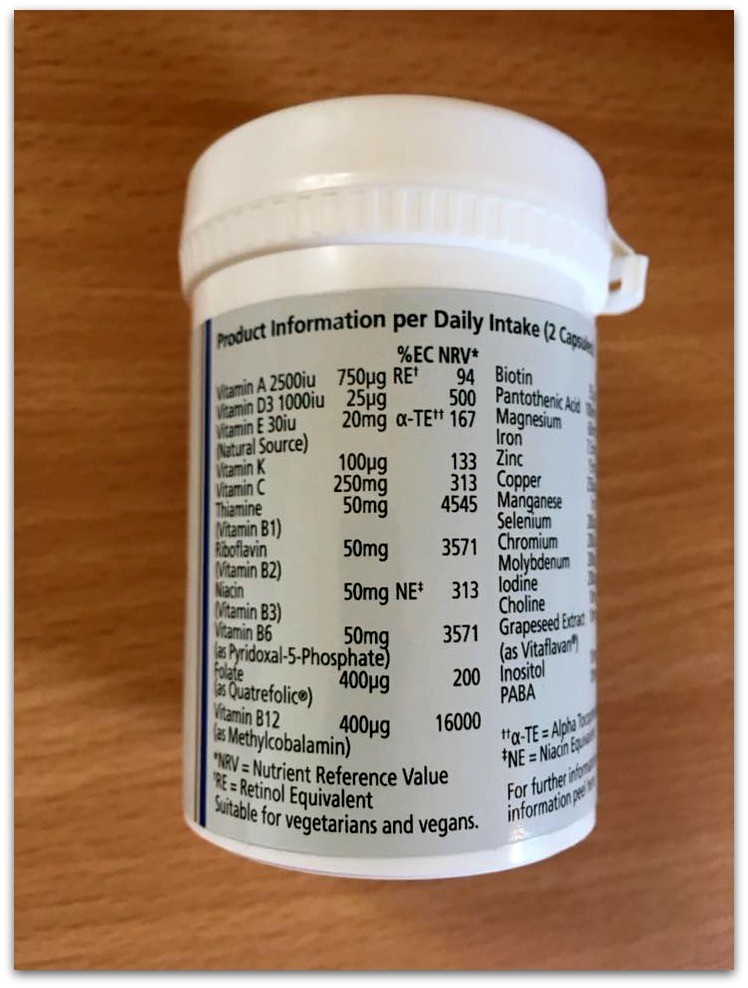 Everything you need to give you some oomph for spring, and suitable for vegetarians and vegans too, which is very helpful. Knowing that Biocare have put a lot of research and knowledge into creating their products reassures me that I am giving my body the best I can to support its needs. They are easy to swallow and incorporate into your daily routine. It's a little thing that makes up the bigger pattern of taking care of ourselves!
Biocare have a spring challenge for you, to help get you feeling more like face life in good shape with some top tips. I know I eel better when I put these easy to do things into place. I have found that if I stick to tips like this and make sure I am taking a multivitamin that contains all I need makes me feel a lot better and able to manage my busy life.
Top tips for boosting energy this spring, from Chris Newbold, Head of Clinical Nutrition at BioCare
Avoid caffeine after 2pm
Caffeine is great for increasing alertness, so starting the day with a cup of coffee may help sharpen your mind. However, you should consume this cautiously, and try to avoid it after 2pm, as it can cause problems with winding down in the evening and may cause restlessness before bedtime.
Give yourself a breakfast boost
If you find it hard to feel alert in the mornings, breakfast can give you the energy you need to face the day ahead. It's important to go for healthier options, such as porridge and fruit, an omelette or wholemeal toast. Avoid fatty, deep-fried foods such as fry-ups, as these take a while for your body to digest and will leave you with less energy. Although it may be difficult to resist tucking into the office pastries, try opting for a healthy alternative as their lack of fibre, protein and high sugar content will leave you wanting to snack on more food before lunchtime.
Get some shuteye
It may be obvious, but getting enough sleep is vital to feeling energised throughout the day. A bad night's sleep can have a knock on effect for the rest of the week, so make sure you're well rested every night to feel reenergised the next day.
It can take around 24-36 hours for your body to recover from a bad night's sleep. If you've been unlucky enough to have a bad night's sleep, make sure that you look after yourself the following day; stay hydrated, eat well don't drink too much caffeine and front load your day by making sure that you get all the important things you need to do, done first.
Add some protein
To fill you up and give you all-day energy, high quality protein is the answer. There are a variety of different options to choose from such as salmon and eggs for breakfast, followed by tuna or chicken for lunch and dinner. Alternatively, for a vegetarian option, try eggs, nuts, and a range of peas and beans.
DON'T ditch the complex carbs
Foods such as brown rice, sweet potatoes, chickpeas, wheat and granary bread fuels the body and mind to help you make it through the day. These complex carbs are turned into glucose (blood sugar) in the body and are used as energy.
Ditch the drink before bed
Alcohol can trick you into thinking that you will sleep better as it can often make you feel drowsy and can make it easier to fall asleep. However, this can also affect your energy levels the next day, as you're more likely to wake up and feel groggy. Drinking alcohol can dehydrate the body, so reach for a glass of water between alcoholic drinks to ease the hangover symptoms the next day.
Are you ready to face spring? Are these tips helpful? Do you need to think about topping up and making sure your body is getting everything it needs, to be the best you can be, every day? Like me, you may find you just need that little bit of extra help.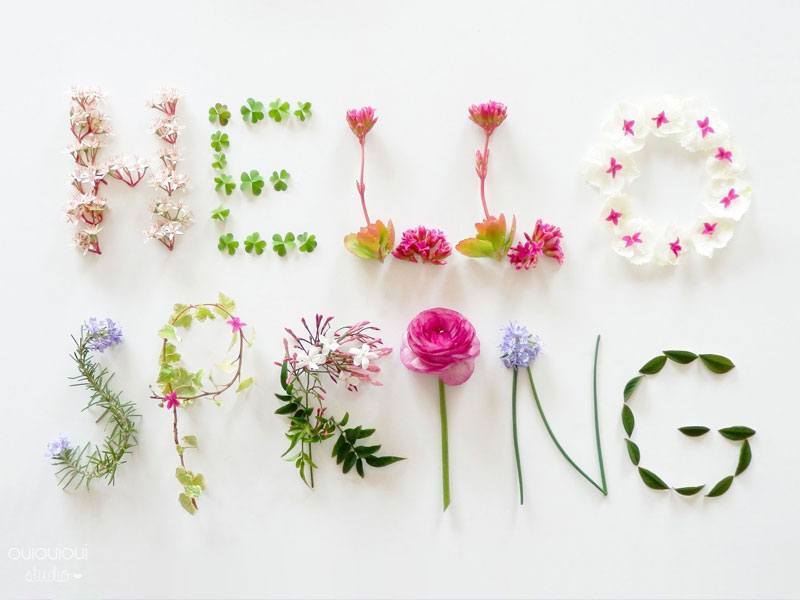 *always seek advice from a qualified medical practitioner if you need to take a vitamin or supplement, and have health concerns that may need to be addressed*
*I was very kindly sent some vitamins to try. I was not paid for this review*