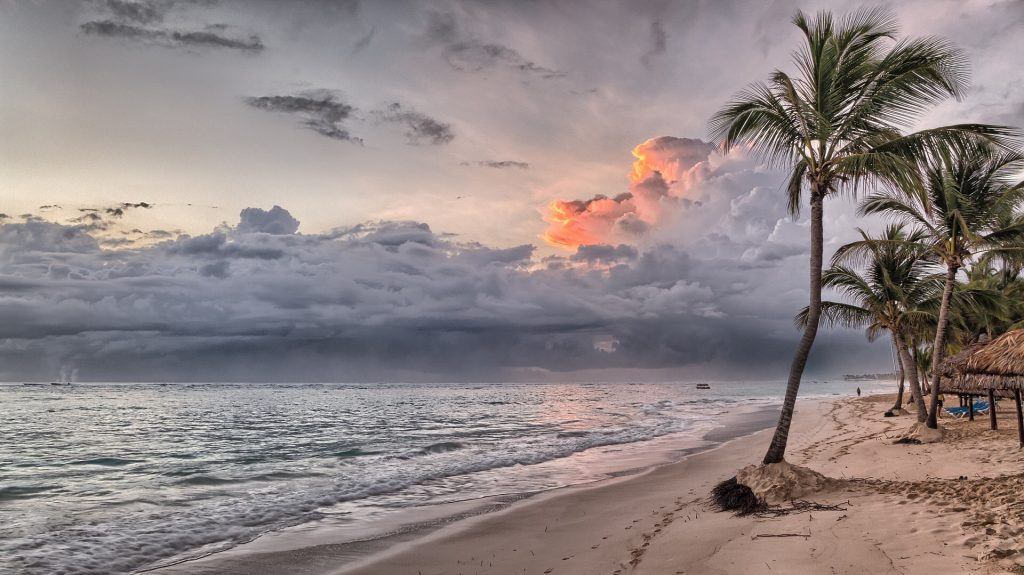 The ultimate destination for a vacation is a fantastic sun-soaked resort that offers a warm and inviting ambiance for your summer trip. Beach holidays are a popular choice for couples and families looking to get away from the bustle of everyday life, and these locations create an exotic vibe with spectacular scenery and sun-drenched white sands. These resorts not only offer glistening waters and stunning shorelines, but many also have a relaxed atmosphere, great food and welcoming culture for a captivating summer vacation. Every year there is a range of must-see places to add to your bucket list, so take a few of the best for 2018 and book your stay this summer for a beautiful coastal break.
Maui, Hawaii
For the ultimate in exotic locations, Maui certainly tops the list of must-visit destinations. Its beautiful shorelines transport you to picture-perfect sands and stunning azure waters, all with a backdrop of volcanic peaks and luscious vegetation. There are plenty of Maui beach vacation rentals to choose from and each set you in a beautiful spot to soak up the serenity of the island.
South of France
This metropolitan and stylish region in France is a top spot for celebrity spotting and experiencing a taste of luxury living. Alongside its A-list credentials, the South of France has some of the best beaches along the Mediterranean. From Nice and Cannes to St Tropez, this coastline boasts glorious sunshine, beautiful white sands and sparkling blue waters perfect for a refreshing dip.
Maldives
This captivating spot is one of the most popular luxury holiday destinations amongst couples and honeymooners. Its quiet resorts and exclusivity immerse you into an enchanting experience that you'll never want to leave. If the crystal clear waters and white sands weren't enough to tempt you, many of the waterside accommodation options provide private access into your own slice of heaven.
St Lucia
Situated in the Caribbean, it's not hard to see why this spot is amongst the best beach holiday locations. This tiny island is brimming with color, adventure, and spectacular white sandy beaches, plus you'll also be able to enjoy the captivating backdrop of luscious rainforest and majestic mountains. All the beaches on the island have public access so you can enjoy a range of spots and picturesque views.
Santorini
With its spectacular location in the Aegean Sea, this beautiful Greek Island is a top spot for exquisite beach breaks and cultural experiences. Its infamous white buildings with vibrant blue rooftops along the coastline are just one of the highlights of a trip to this location. The beaches here are intriguing too, as the volcanic landscape offers black, red and white lava pebbles that create an exciting feature.
Whether you are looking for a romantic escape, a family beach holiday or a tranquil retreat, these top destinations have tons to offer alongside their enchanting sandy shorelines. Immerse yourself in culture, delve into the history and taste the delicious cuisine for a full beach holiday experience.
*this is a collaborative post*