We all look forward to that time of year when you can forget about everyday life and spend a week or two away with your loved ones.
But what if you're bored of all the usual destinations? What if you all want to try something different, or less traditional?
Fortunately, the world is a big place and there are plenty of underrated countries and cities just waiting to be explored. Here are four unusual choices for a family holiday.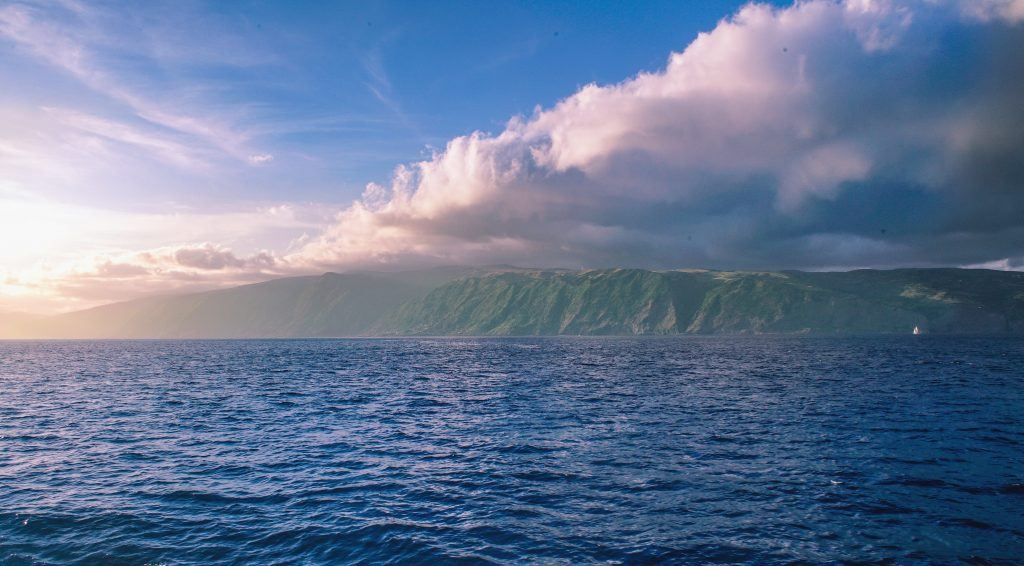 Source: https://unsplash.com/photos/qgN6zEpt_8g
The Azores
Nine islands make up the Azores, which are part of Portugal and set off the west coast of the country.
Nature-lovers will never run out of things to see, with the calderas on São Miguel being a particular highlight. Now dormant, their craters are lined with plantlife, including juniper bushes and ferns, while the calderas themselves have become lakes.
Those who prefer an active holiday will enjoy the opportunities for hiking and surfing. Gentler pastimes include watching the whales and dolphins, and bathing in the hot springs in Furnas — each pool has a different temperature, so there's something to suit everyone in the family.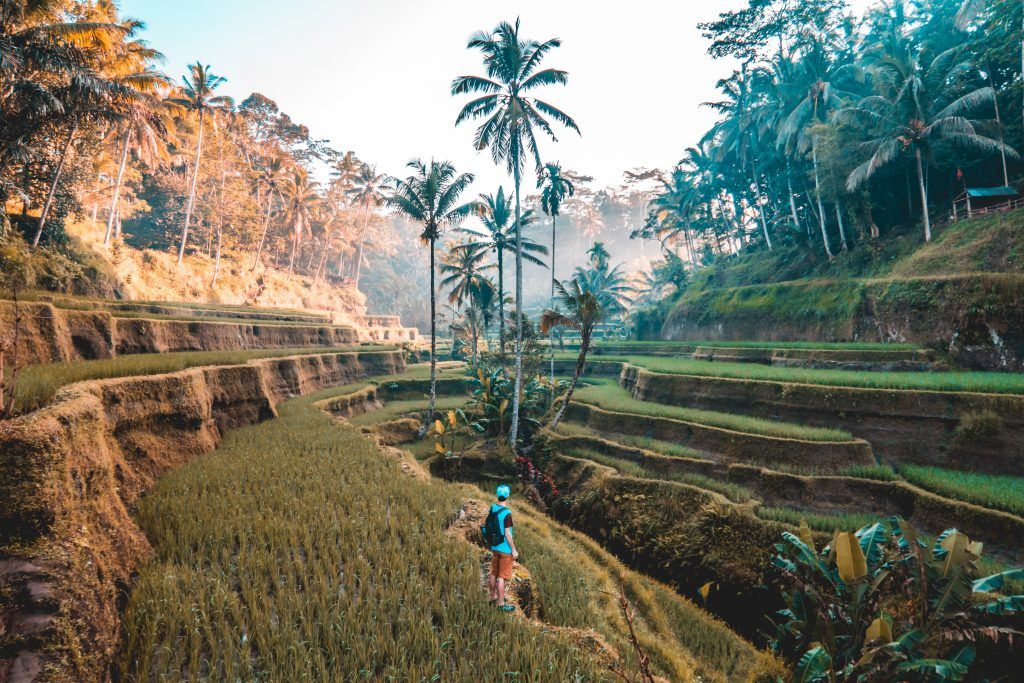 Source: https://unsplash.com/photos/WdQuEEJe-O0
Bali
Although its popularity has soared over the past decade, with the number of visitors increasing by 546% from Australia alone, Bali remains an unusual choice for a family holiday. It's better known as a surfer's paradise or a haven for backpackers, but don't discount it. Relatives of all ages will find something they love about Bali.
Spend time walking around the rice terraces, which look a bit like steps, or view one of the many temples on the island. Don't forget to head to an art gallery (Ubud is especially known for its art scene) before you end the day with dinner and a traditional Balinese dance performance. It's the best way to experience the culture first-hand.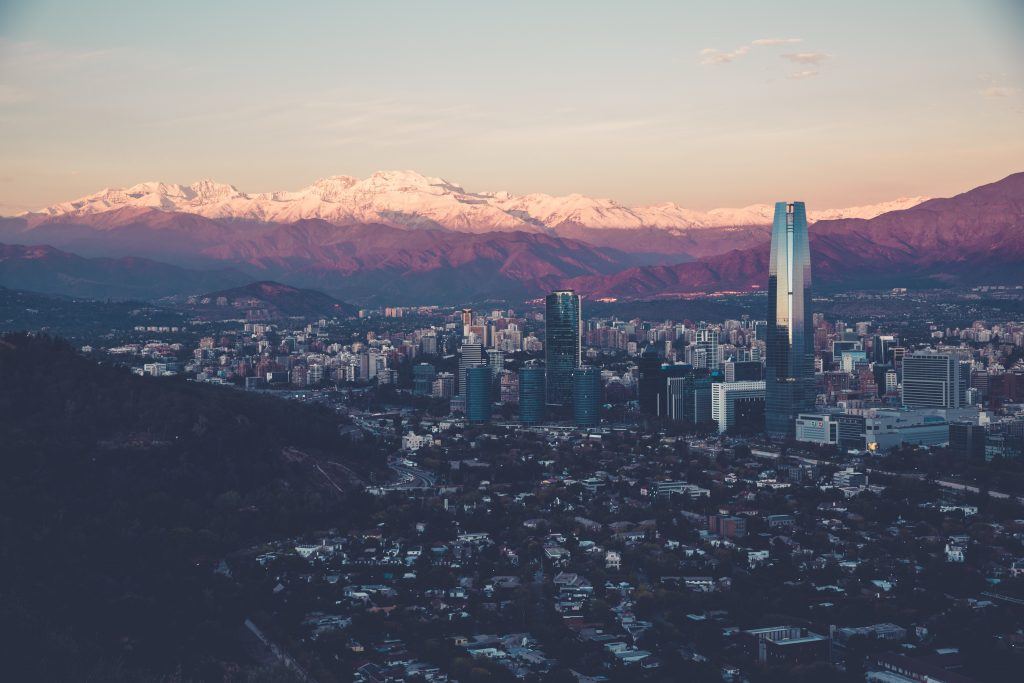 Source: https://web.archive.org/web/20190925100550/https://unsplash.com/photos/Y-MGVIkpyFw
Chile
Chile is very child-friendly, but there's still more than enough to keep adults entertained, too. Patagonia is the perfect place to learn about all the native wildlife — which includes pumas, guanacos (a type of llama) and rheas (large, flightless birds).
There's also the Atacama Desert, the driest desert in the world, with a mix of sandy and stoney terrain. It's not the barren place you might imagine, with towns dotted along the Pacific coast (be sure to check out the markets) and even more animals to see. Kids will especially love the pink flamingos on the salt flats.
Source: https://unsplash.com/photos/Lxx-UUbnTkw
Switzerland
We don't blame you if you're thinking of ditching your summer holiday in favour of a winter break. Switzerland is beautiful at any time of year, but it comes alive once the snow has fallen.
You don't have to go on a standard skiing break (although that would be fun too!) You and your family could venture to the top of a hill via cable car, go snowshoeing or tobogganing, and explore the picturesque villages. It's well worth sampling classic dishes like cheese fondue as well; kids and grown-ups alike will have fun dunking food into the melted Swiss cheese.
Are there any unusual holiday destinations you'd recommend? Let us know in the comments.
*this is a collaborative post*