*this is a collaborative post*
It's been a fantastic summer so far, which isn't something that we're terribly used to, of course. This means that many of us have been fantastically underprepared for such glorious weather. Now, with the school summer holidays approaching, we're hoping the weather will last so that we can all spend some time outdoors together.
The school holidays are wonderful. An excellent chance for the kids to have a much-needed rest and for us all to enjoy spending some time together again. But, things can start to drag. Especially if your children are still on the younger side and need constant entertainment. While it can be tempting to stick them in front of a screen to get some peace, another option is getting outside. A bit of good weather always seems to make life easier, and the days pass much faster when we're not all cooped up under the same roof.
The best way to encourage your kids to get outdoors more is to make your garden a place they can't refuse. Obviously, what you do will depend on your budget, the size of your garden and how old your kids are, but here are some great ideas to help you create a garden your kids will put the iPad down to spend time in.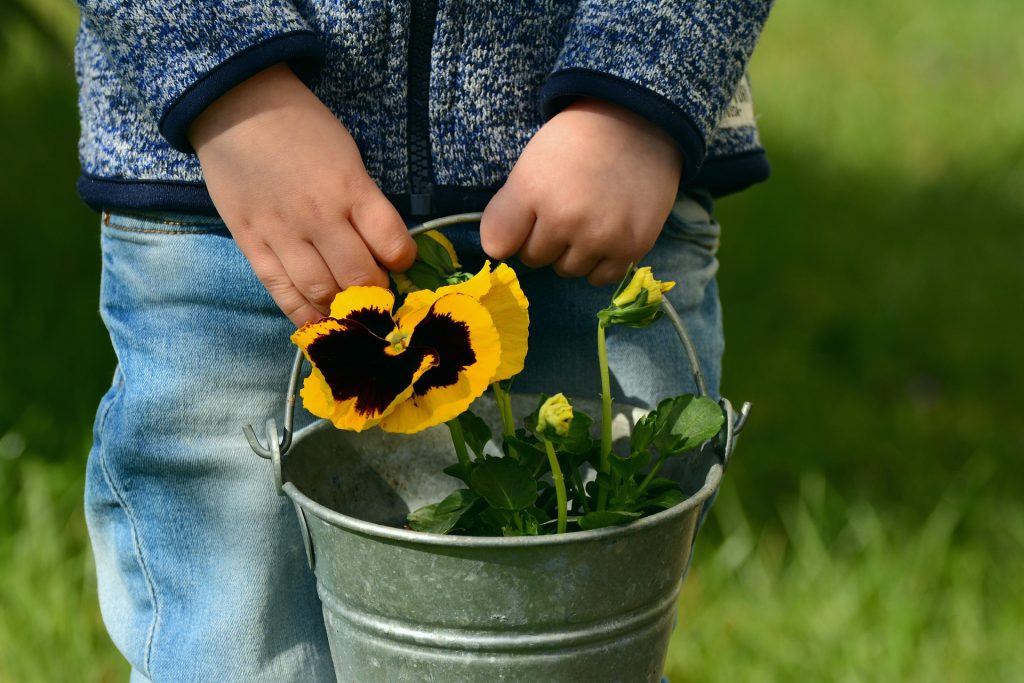 Image by congerdesign
Get a Pool
Paddling pools are a fantastic addition to any garden. Younger kids love splashing around, taking toys out to pay in the water and generally just being wet and older kids and even adults still enjoy sitting in water reading a book or just dangling their feet in to cool down while they relax in a deckchair. If you've got enough space, you could even get one that's big enough to float an inflatable lounger on.
If you've got an old pool in the shed, this is the perfect time to give in a good clean and get it set up ready for the holidays. You might want to add a cover to try to keep the water clean for as long as possible. If not check out ARGOS DISCOUNT CODES to help you to get a great deal on whichever pool takes your fancy.
Add an Eating Area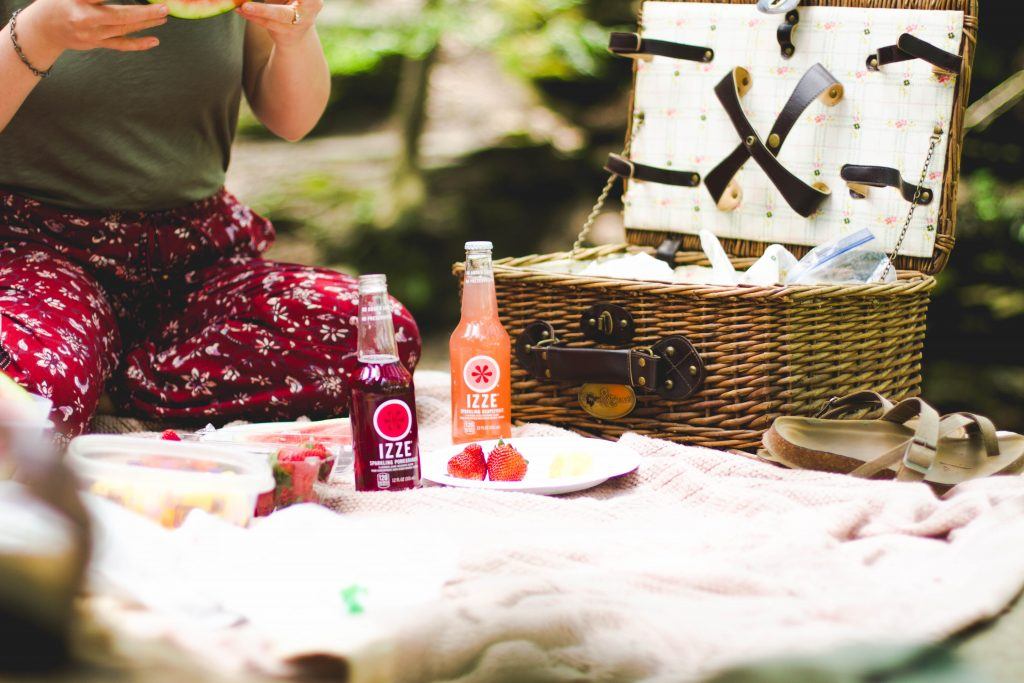 Credit – https://unsplash.com/photos/fEFrtJdARqA
Everyone loves eating outside. From toddlers sucking on bits of fruit on the grass to grown-ups hosting BBQ dinners or sitting in the sun with a sandwich and a cold drink. Food just seems to taste better when it's eaten outdoors, and many parents find that they're children are actually more likely to try new things when they eat in a picnic type way. So, create a safe and comfortable seating area. This could be anything from a full deck with a BBQ and table and chairs to a few soft mats with outdoor cushions and bean bags.
Create a Craft Space
Crafting is a brilliant way to keep the kids happy and entertained. But, it can get messy. An outdoor crafting space gives the kids a chance to explore their creativity without being worried about the mess. Take a look at some outdoor craft ideas to help you get started.