If you have ever taken a heavy blow to your mouth or jaw that resulted in severe damage to your teeth or gums, such as a sports injury where you were hit with a ball, racket, club or bat, you may have been left with soreness or problems that have plagued you for years. But can you go back to your dentist to fix an old injury, or is it too late?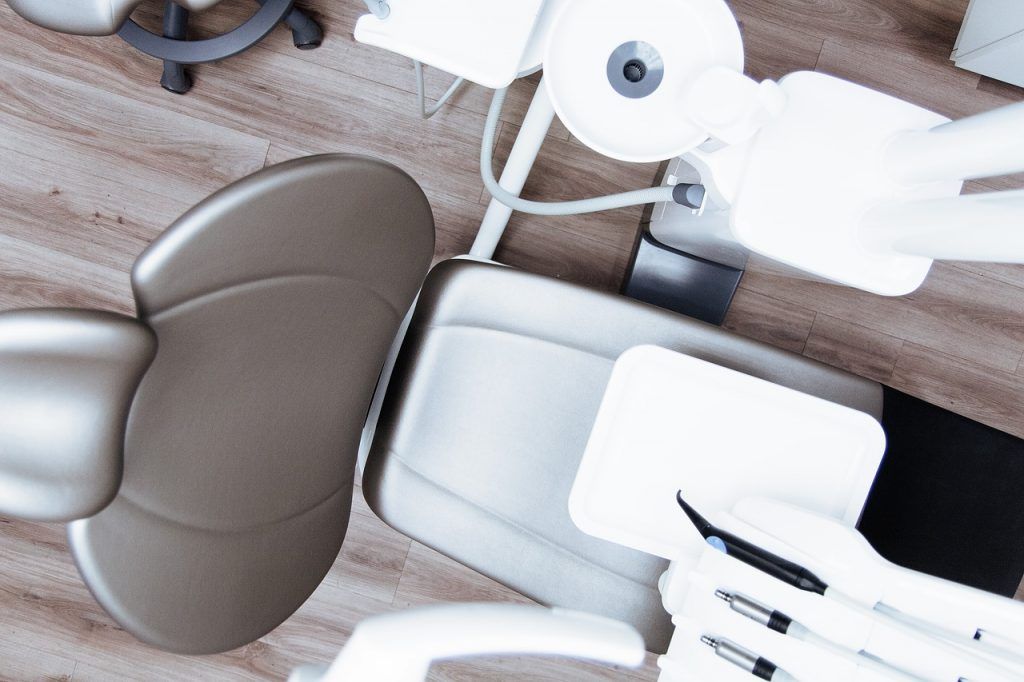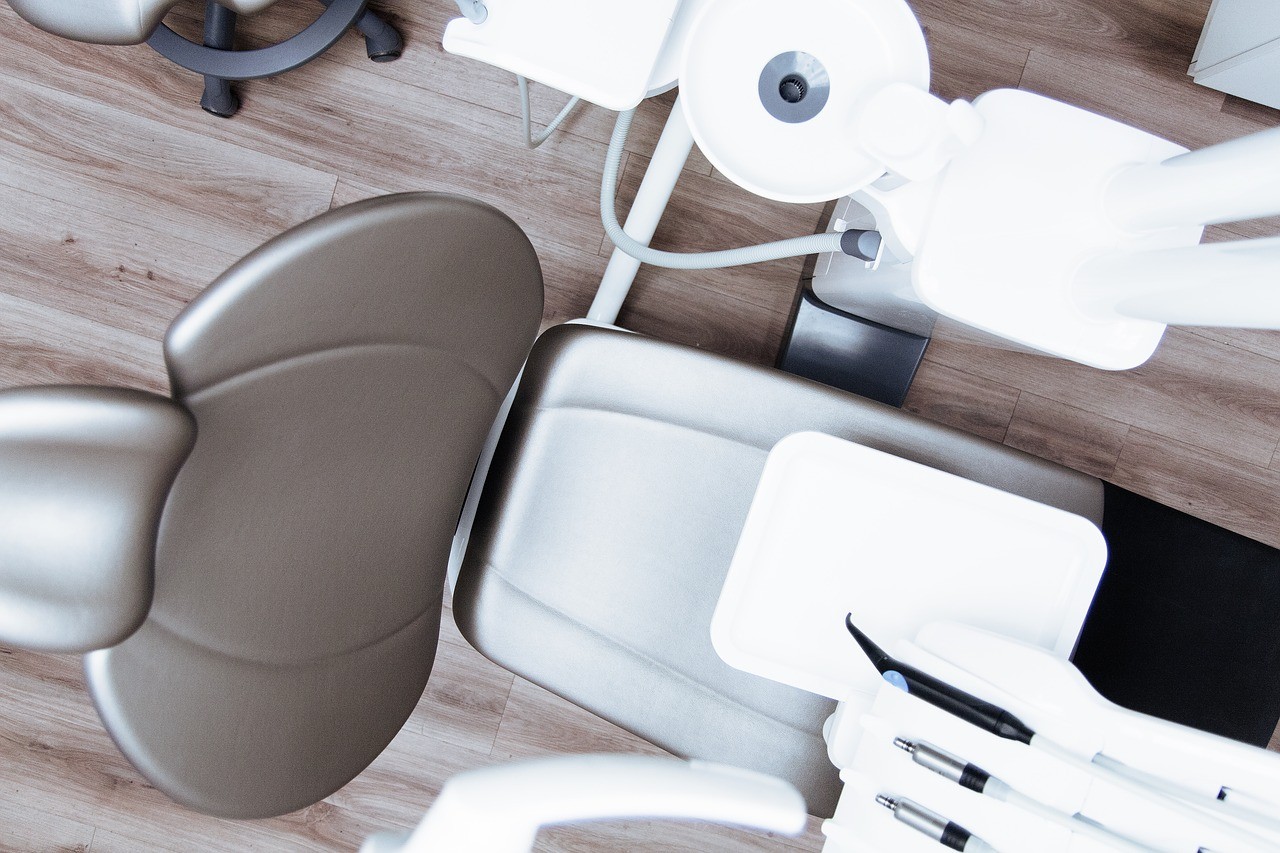 It can be really annoying to have had an injury to your mouth that has left permanent changes which you have had to adjust to. It can also constantly bring back painful memories of the accident that you can never forget with the passing of time. Some people can suffer for years from the damage done, but just put up with they symptoms because they believe there is nothing more they can do about it.
Creating fears and anxieties
Their fears and anxieties can also be passed down to their children, which sometimes isn't a bad thing when it comes to ensuring their children play any contact sports with adequate protection, such as wearing a mouth guard. However, sometimes the anxieties of the parent can go too far when they ban their children from participating in any sports where there is a danger of them being hurt.
This can mean that their children may not get to enjoy such healthy activities such as football, rugby or cricket.
Check with your dentist about further treatment
Even years after suffering an injury to your mouth or jaw, there may be some further treatment that you can receive that can help to reduce or even eliminate the problems you are experiencing today. Dentistry knowledge, techniques and procedures have moved on greatly over recent years, so apart from the immediate dental surgery that you received when you sustained your injury, there may be more that your dentist can do for you today.
Dental implants
If you suffered from tooth loss, you may have had a dental bridge or dentures fitted after your injuries healed. You should ask your dentist about the possibility of being fitted with dental implants to replace any missing teeth. Modern implants have moved on a lot, and you could even be able to have mini-implants fitted should your jaw bones be unable to support a regular sized implant.
Filling replacements
You may have been left with broken teeth that were able to be saved, but required some fillings to support and re-build. Old fillings can be replaced with much stronger modern composite materials that can match your tooth colour. These replacements can look and feel like your natural teeth and are far less sensitive to hot and cold as old amalgam filling.
Dental veneers
You may also be able to have a set of veneers applied over your broken teeth to give you a full and bright smile. Modern veneers look and feel very natural, so if you are suffering from any confidence issues from showing broken or chipped teeth when you smile, a set of veneers can resolve this problem for you.
*this is a collaborative post*