*this is a review post, but all opinions are our own*
The school holidays can be fun and relaxing but they can also be a little boring and frustrating. I know that well and I am always on the look out for things to do to keep my kiddos entertained and busy. We also love to try new things, and visit new places so when we were asked if we would like to visit a trampoline park, we jumped at the chance, literally.
I have never been trampolining before, and neither have the kids, so I wasn't entirely sure what to expect, but we were prepared to have fun and jump about a lot, which is always a good start.
Better Extreme are well set up for families and those who enjoy trampolining to have a great experience.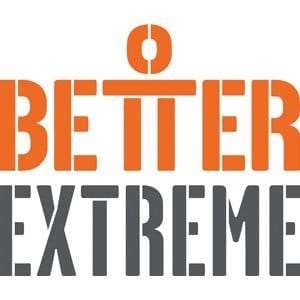 They have lots of trampolines and areas where you can work out, jump, flip and bounce. Inside is pretty spacious (which is a good thing because I imagine it can get very busy and popular) and there is plenty to do, for big and little kids (adults included) and the kids had a brilliant time and took full advantage of the soft areas, and the slides and the trampoline areas.
Trampolining is such a fun form of exercise, and a good way to let your body loose and burn off some energy and even my tweenager really got into it and had an absolute blast jumping and bouncing and getting confident on the trampolines.
A spot of ball whilst you bounce? Yes please!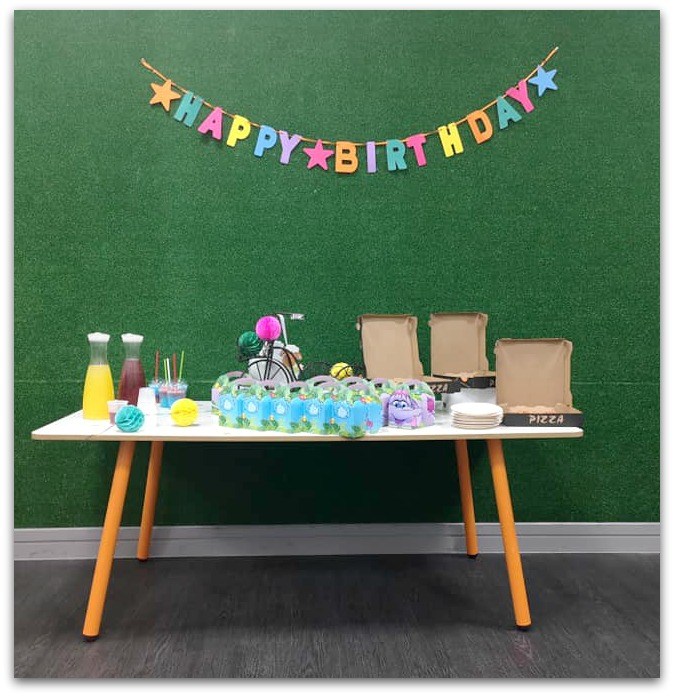 They offer some great deals for parties and events too, and both my kids have now decided that they want birthday parties that entail a visit to a trampoline park, so it's safe to say that we had a brilliant time. You can book a trampoline session for your party, and then feed your very hungry crew in their party rooms, which is a great combination and convenient as well as a lot of fun. Price wise it works out very reasonably with food included, all you have to do is turn up, jump around a lot, and then enjoy your food. A great idea for a birthday party.

Trampolining is something that has been recommended for my small boy, to help him get rid of energy and frustration and he absolutely loved it and found his bouncing and jumping skills pretty quickly.
So we would most certainly recommend it, and we will be going back.
And me? Yes, I did have a lot of fun on the trampolines, too, but there are no photos of that, you will just have to take my word for it!!