I don't know about you, but whilst I love decorating rooms and making the space around me look good, sometimes I like to find an easy way to spruce up a wall, or add a splash of colour or finish a theme to a room.
Using wall stickers is a quick, easy and budget friendly way to decorate a space, and make it your own, or bring it to life.
If you are looking to decorate a bedroom, nursery, or office space, or add a touch of personal style to a room, then designing your own wall sticker may be just what you need.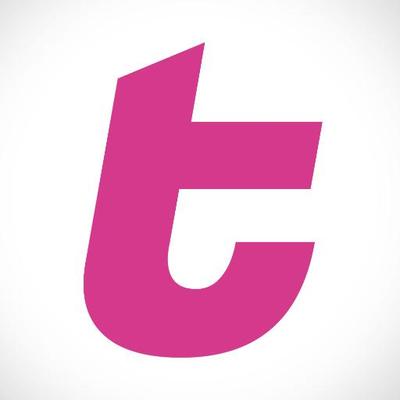 TenStickers have a very handy design your own wall sticker or decoration, so you can either go and explore their ready designed stickers or you can customize your own, to suit exactly what you want and need. You can send them your high resolution image to have them create exactly what you had in mind, and make it as personal to your taste and style as you want.
I know for me, this is a really convenient way to add the finishing touches to a room, and it's handy to either be able to find something you want, easily, or create your own.
It might take a little preparation get your wall ready for the sticker but they are actually quite easy to apply, and if you follow the tutorial on their site, you shouldn't have any problems.
The result is a finished wall or are you are working on, with a sticker that can either finish off the last details, or just to add a last subtle touch, or make a statement piece out of a previously plain wall and with much less fuss than painting!
I am all for making life easy, when you can get a good result.
We are delighted to be collaborating with Tenstickers to offer one reader the chance to create their own wall sticker. One winner will win £40 to spend on their site, creating whatever they want, or choosing one of their ready designed stickers.
All you have to do to enter is comment on this post and share what design you would create and then click on the link to complete your entry. Good luck, and happy creating!!
Tenstickers voucher giveaway for £40 to spend on their site

A winner will be chosen at random on Wednesday 3rd October.
Terms & Conditions
One winner will be chosen at random
All entry requirements must be fulfilled, spam entries will be deleted.
Winner will be contacted to arrange collection of the link or voucher to spend.
No cash prize alternatives
Winner has 28 days to reply to being notified
Over 18 and UK entrants only
*this is a collaborative post*