*this is a collaborative post, I was kindly sent some product to review. All opinions are my own*
As a busy working mum and wife, I don't get a lot of time to sit around just watching the world go by, and to be honest, my self care and needs do tend to be put to the bottom of the priority pile whilst I run around managing everyone else's needs and keeping a lot of plates spinning.
But I am very aware that if I don't look after myself, then I won't be able to look after everyone else, and so whilst I may not get a lot of time, I do try and do little things here and there to keep me going, give me energy, and make sure that I am not letting myself get so worn out that I cannot keep on top of our life. I don't think us mums look after themselves as much as they should, and self care is just as important as caring for everyone else around us.
Some little things I do, to keep on top of "me" are things part of my daily routine and some are things I add when I need, to keep me going. These things are simple and easy, and if I try not to forget, because if I do, then I start to flag and feel the strain.
*Eating well*
This sounds fairly obvious, but sometimes not as easy as it sounds. I love cakes, treats, crisps, and would happily eat all the cheese in the world for every meal, and lets not talk about freshly baked bread and how good it is… but eating well, making sure I get lots of good sources of protein, especially as I don't eat meat, getting my fruit and vegetables in, making sure I am not eating too many crips but enough good carbs to give me fuel to keep me going is important. I find that making myself a smoothie, with fruit and veg and a scoop of protein powder, is a good way to give myself a boost on the go and it's fun to come up with all sorts of ideas for smoothies too. My kids also love smoothies, so I try to get them to have some too, sneaking some veg in where I can.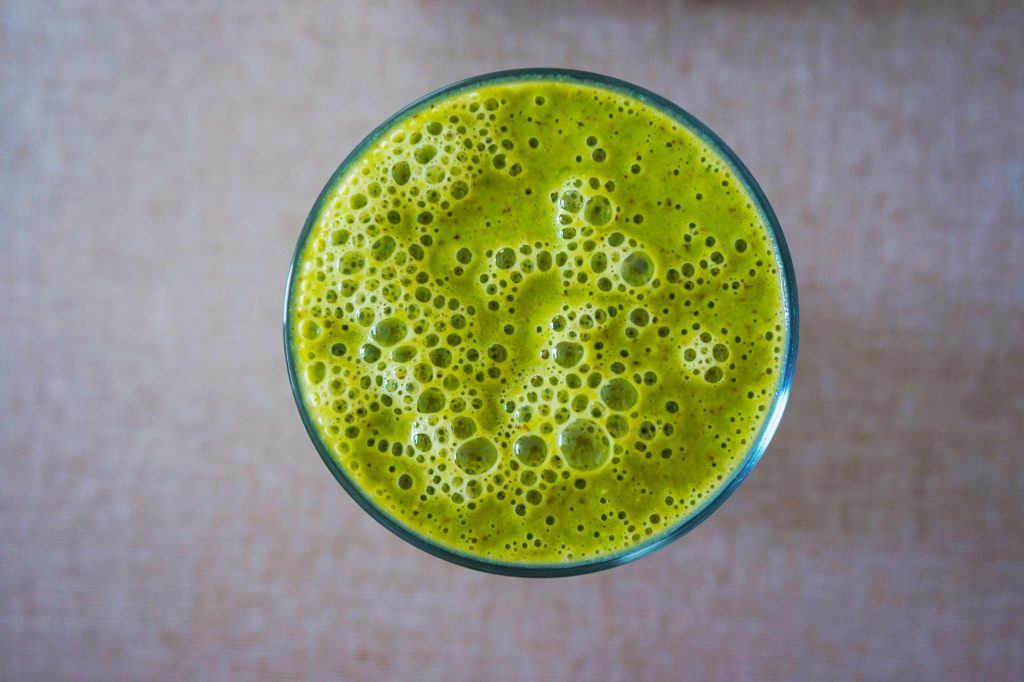 *Taking a moment to breathe*
Not always easy, when life is busy, everyone wants and needs you, and your to do list never ends, and your phone doesn't stop beeping at you to either remind you to do something or because someone is trying to get hold of you.
But taking some time out to just breathe, a few moments to just be is something I feel is vital, even if it's just me hiding in the bathroom for a few extra minutes, by myself. Or when it's quiet at work, sitting down, and using some indulgent but refreshing aromatherapy oils, to help me relax and catch my breath and face the rest of my day.
*Exercise*
Yup, it's good for you, but for me, it also helps me clear my head and keeps me sane. If my day has been manic and I haven't had a minute alone, then being able to go for a run, even if it's just for twenty minutes, when the husband gets home from work and I can hand the children off to him and dash out the door. It helps me, it's good for my body too.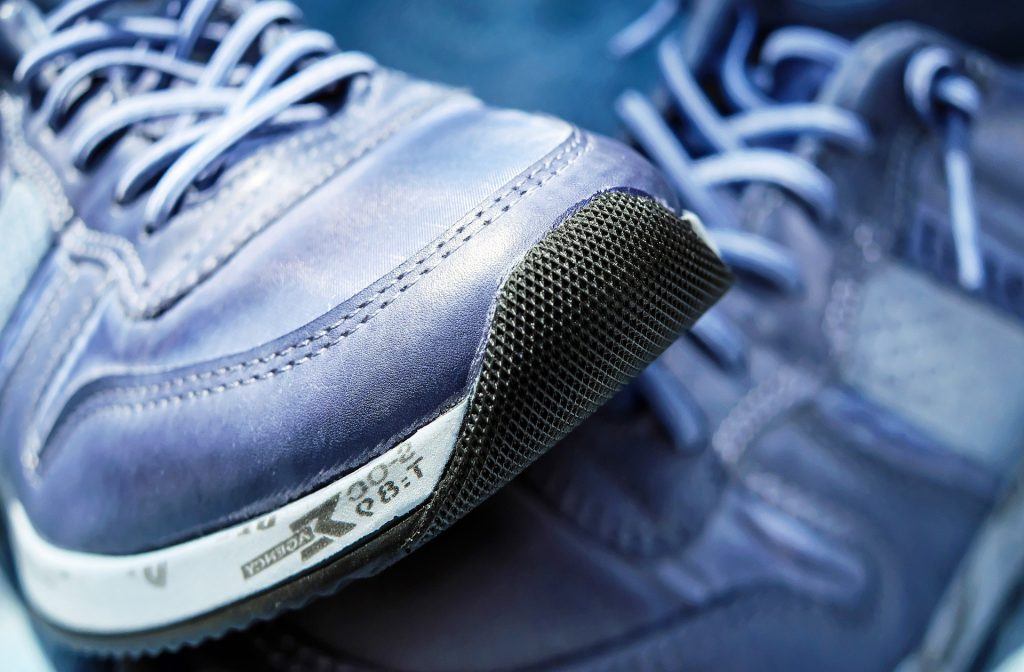 *Topping up with a good supplement*
Whilst I do try to eat as well as I can, sometimes it's useful to add to my nutritional needs with a supplement. Finding something that gives me everything I need, vitamin and mineral wise, but that has some little extras that can give me the much needed daily boost I need, to keep me going.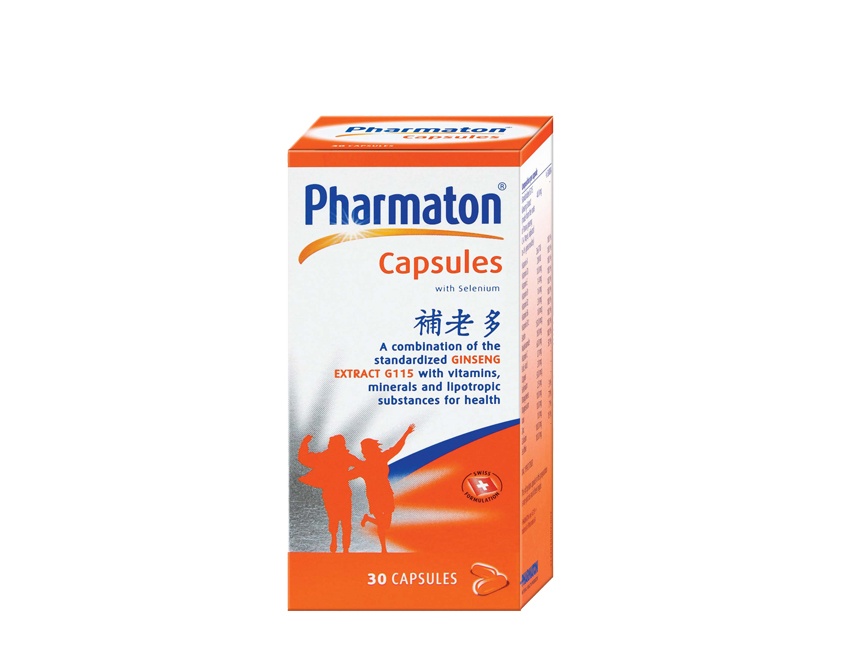 Pharmaton® Capsules & Caplets with Ginseng G115 helps me with that. It contains all the daily vitamins and minerals I need but also contains ginseng to help add to my energy levels. Ginseng is known to be a natural supplement which can be helpful when you need that extra bit of oomph. Taking them daily as part of my routine helps me to feel I am doing the best I can for me.
Just a few little things, that help keep this mum going. Life doesn't stop, I can't stop, I need to make sure I look after me, so I can be on top of my game and keep up with everything and everyone that needs me too!
How do you look after yourself? Feel free to share your self care tips too!