*This is a collaborative post. Is your car winter-ready? If not we, may have some tips to help make sure it is.*
With winter coming, and as a car owner, you may have a mental note made that there a few things you need to do to your car, to make sure it is winter-ready, and safe to drive when the weather changes.
Or like us, you may be planning a winter break and driving to a holiday location, this winter or Christmas.
When you are planning a winter holiday, you will probably have a list of things you need to have, for you and your family, but you mustn't forget your car, in your holiday planning. If you are making a trip that involves driving to get to your destination, then you also need to include some basic safety checks and maintenance for it too.
For us, one of the things we do, is make sure our car is road worthy, and winter ready, before we embark on a long drive.
There are a few basic things you can check yourself, to ensure your car is ready for the trip, too. These are some of them, that we keep as a basic check list, and hopefully are helpful, if you are thinking of driving your car to get away at this time of year.
Tires.
Are your tires road worthy? Are they worn and do they need replacing? Check the tread and wear and if you think they may need replacing, it's worth budgeting for that. Also make sure you have a spare tire, and the kit to be able to change it, and know how to. Whilst most of us use a road rescue service, being able to change a tire is a skill that all car owners and drivers should be able to do.
You may also need to think about having winter tires fitted on your car, if you are travelling to a place with a lot of wintery weather. You may need tires suitable for snow, and some countries legally require this. You can check if this is needed, before you travel. Don't get caught put and stuck in the snow.
Basic car maintenance. 
Has your car had a service recently. Do you need to book it in for its annual MOT? You can book your car into a registered service provider to make sure it is thoroughly checked and that any issues are flagged and resolved well before you travel. Certified car MOT in Northampton provided by Calmac Northampton Autocentre can check your vehicle thoroughly and make sure it's road worthy and safe, and help you resolve any issues that may need addressing so you aren't caught out with a problem on the road to your destination.
Car safety and legal requirements.
Most of us know the rules and legal requirements for our own countries but have you checked and researched what may be needed if you are travelling across borders and into other countries where rules and regulations may be different? For example, in France you are required to have extra safety gear in your car, should you need to stop in an emergency. Some countries in Europe also require you carry a breathalyser in your car and a proper first aid kit. You need to make sure you are fully prepared.
Documents and insurance.
Don't forget those. Make sure you have all the paperwork you need, the correct insurance documents and policies, road side assistance, identity documents, and if you are travelling in a country where you need to use toll roads, that you have prepared for this.
Last but not least, make sure you have planned your route, and have a good GPS or map system working. Getting lost in winter weather whilst trying to travel to your holiday is the last thing you want.
Making sure your car is good to travel, and prepared and ready, is just as important as making sure you and your family are ready to go. The vehicle you use to get you all to your holiday or destination needs to be holiday ready too!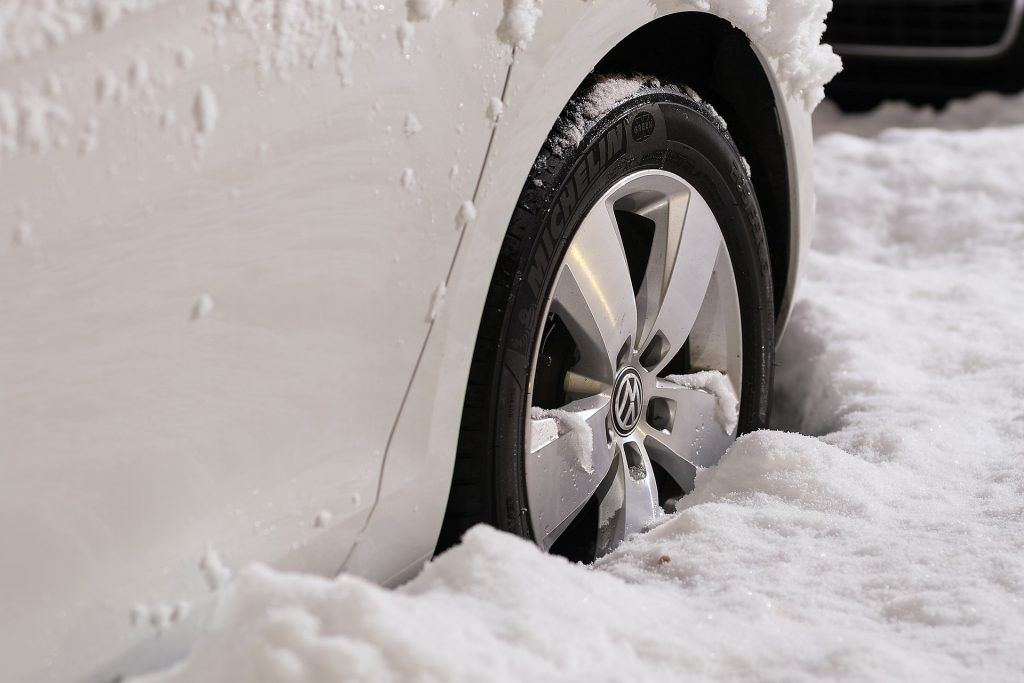 (Image sourced from Pixaby)