*this is a collaborative post, but all opinions are my own*
As someone who is a communicator both as a blogger, and as a charity director, I pretty much spend my whole day either talking to people, in real life, on social media, and via e-mail. It's become a way of life.
E-mail, for me, is one of my main forms of communication, both for work and personally, and I have learned through trial and error what works when using it as a tool to reach out to people.
I am mostly self taught when it comes to using e mail and sending things like newsletters, but I have learned that how your e mail looks, reads and incites a positive response, is something you should be considering every time you send a mail that is representing your business or project.
I am currently in the process of setting up a mail campaign for the charity that I help to run, and as it's our first one, I was keen to try and make use of a mail marketing tool to help me make things work, to learn how to set things up properly and make sure I was getting at least the basics of sending an e mail that would make a good impact, right.
Using Campaign Monitor has been really helpful.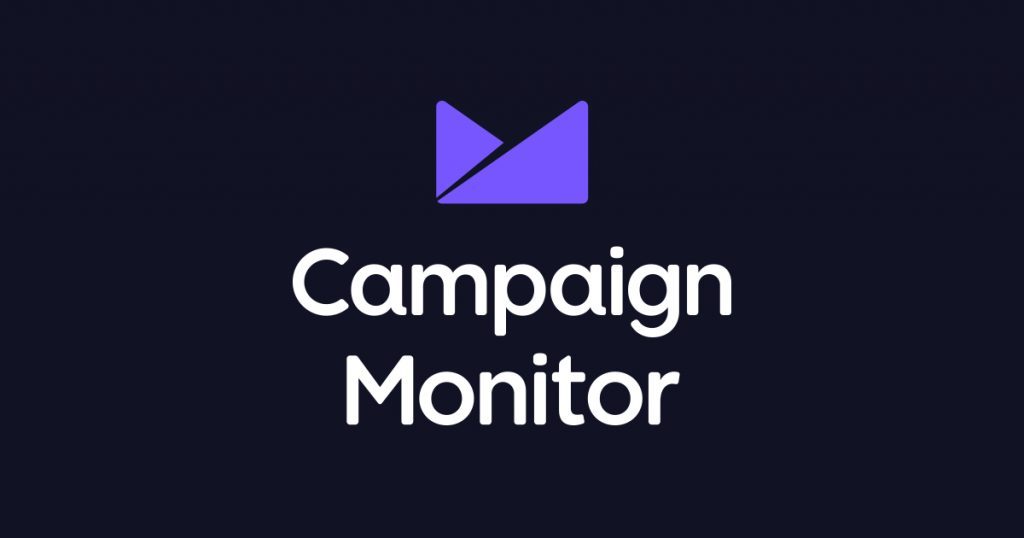 Powerful email marketing with drag-and-drop simplicity.
Campaign Monitor gives you everything you need to run beautifully-designed, professional email marketing campaigns to grow your business.
I am always a little nervous trying something new, and branching out, but their site is really easy to use, and their basic package is just what I needed to get me set up and starting a really good e mail campaign. For a novice like me, using their set up, made things so much easier, and there are loads of helpful tips, demos to watch and insightful articles to read so you can really work out what you are trying to send and make it work well.
They even have an e mail marketing check list, a really useful DO and DON'T list, and lots of information on GDPR and making sure you are compliant. These are all essentials, easy to read and understand, and it's super handy that they are all in one place and accessible. Their pricing and packages are ranged to suit everyone from a self employed person like me, to someone sending mails to much bigger client lists. You can set yourself up to send anything from a newsletter, to an annoucnment, an event invitation, or a marketing mail and you can really make what you send look impressive, with great grapics, content, design, and layout and it's very easy to use their system.
They also help you to lay out your mail, and design it so it looks great as well as sounding great.
For someone new to the area of e mail marketing, I have found Campaign Monitor really helpful, useful and I would say if you are looking to invest in a package to help you take your e mails to the next level, then it's well worth considering them to give you the tools you need to send those mails to say what you want, keep people reading and coming back to hear more.