I am not doing the usual Christmas gift guides this year, as a blogger I have decided to break with tradition and do something a little different.
I am, instead, featuring some lovely small businesses that I think make items that would be perfect if you are looking to support small businesses this Christmas or love the idea of hand-made items.
I am a big fan of hand-made items, made with care, and attention to detail, and also supporting small business owners. Hand made to me says thought has gone into a gift.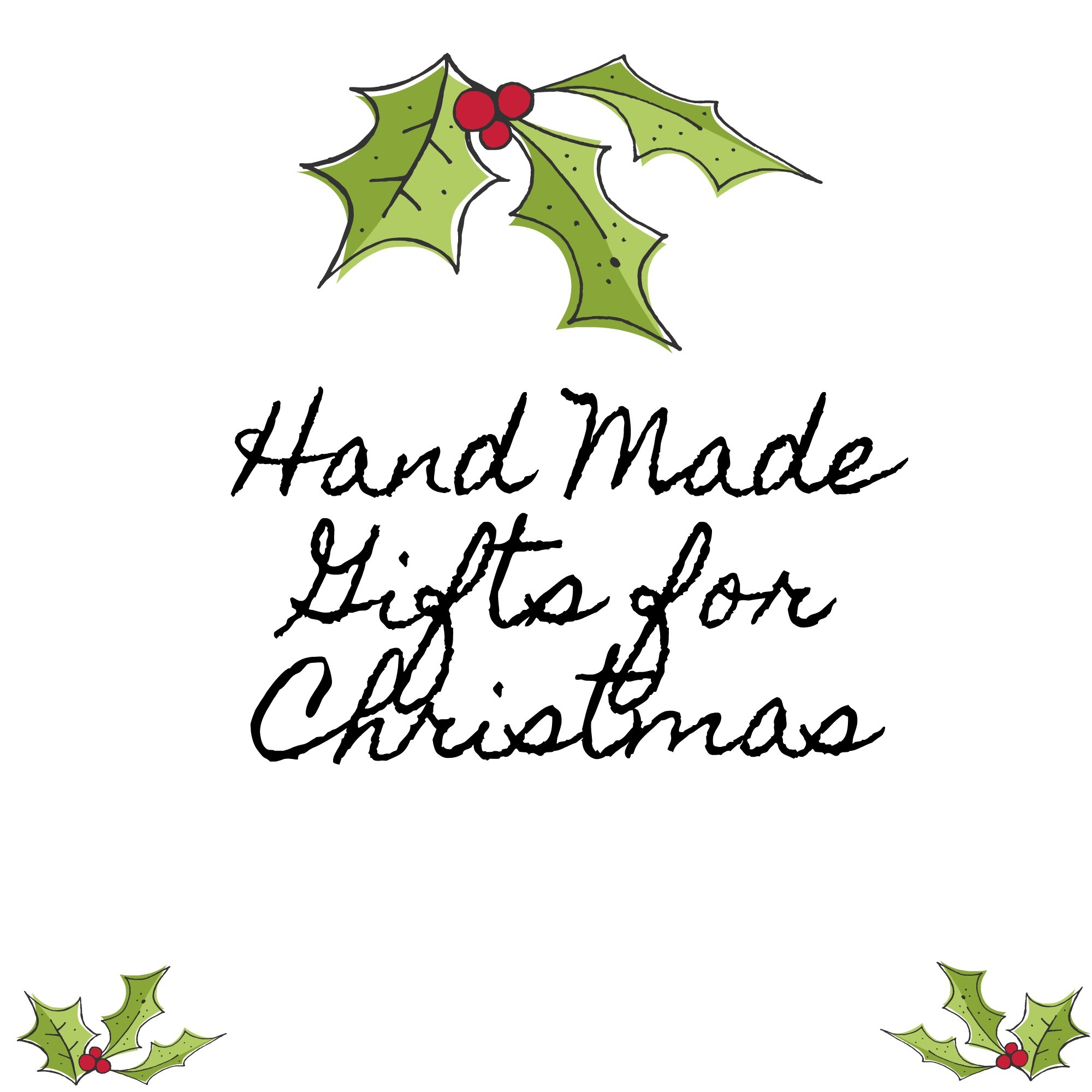 So, without further ado, this is part 2 of my hand-made gift guide. Each business is sharing a little bit about themselves and links to where you can find what they make and create…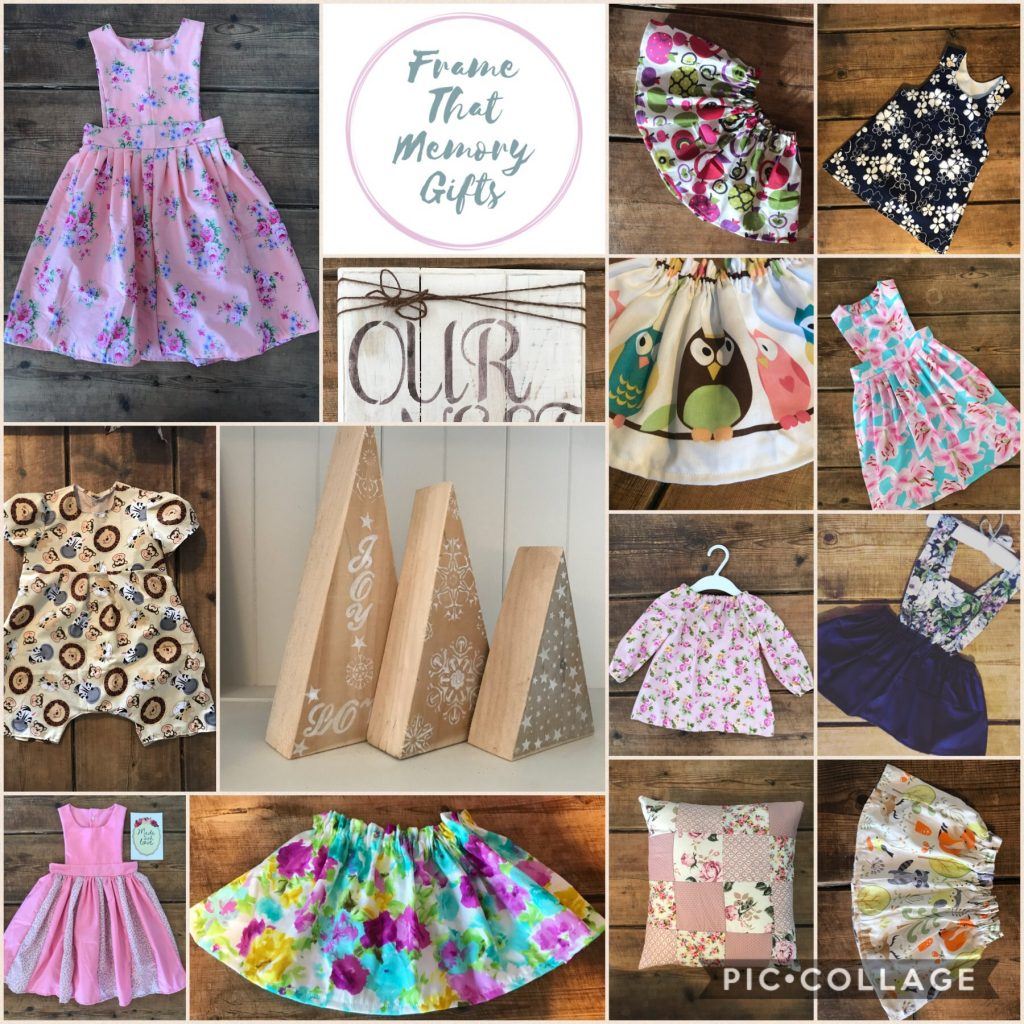 Handmade with love.. baby, toddler and girls clothes, home decor, rustic wooden Christmas decorations, cushion covers, bunting and much more. You can find them on Facebook too
Really worth checking out their beautiful items…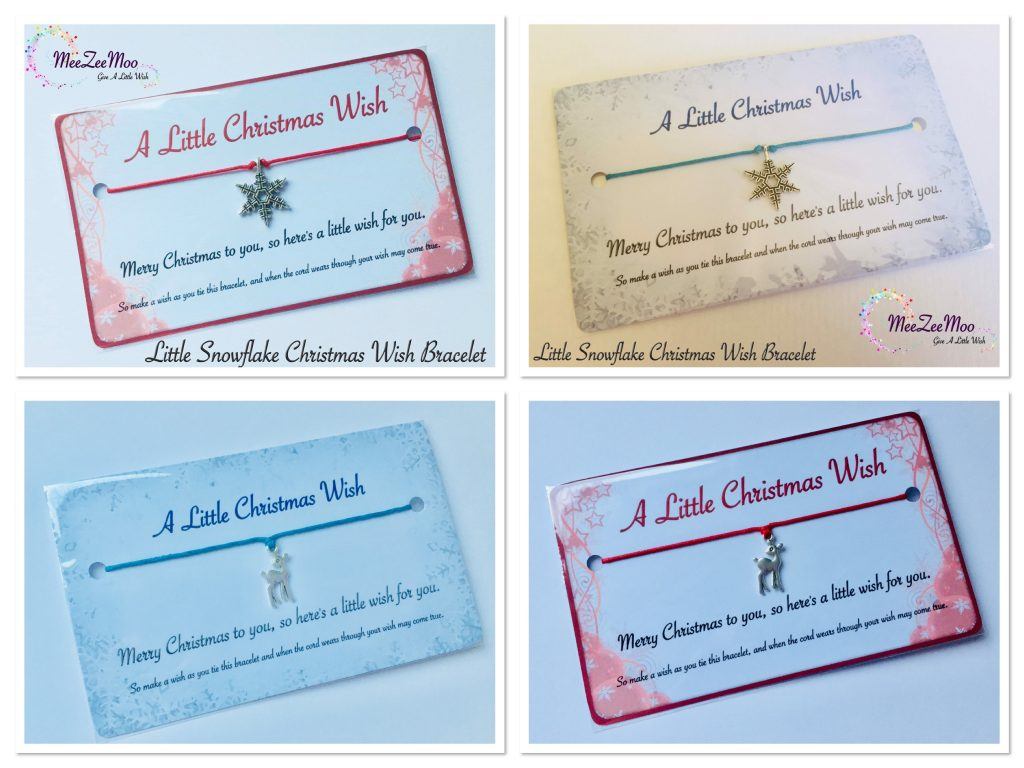 MeeZeeMoo dedicated to giving little Wishes for all occasions with little wish bracelets, and Wish Bottles from Nanny to Mum and to beautiful Mums to be, from Brothers to Sisters all your wishing needs.
These would make great stocking filler or teacher gifts, and they make some lovely, unique items!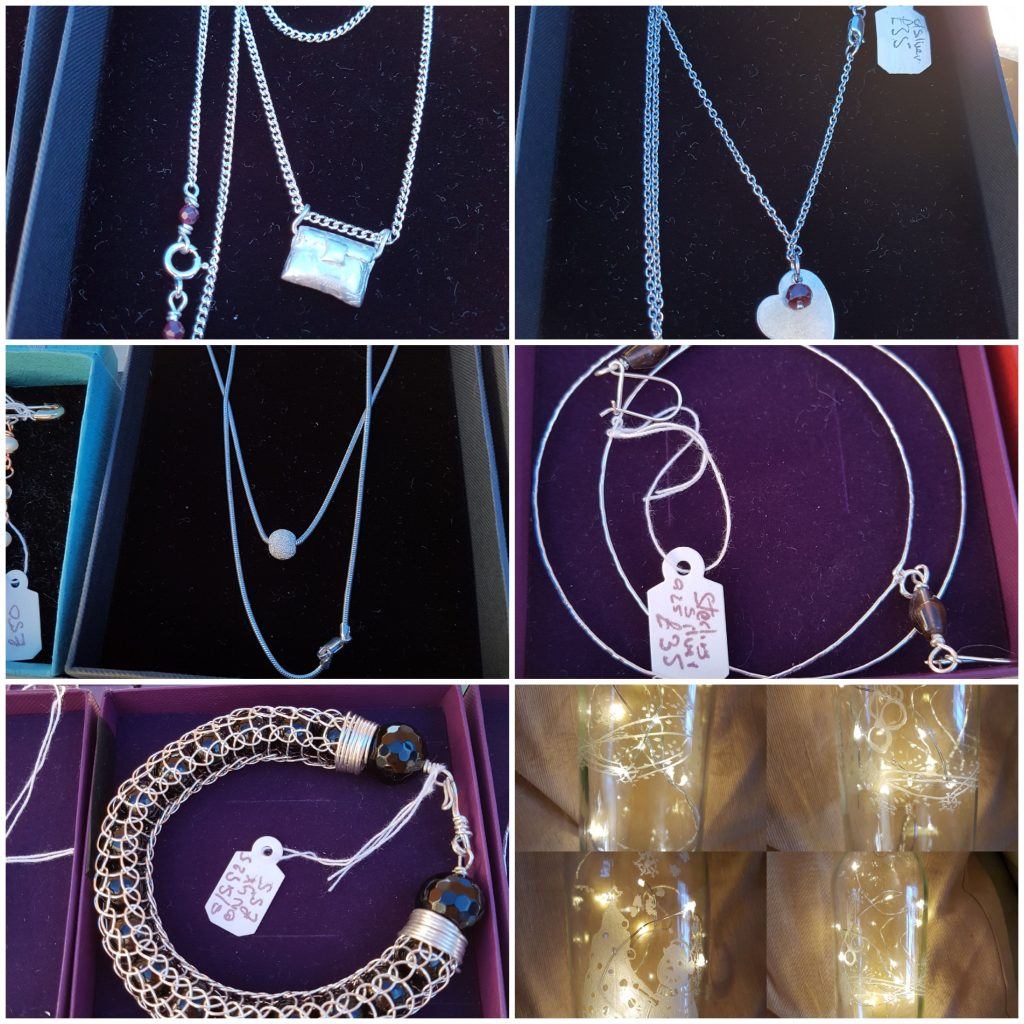 Hi I'm Marcelle Kay of Marcelle K Designs. I put myself through college and passed my City and Guilds in Silver. I now Create and
Craft
my own designer jewellery with Genuine Gemstones. I also Hand engrave glasses and bottles and decorate with Pyrography and Pebeo Trinket/jewellery boxes.
Marcelle makes some beautiful and unique items and her work and all the things she makes clearly are made with love and a lot of talent. If you want something special this year for someone or just yourself, it's worth having a look…
Craft Ally Creations
Craft Ally we make personalised hand painted item in a huge range of colours and themes.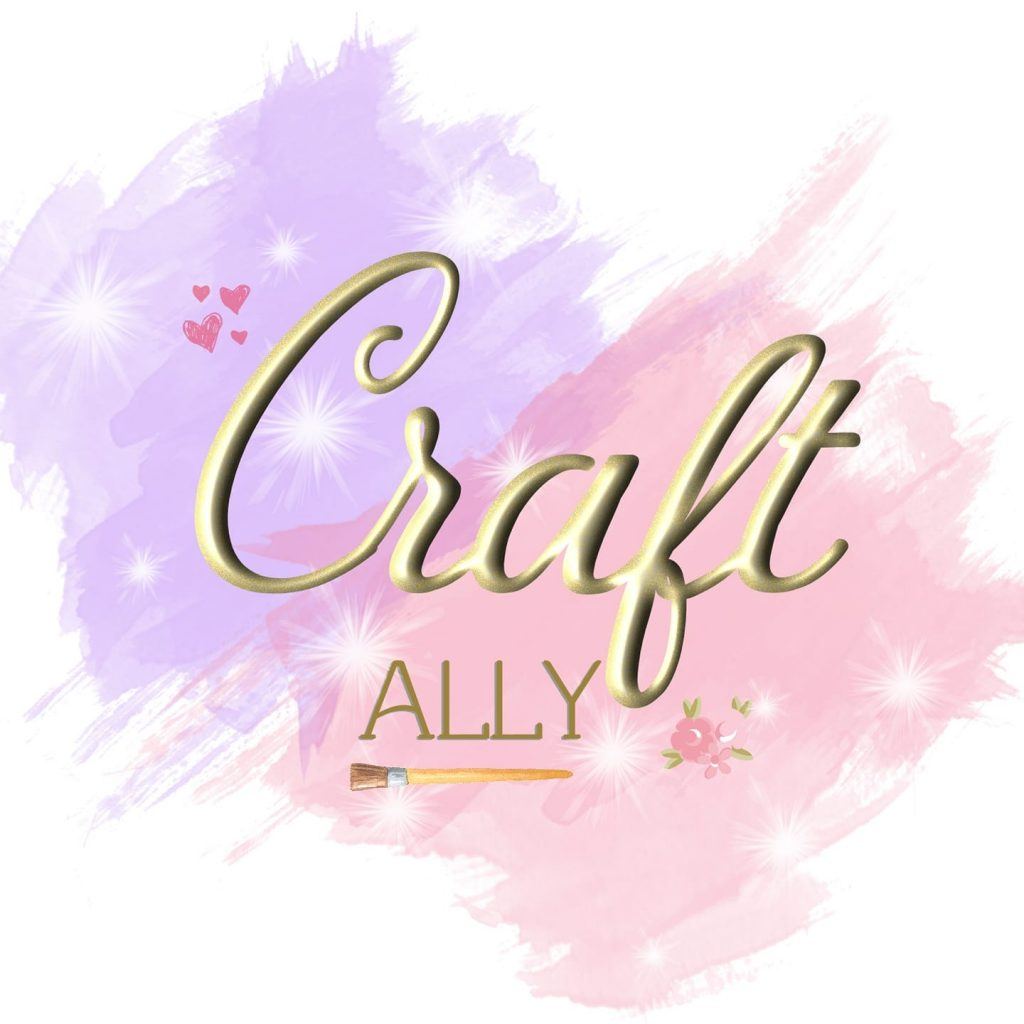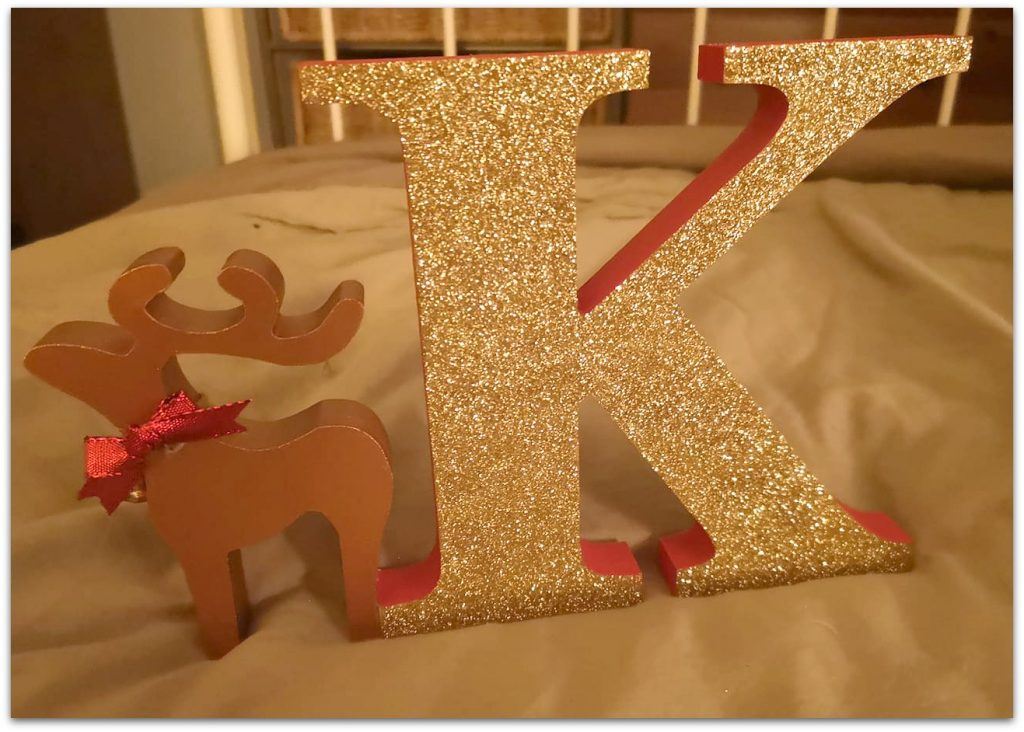 You can't really go wrong with a personalised item, I don't think, and her work is fantastic quality, and unique. I am utterly delighted with my personal Christmas reindeer sign, which is sitting perkily on my desk, at work. I will be rather sad to put it away after Christmas…
Hopefully this has given you a taster of some really lovely items, made with care, that might inspire you with some gift ideas that are different and just that little bit more special.
HAPPY SHOPPING!