*this is a review post. All opinions are my own*
One of my favourite celebrations from another culture and country is Chinese New Year which starts on the 5th February this year and is celebrated all over the world by many people from around East Asia and of course it's the major national holiday in China. It's a time for family to get together, and celebrates the beginning of the traditional New Year in the Chinese traditional calendar. I have experienced Chinese New Year Celebrations myself and it's a fantastic way to experience the history and culture of China. We also have Chinese family, so for me, it's soemthing I want my children to learn about, because it's important and special. This year is the Year of the Pig.
We have been watching some videos and TV programmes about Chinese New Year and also doing some reading. We have also been doing some fun crafts and activities both at home and at the groups I run with families.
I am not creative, so I don't tend to make my own crafts, but I do use lots of resources and Mrs Mactivity has some really great actitvies and things to do with kids, to help them learn and also create  some fabulous Chinese New Year crafts to share and enjoy.
From fun ideas like making your own Lucky Envelope, with a template you can use, to celebrate the Year of the Pig.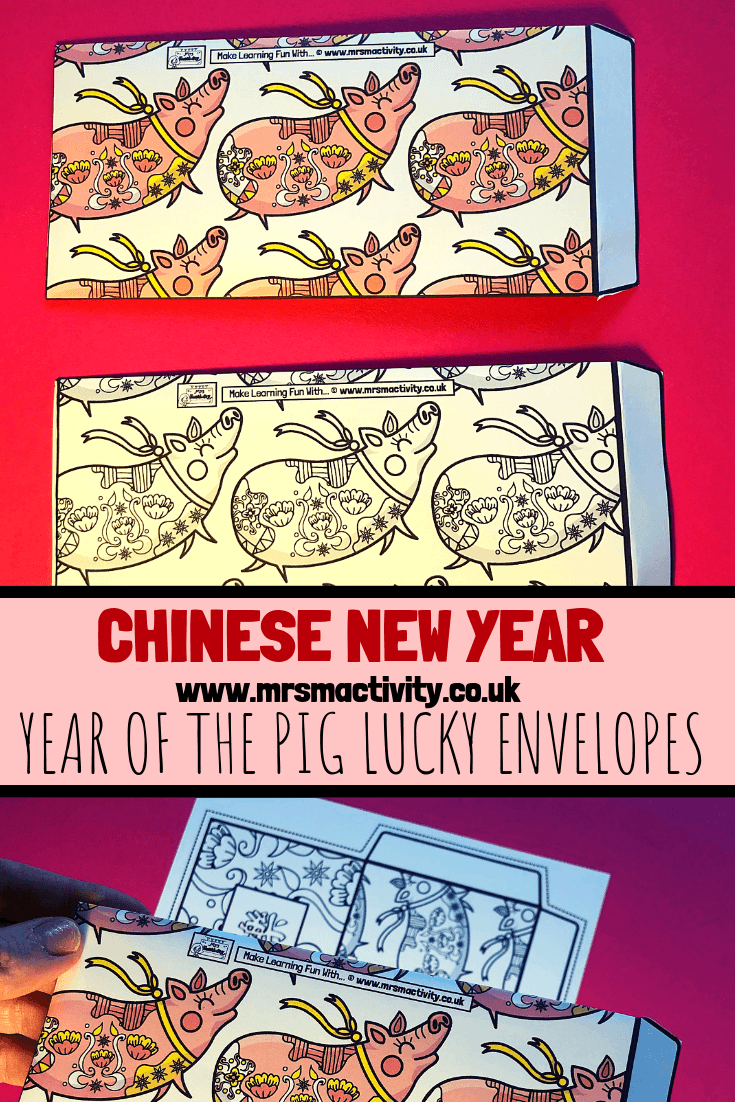 Or you could have fun making some Chinese Lanterns, that you can colour and decorate. These are easy and fun to do.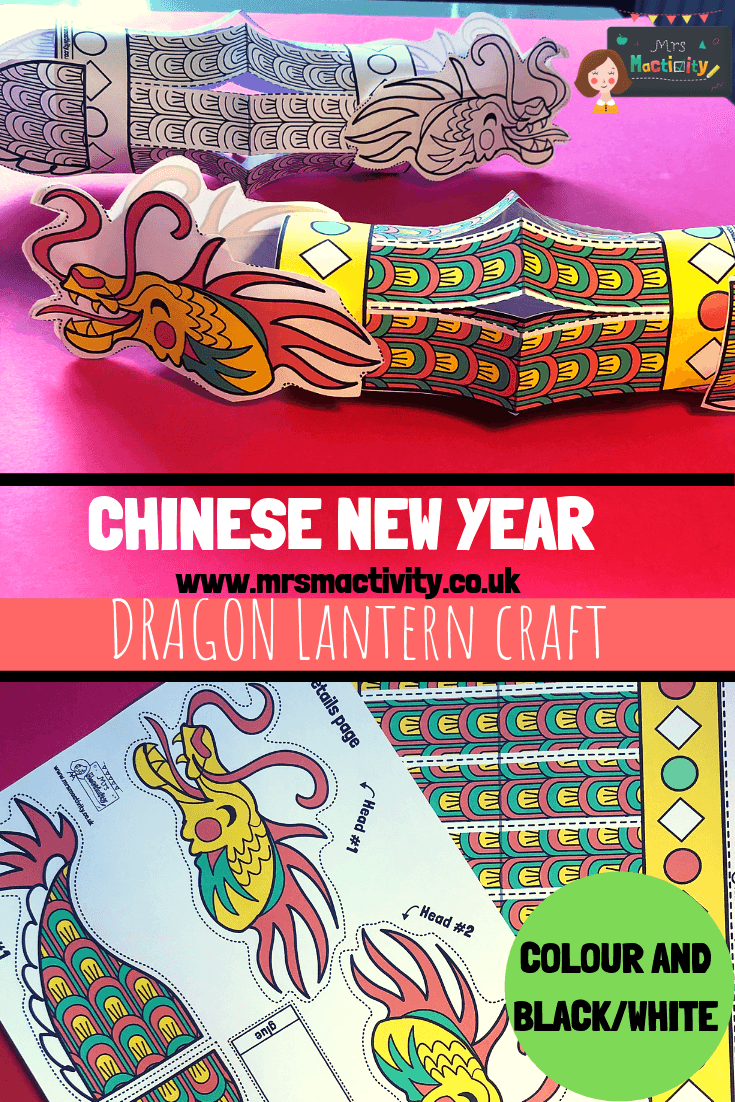 We are looking forward to making these Paper Chain crafts too, easy for little fingers and a fun decoration too.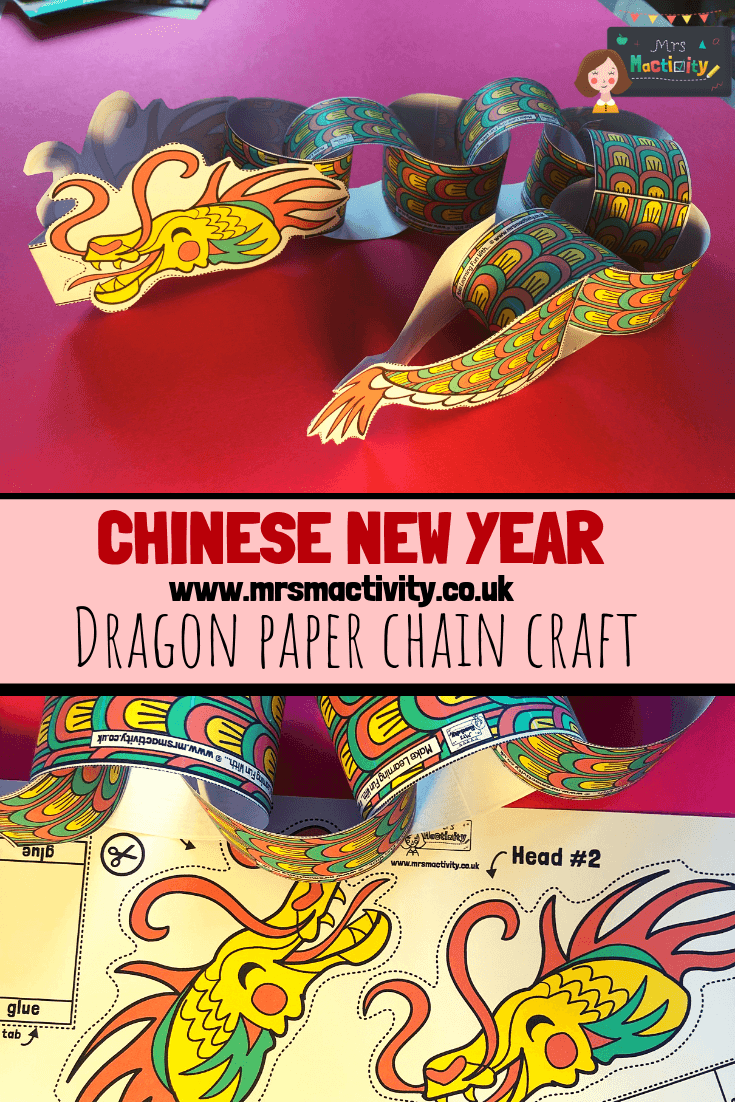 There's a whole range of crafts and ideas, to suit the age of the children you are crafting with, and are perfect for fun one on one activities and also for groups. They are easy to download and print, and they are great quality too.
We are very much looking forward to getting some creative Chinese New Year crafting done this week, both at home and at work. It's well worth checking a subscription to her site out, to add to your useful resources list.
What are you doing to celebrate or learn about Chinese New Year?