*this is a collaborative post. All words are my own*
As a working mum, and as someone who works with families, and who has worked in childcare, I have had to work around finding childcare that suited my family, the needs of my children and fitted with my working life. I have worked full time, part time, from home, and now juggle working for myself as well as running a local family charity part time.
My children have been lucky enough to be cared for by a lovely local childminder, who has been part of our lives for a long time, and is almost like family to us.
But now they are older, school holidays are a bit more of a juggle, trying to balance me working a few days of each week, with also keeping the kids busy and entertained, but also feeling like they are on holiday. It's all about making the holidays work for everyone. I want to know my kids are safe, having fun, making new friends and even learning new things, whilst I am working and if we get the balance right, they can enjoy their holidays and I can get my work days done and we can also have time together too.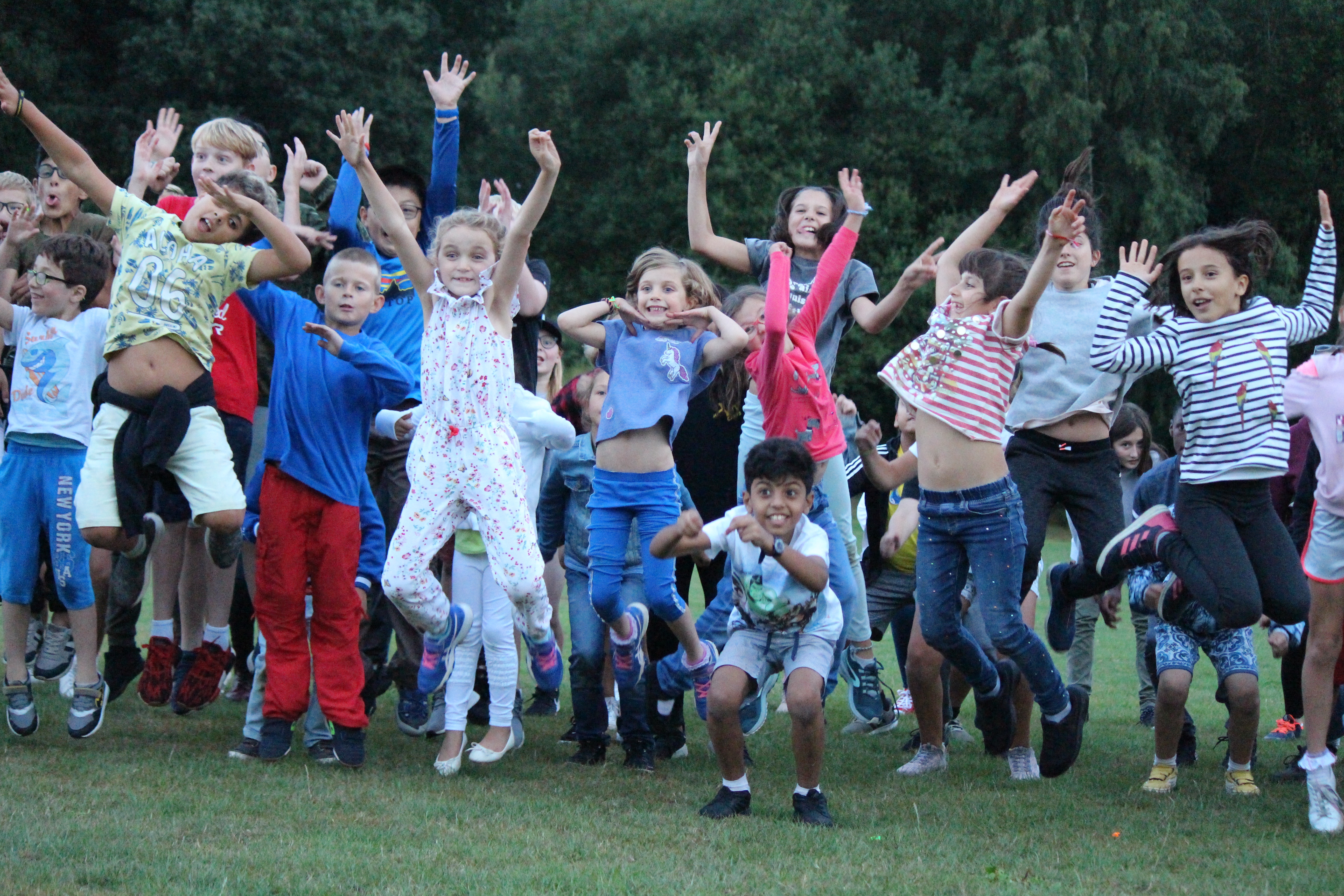 For me, summer camps or holiday camps are an idea answer to childcare, particularly in the longer school holidays. As a child, I spent time in the USA, the home of summer camps, and being able to send my kids to somewhere where they are going to be well looked after, in a place that has been set up for kids, and where they are having fun, being cared for by experienced and enthusiastic providers, is an ideal way to make sure my childcare is covered and everyone is happy. If I can go to work knowing my kids are safe and busy, it makes it easier for me.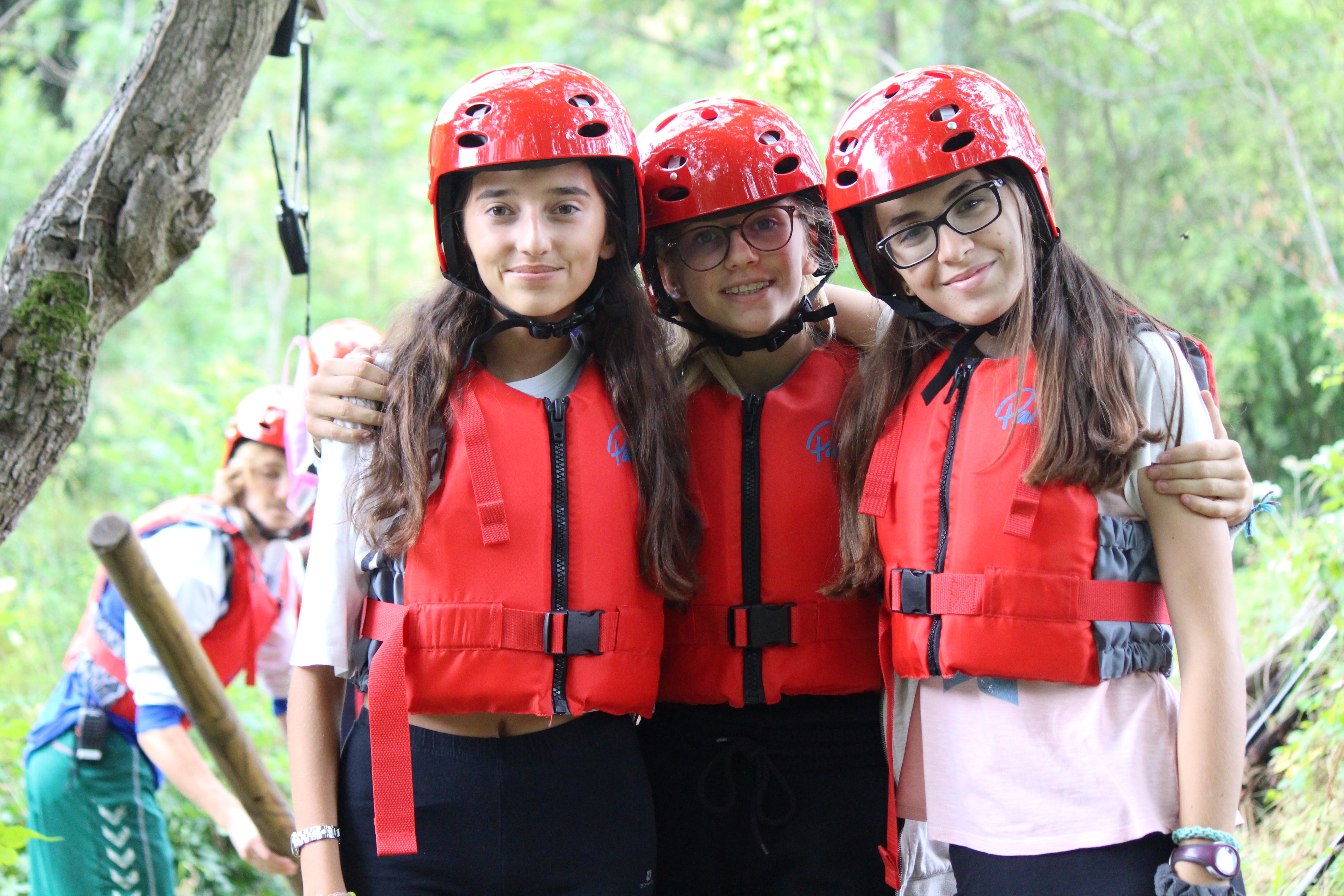 XUK Camps are an ideal solution for our family and other families looking for help with childcare and for keeping kids safe and busy during the holidays. Owned and run as a family business, they have a wide variety of options depending on what your kids needs are from summer camps for 7-17 year olds, to English language learning camps where your kids can meet other children from diverse backgrounds and have fun learning and being challenged.
XUK ensure their camps and facilities are run to the highest standards, with safety and children's wellbeing the top priority and they offer a range of options to suit all needs with lots of activities for the children they are working with.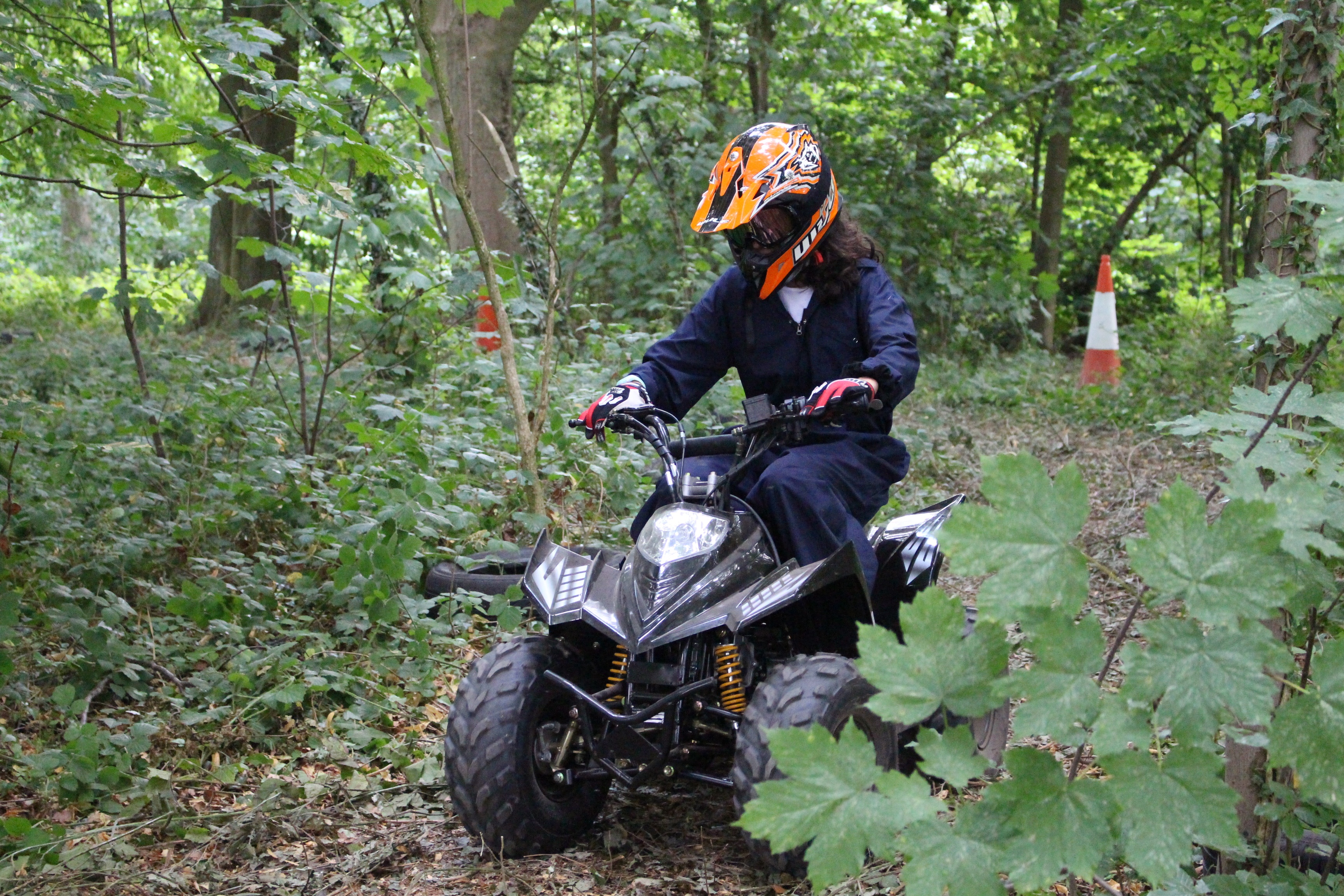 They also accept Childcare vouchers which incredibly helpful, when you are budgeting for childcare as a working parent and cost wise they are good value for money when you are working out cost versus the care and provision you want for your kids.
The school holidays should be fun and not stressful for parents or kids, and camps are an amazing way for kids to meet new people, learn new things, try activities they may not have an opportunity to otherwise, and to be in safe space. Camps can be a great place to make memories and grow new skills, and it's a great way for parents to provide childcare for their kids as working parents but also a useful resource if you want to use what they offer to give your kids to fill up the longer breaks. I don't know about you, but the long summer break seems LONG sometimes, and sending your kids to a an XUK camp may be just what both you and they need to help you all enjoy the time.
In fact, I wish they did holiday camps for grown ups, too. Maybe I could not go to work and spend my day having fun, adventures and making new friends, instead?
*Images used with permission*