Welcome to our week in photos. This is our weekly catch up for both sets of grandparents who live abroad and don't get to be as much a part of the daily madness of our lives as much as we and they would like. So we share here for them to get at least a snippet of what we get up to.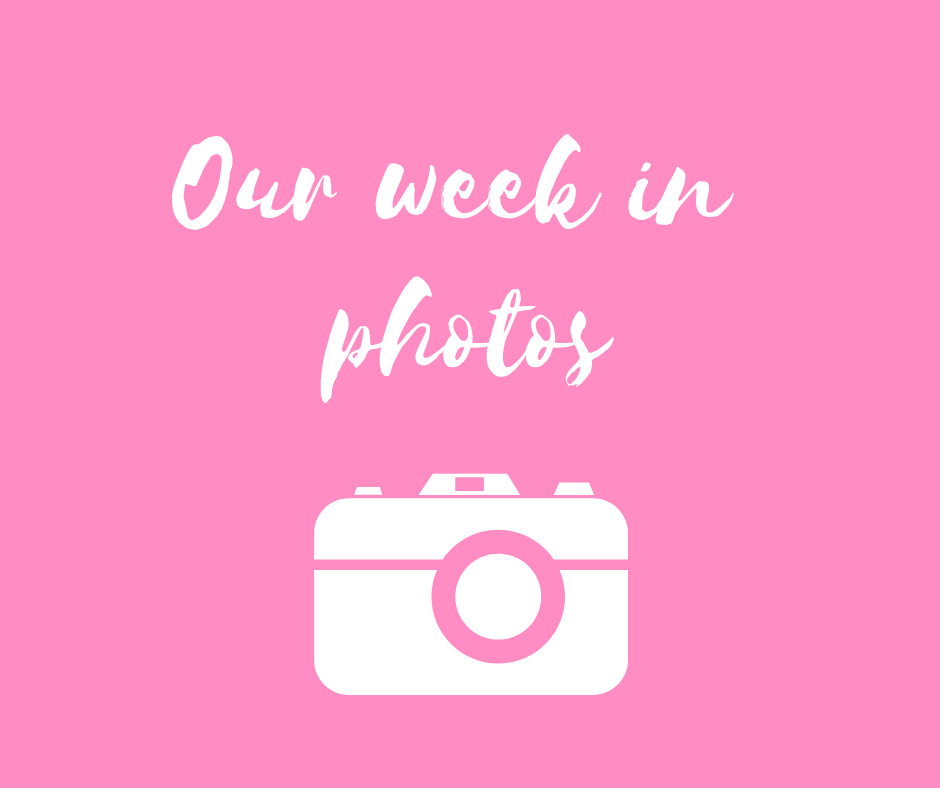 That there, that title to this blog post is an attractive one, is it not? It pretty much sums up how our week has gone. Late Friday night, the sick bug invaded, and it worked its way through the house. One by one, like dominos, we all fell. Despite my bleaching everything that didn't move.
We are feeling better. It's been rubbish. I have fairly severe emetophobia, as a by product of having severe pregnancy sickness (Hyperemesis Gravidarum) during both pregnancies and so for me, the idea of being sick, due to a stomach bug or food poisoning, is a massive anxiety trigger. Thankfully the husband is incredibly supportive and between us we have survived.
So, our week features a few photos of what helped me and us survive and various cats and kids…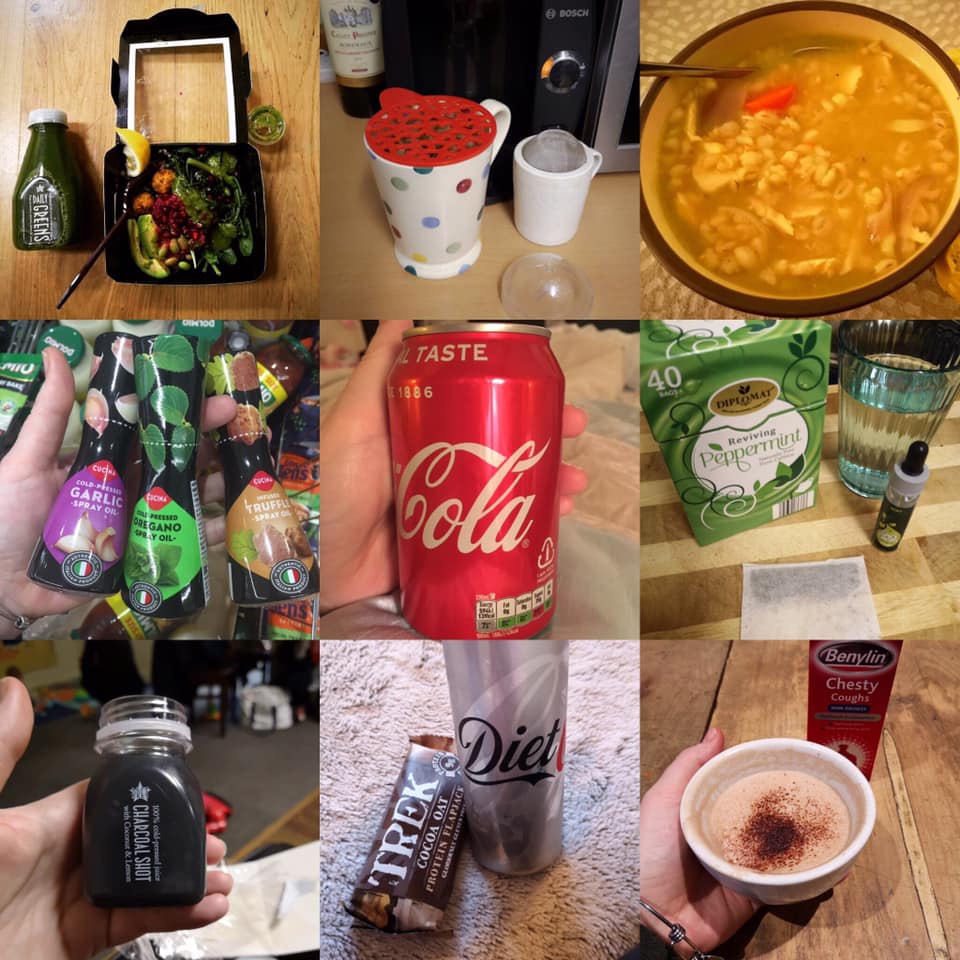 I found these herb oils in Aldi, for £1.49 each, I had to grab them. I haven't tried them yet, but I think they may be handy in the kitchen.
The week started with me struggling with bronchitis, and then slowly descended into stomach bug plague land. We are finally back to all eating normal food and not soup and various forms of cola, or weird charcoal drinks.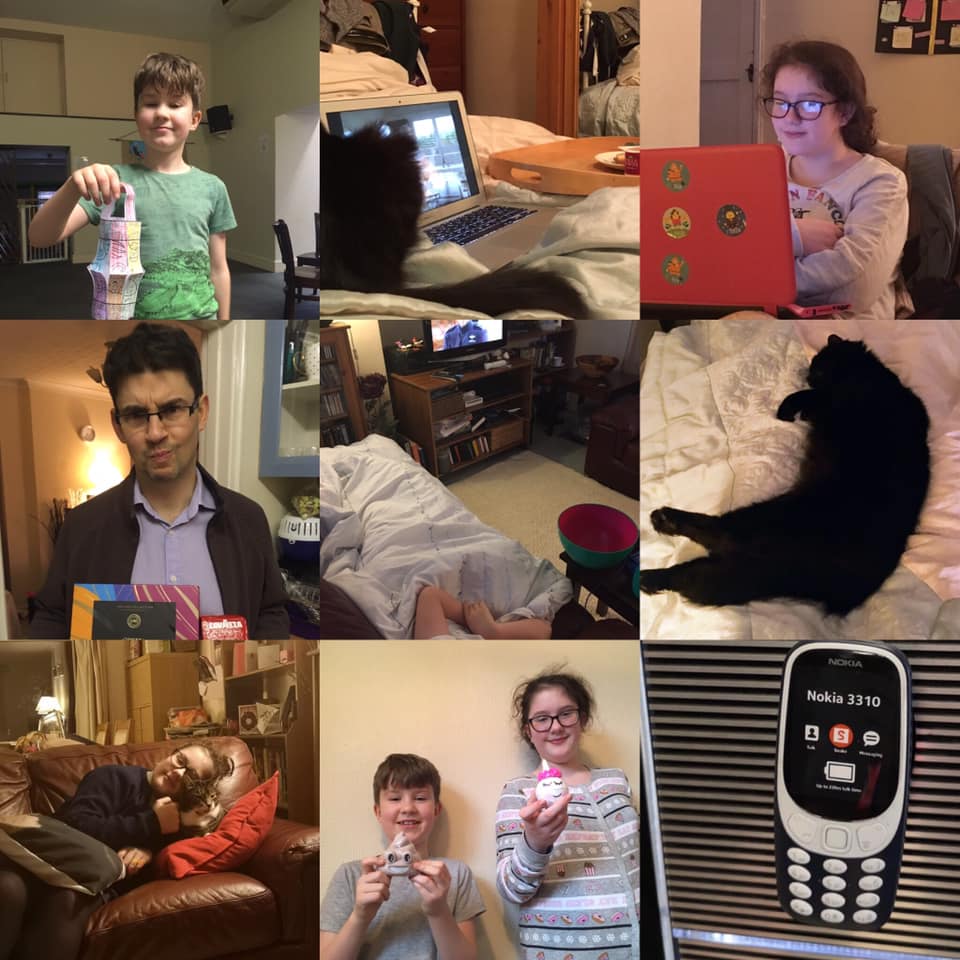 We have had some nice moments, here and there with bath bombs, cat snuggles, chocolate deliveries (and grumpy husband faces) in between lying on the sofa watching mindless, endless tv whilst we work out who needs the sick bowl next)  I am also going "old skool" phone wise for a few months. Why? You can find out on my Instagram.
It's been a rough week, we have had to cancel plans, juggle working from home, childcare, and recovering. I am pretty glad it's over. Here's to a less plague, ahem, sick filled week next week!