*there may be affiliate links or links to items we have been sent to review within this post*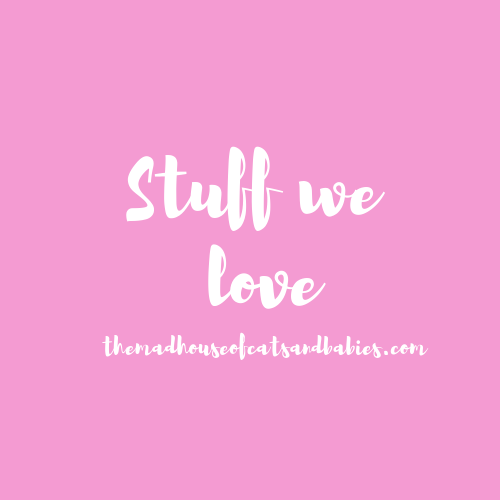 Welcome to our monthly update of stuff we have loved. February has gone rather fast, I always find it a rather confusing month, probably because it's shorter. I am glad it's over. I find it a depressing month generally, weather and otherwise. Sorry to all my friends who have birthdays in February, I hope you will forgive me and still love me…
Moving on from moaning. Stuff we loved this month. As usual, eclectic and varied.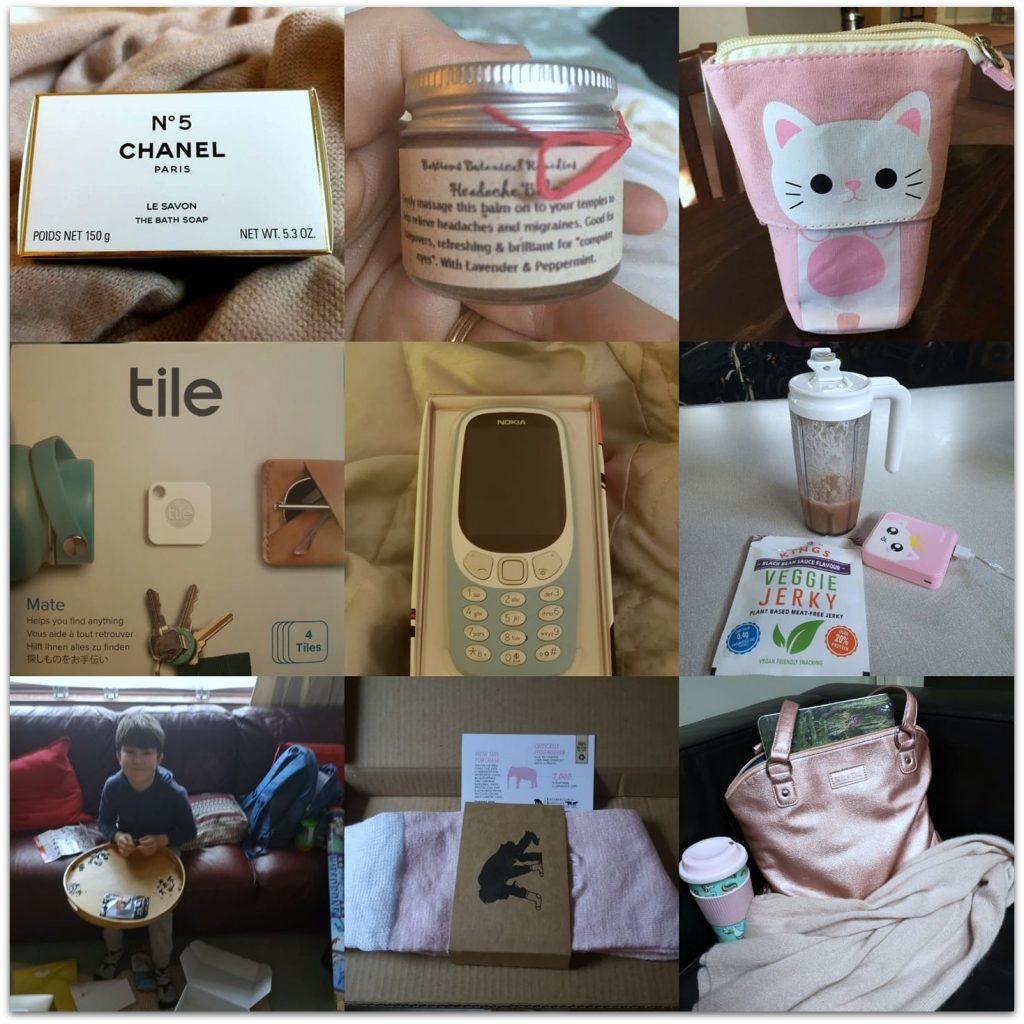 We have been enjoying some amazing baked vegan cakes and goodies from a local bakery near us, and where I work. I need to start thinking about being able to fit into my summer clothes and will have to stop having cake every day, soon.
I also treated myself to a MiaTui bag. In fact are you a real blogger if you don't own one?
The small boy has been enjoying creating and learning with Lucky Gecko, who make some fantastic boxes, which are handy for general learning and fun, or as a home school tool.
These lovely Bamboo socks will feature in a blog post of their own later today, but I thought I would share them here.
I have shared about my love of Tile before, but if I told you they save my sanity entirely, I would not be lying. They are worth investing in.
I have gone old skool with a Nokia phone for when I want to be off social media and less in contact. So far it's working quite well. They are actually fun little phones, my children were very bemused and amused at how little they actually do. Which is of course, entirely the point.
My old faithful Chanel No 5 soap. Topped up as a gift from a friend as a belated Christmas present. My favourite and the only "smell" I wear.
This veggie jerky I picked up in Aldi is actually not bad at all, I would buy it again.
Cute cat pencil cases? Yes please. The tween and I both have one. It had to be done. We love Korean stationery
And finally this headache balm from Herbs on the Hill smells amazing and is very calming and soothing for sore heads. Worth keeping a pot in your bag or medicine cabinet.
So that's February. Here's to March and let's hope spring is truly on it's way!