*This is a review post. We were kindly sent an item to share about*
Mother's Day is on it's way and finding a fun but also unique gift for the mum in your life can be a bit tricky. Sometimes you just want something fun that will make her smile that she can keep to remember and treasure. Motherhood is a tough job and telling mums they are loved is something we should do more often but especially on Mother's Day.
The Book Of Everyone have a lovely selection of books that are just perfect for Mother's Day and you can personalize a book in hard or soft cover just for your mum or the special person who is mum to you.
Their site is easy to use and super efficient and a beautiful book just for your mum can be ordered and arrive perfectly ready to present. Filled with funny, endearing and charming words, it ready should make her smile.
My kids have arranged for one for me. I've not been allowed to see what's inside though, because it's for Mother's Day of course. I can't wait to see what they've had written inside.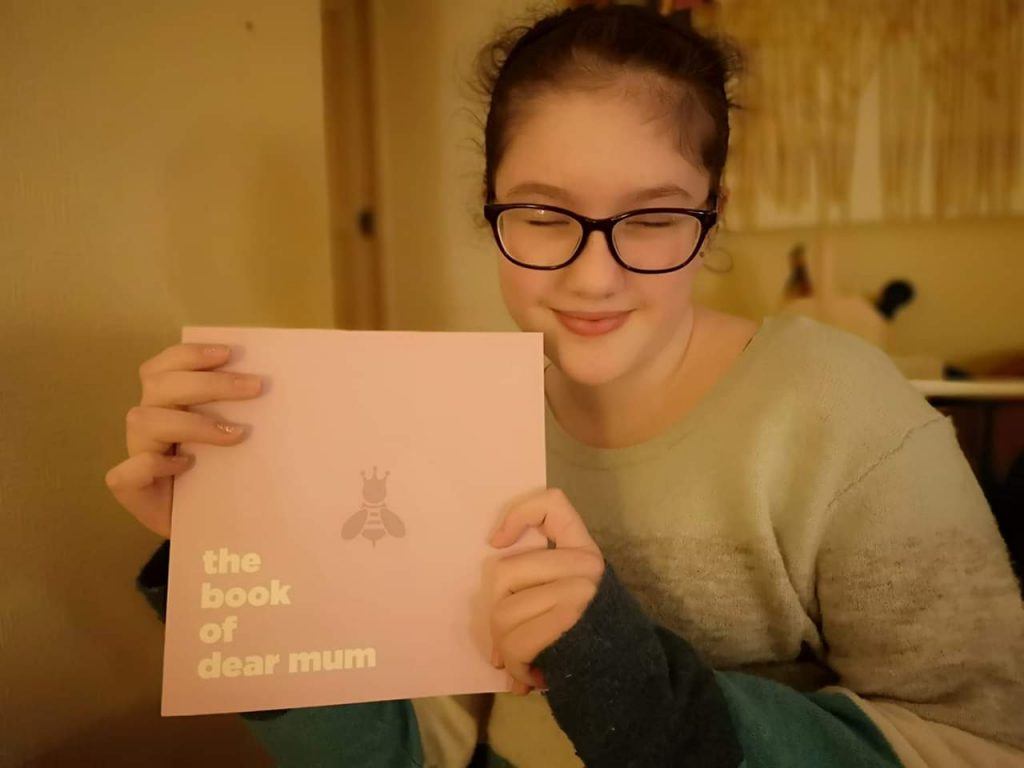 Why not pick one out for your mum?