*This is a review post. I was kindly sent some flowers to review and share about. Sadly they aren't from Tom Hardy, much to the husband's relief* 
If you live in the UK, you will know that Mother's Day is approaching. You have a little bit of time, yet, so don't panic entirely. (We also have to remember Mother's Day in South Africa, so my mother in law doesn't miss out, they celebrate their day at a different time in the year, the poor husband has to try and get it right twice a year!)
For me, being appreciated all year round, is more of a thing. I love it when my kids and husband do little things to show they care, but Mother's Day is a special day, and it's nice to make sure our mums, or those who have been mum to us, know that we care and love them.
For me, it's simple things  like handmade cards, and breakfast in bed after a lie in (yes, what is that? It's been a long time since I had a proper one of those) and things that my family know will make me smile.
I have a total soft spot for flowers, though, so being gifted a beautiful bouquet is a pretty sure fire way to make me smile.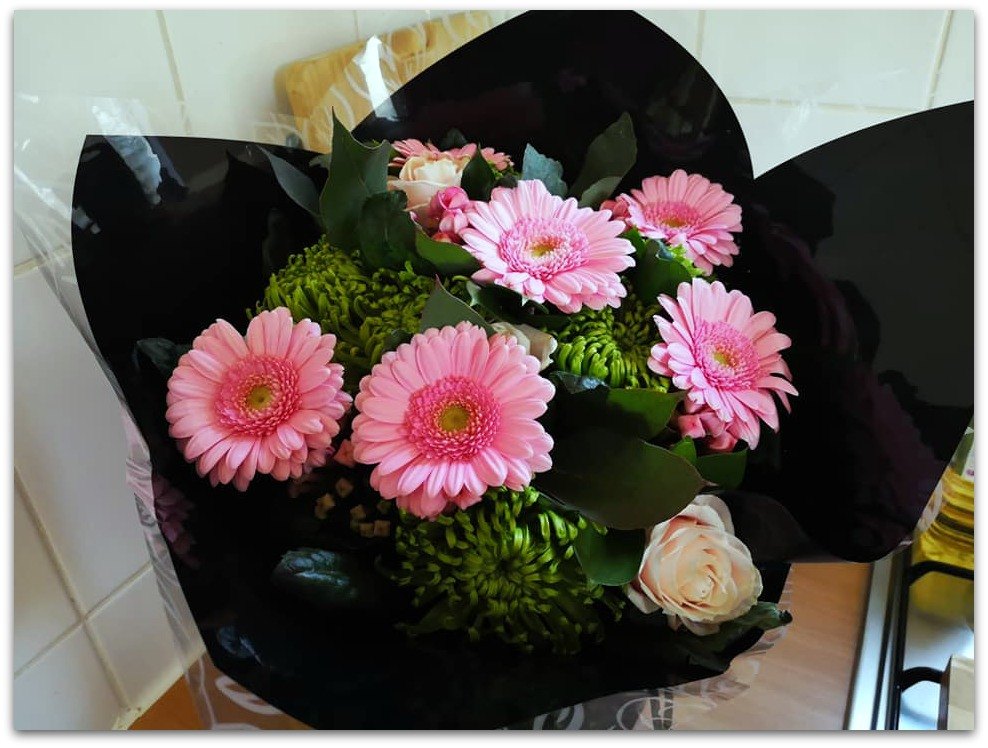 Flowers are also a firm favourite with me and nothing makes me smile more than fresh flowers being delivered either by someone who knows I love them or as a surprise so I never complain if a bunch of beautiful flowers is something someone gives me or treats me to.
Arranging for a flower delivery is convenient and easy and Prestige Flowers have some beautiful Mother's Day bouquets to suit your budget. Ordering them is easy, and you can choose exactly what you know someone will love.
Their customer service is friendly and efficient and delivery is prompt. Flowers arrive carefully packed to keep them fresh, and presentable.
The flowers are beautiful, well put together and presented and they lasted a good ten days in a vase, topped up a couple of times with water. I have to say I was very impressed.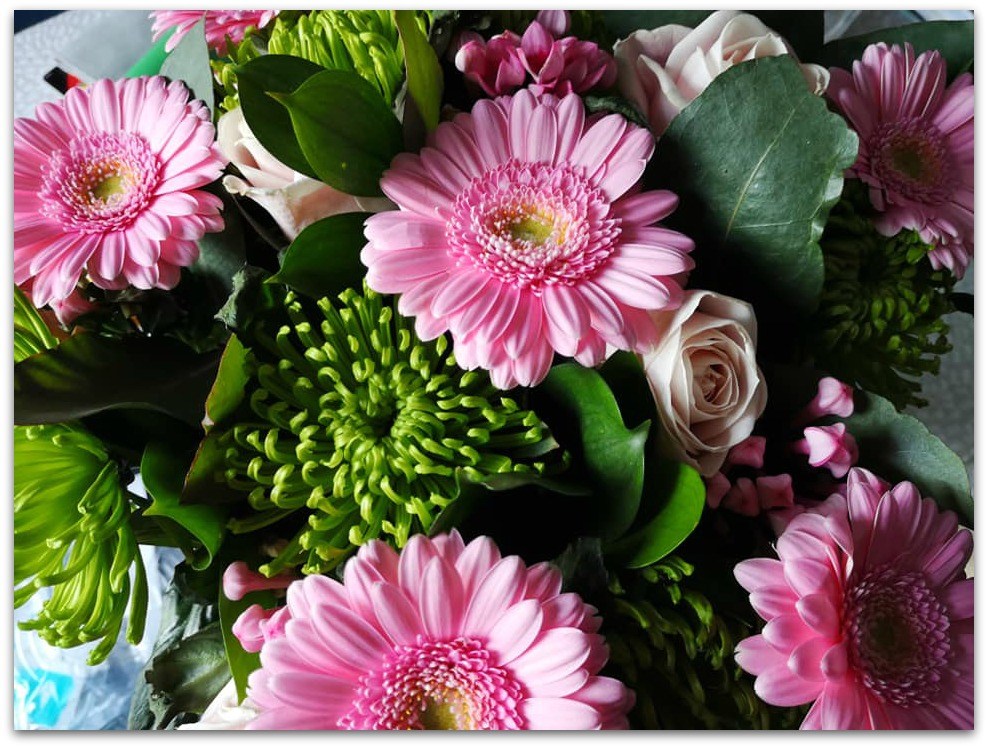 Flowers are definitely a lovely way to make someone feel remembered and special, particularly if you don't live near your mum, for Mother's Day but want to make sure she knows you love and appreciate her. You can even order them very last minute for next day delivery too, and add on card and chocolates. But don't leave it to the last minute, you still have a few weeks to get organised… 😉