Project 365. A photo a day, every day of the year.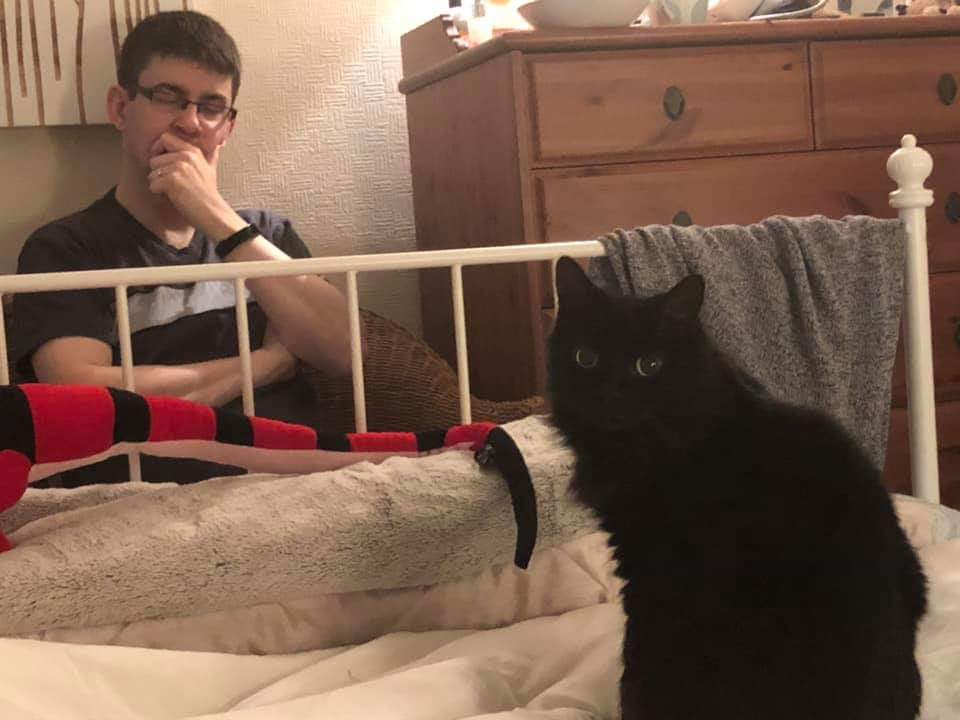 "THAT man is on MY chair, what are YOU going to do about it?"
That look. These two are ridiculous but it's a sign that he's feeling better after a week of nasty flu which has hit him hard post Myocarditis recovery. I'll take the squabbling, it means normal is returning.