Welcome to Our Week in Photos. Our way of sharing our week and what we get up to with our family abroad and grandparents who like to keep up with our life and antics.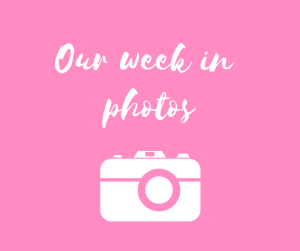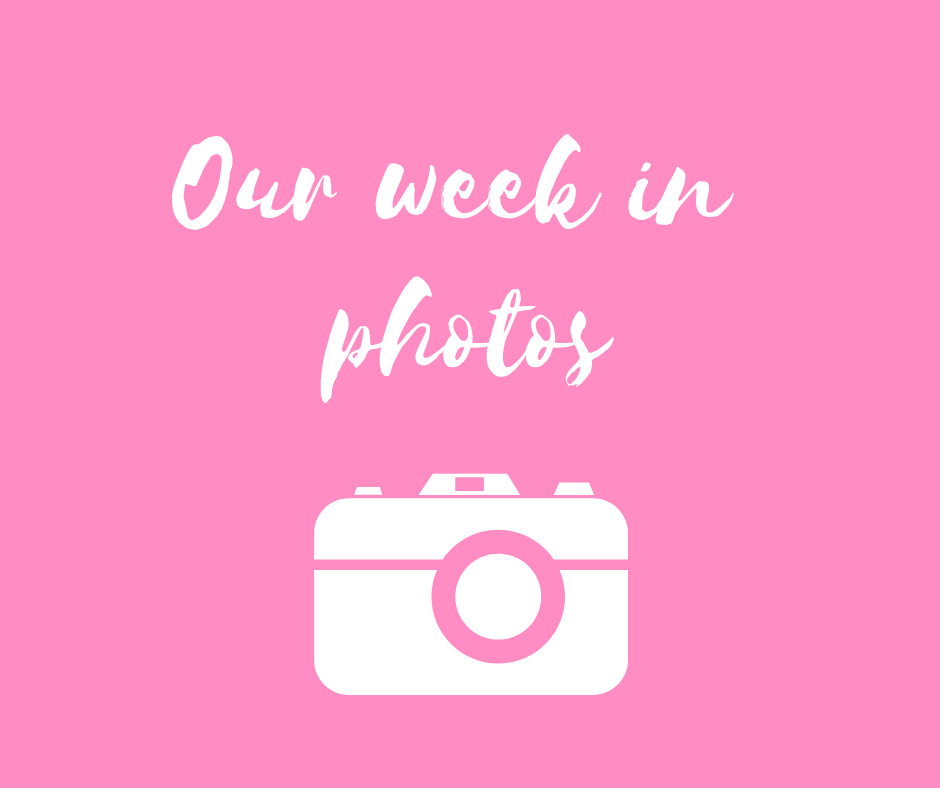 It's been a funny old week. I haven't taken many photos, which is unusual for me. We have all had a nasty cold bug thing, that has made us feel a bit less than excited by life, and me rather anxious because the husband started with a cold which led to a chest infection then myocarditis, when he was ill in April and May so I won't really relax until he's fully recovered. I think I will be anxious about his health for a long time.
This is my favourite photo for this week. Living his best life, a new beanbag, some colouring on mum's iPad, doesn't look comfortable but he always sits like this. Funny boy.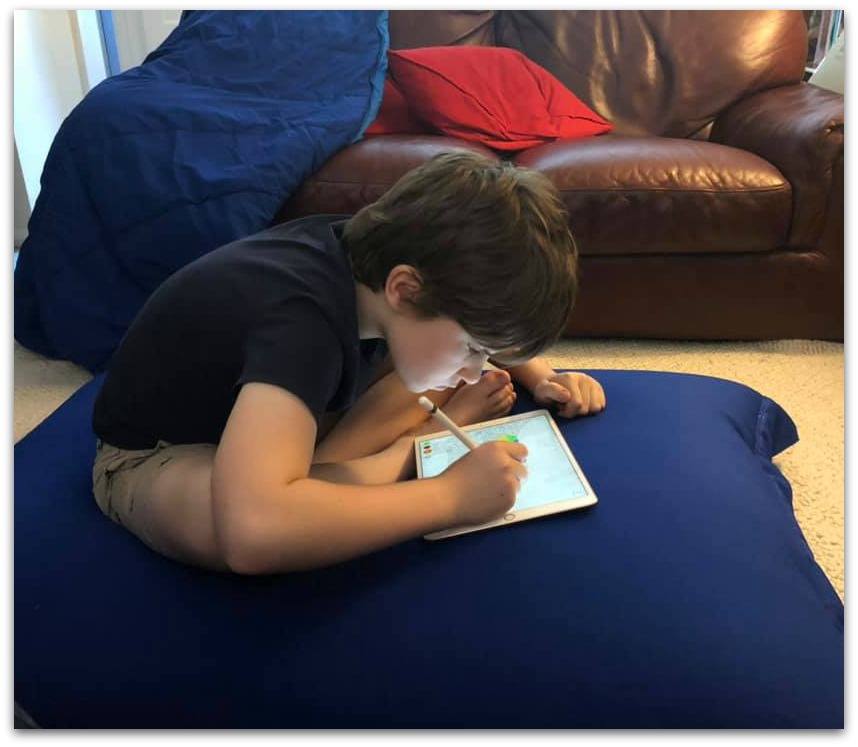 Our usual eclectic mix of food, cats, chaos, kids and I think even a hamster thrown in there is in our weekly video, or you can click here
View this post on Instagram
We are sneezing our way out of the week. I hope it's been kind to you too.