*This is a review post. We were kindly sent a dvd to review and share about*
The summer holidays are always a good time to plan to watch a movie or two, as a family and spend some time enjoying a movie you all can enjoy. Wonder Park is a lovely, heartwarming movie that everyone can enjoy, that will make you laugh, and keep you watching until the end to see what happens.
It's a move that plays on childhood imagination and what happens when an amusement park comes to life. I think we all have wondered what life would be like if this happened, and possibly even hoped it would, so this is a fun movie to watch and live out that dream. The kids and I thoroughly enjoyed it and it's a movie you can watch again and again to enjoy the fun and adventure.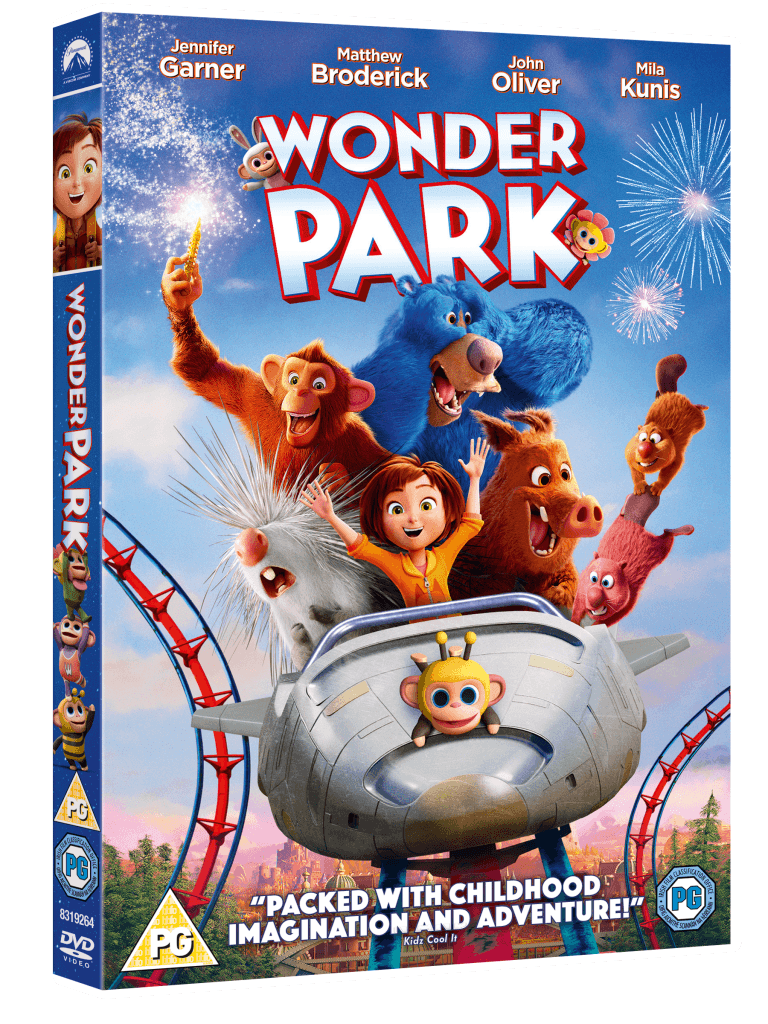 WONDER PARK is the story of a young girl named June with a big imagination who makes an incredible discovery—the amusement park of her dreams has come to life. Filled with the world's wildest rides operated by fun-loving animals, the excitement never ends. But when trouble hits, June and her misfit team of furry friends begin an unforgettable journey to save the park. Action-packed and brimming with laughs,WONDER PARK is a ride the whole family will love.
We are very excited to say that we have a giveaway of a copy of Wonder Park on DVD for one lucky winner.
To be in with a chance to enter, all you need to do is comment on this blog post and share what was your favourite ride as a child at a theme or amusement park, then click on the link below to enter the giveaway. A winner will be chosen on Monday 19th August.
It's a fun movie, we think you will love it. Good luck. 
Terms & Conditions:
One copy of Wonder Park dvd will be won
No cash or alternative prize is available
Winner will be chosen on 19th August 2019 and contact via e mail to arrange delivery of dvd
All entry requirements must be met, spam entries will be deleted
UK entrants only
WONDER PARK is available to Download & Keep on 5 August 2019 and on Blu-ray™ andDVD 19 August from Paramount Home Entertainment.