Welcome to Our Week in Photos. Our way of sharing our week and what we get up to with our family abroad and grandparents who like to keep up with our life and antics.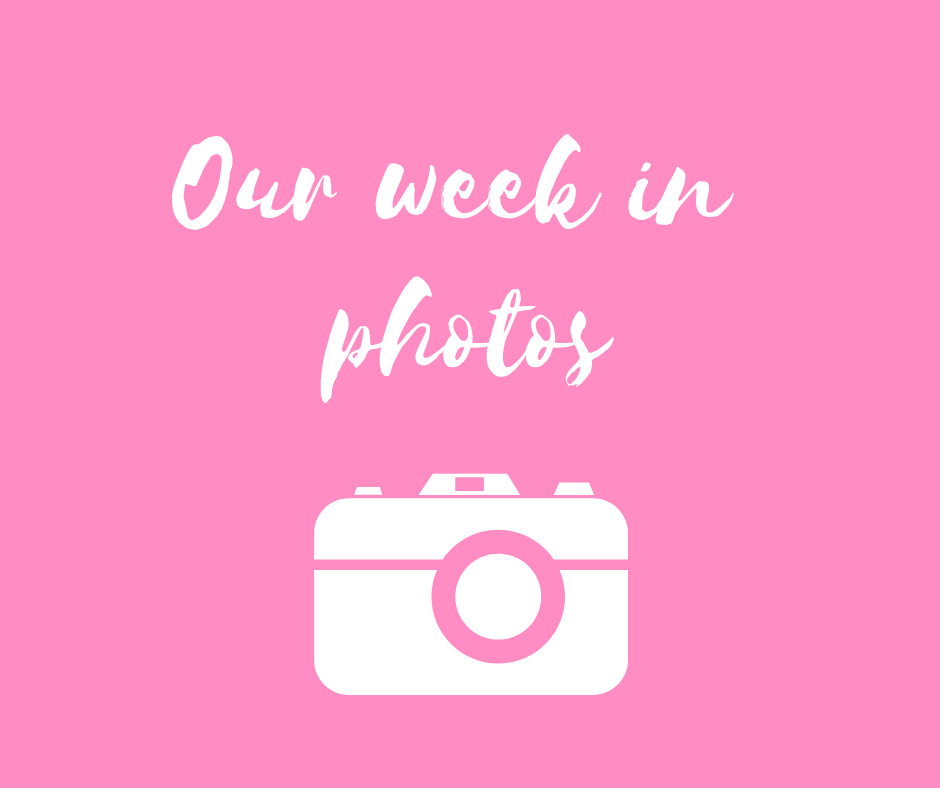 We have landed back from our lovely French holiday with a bump. I have to say I have been struggling this week, feeling like I really don't want to be home from holiday, and real life isn't always as nice or as fun, is it?
We have one more week of school holidays left, although the Tween is away with her dad camping so the boy and I have been on our own for a few days and are looking forward to them coming home midweek next week.
We have had a busy time, doing some product reviews, having fun visiting some favourite spots in London with Grandad, eating M&M's, making new friends at the Sea Life Centre, going to the zoo and enjoying the sunshine, I am rather grateful we came back to reasonable weather this week, at least.
So, with that, here is our video of what we have been up to this week, you can either click below, or here
View this post on Instagram
Until next week, this has to be my favourite photo, the boy meeting "King Julian" at the zoo…