Project 365. A photo a day, every day of the year.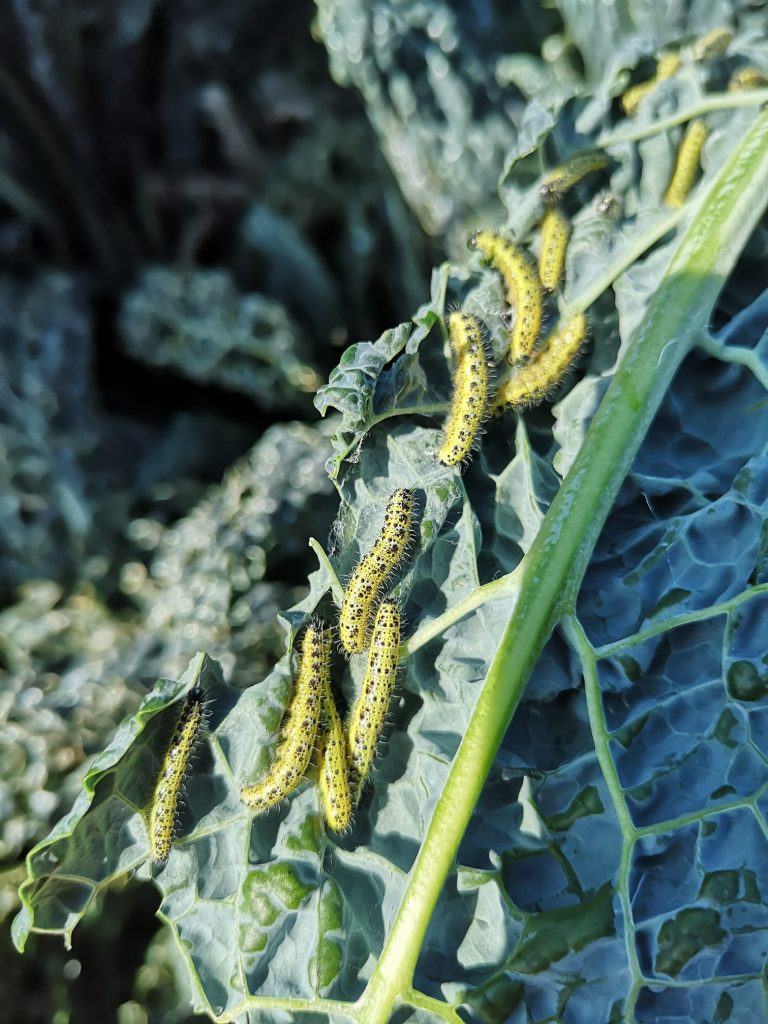 Let's just say, I am glad that isn't my kale plant, because it's definitely a case of plant 0: caterpillars 1.
Taken with my Huawei P20 at Hampton Court Palace gardens. I am not sure what kind of caterpillars they are, we are off to google them, unless anyone can tell me?