Welcome to Our Week in Photos. Our way of sharing our week and what we get up to with our family abroad and grandparents who like to keep up with our life and antics.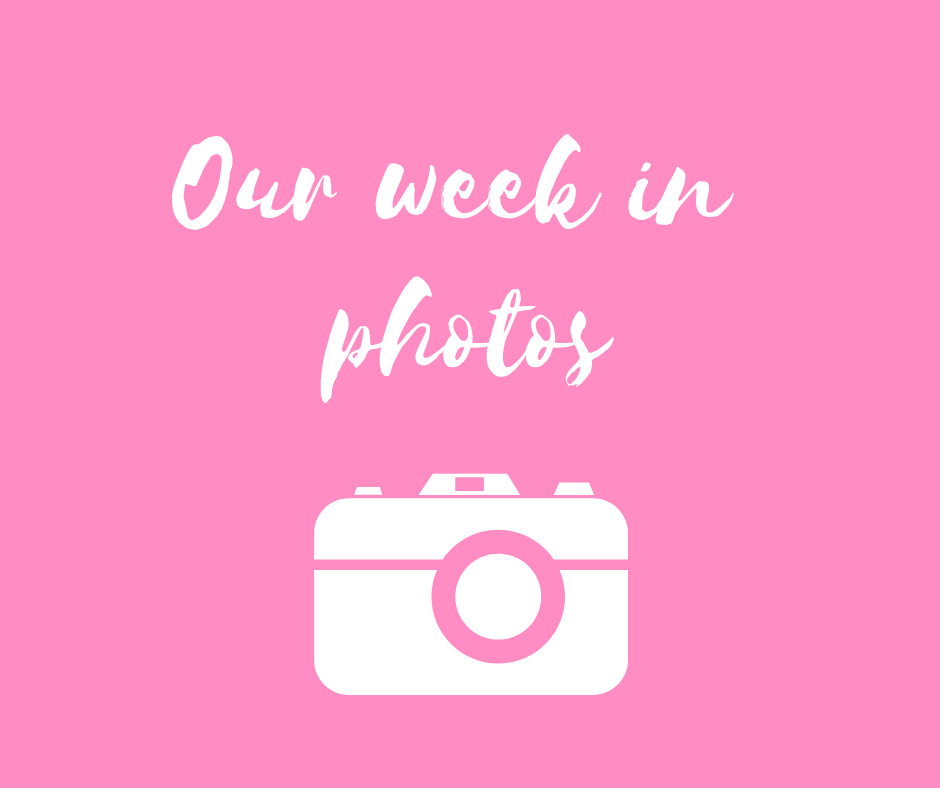 Our week has been, yet again, interesting. We started off with the realization that Spotty the Gecko is not a boy and then had a week of vet visits, hospital visits, antibiotics all around, for the cat, my finger (thanks to the cat, who didn't like his medicine, and took it out on me. One badly infected finger and a trip to hospital later, and medicine for me now too) and that just about sums our week up. The cat is feeling better but I am feeling the effects of the hefty two lots of antibiotics I am taking now.
I have a lovely time at the Hand Made Festival, and enjoyed some time out and we have had a busy week with homeschooling, working on some blog posts, baking, and now we roll into the weekend.
My favorite photo from this week has to be this one.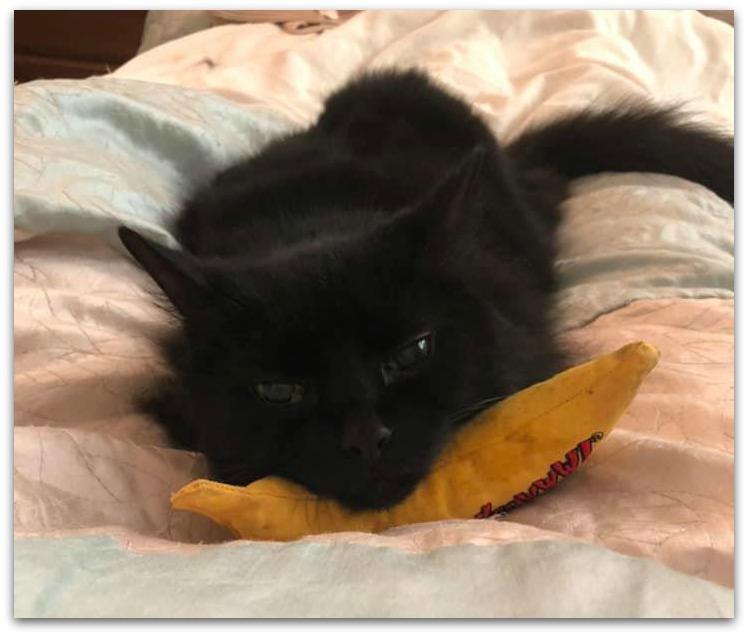 Let's just say Layla is very much in love with her catnip banana from Bella & Gus and we will be sharing more about that next week.
Next week is going to be busy and intense but we hope to be having a much-needed date night next weekend, after I have waded my way through parents evening and hopefully recovered from my injured and infected finger. Thank goodness I can still type.
You can watch what we have been up to this week here or below.
View this post on Instagram