*This post contains links to products I have reviewed, and affiliate links. I don't share unless I genuinely recommend something*
It's no secret that I struggle with winter but this year I am trying to look after myself, introduce more self-care to my routine and do things that help me to survive the cold, dark, damp that is London. One of the things I am doing is making sure my skin looks and feels healthy. Keeping your skin glowing in winter doesn't have to be a huge rigmarole, and frankly I don't do faff, so these are my tips to feel good in your skin even if you have to pull on a jumper and turn the heating on.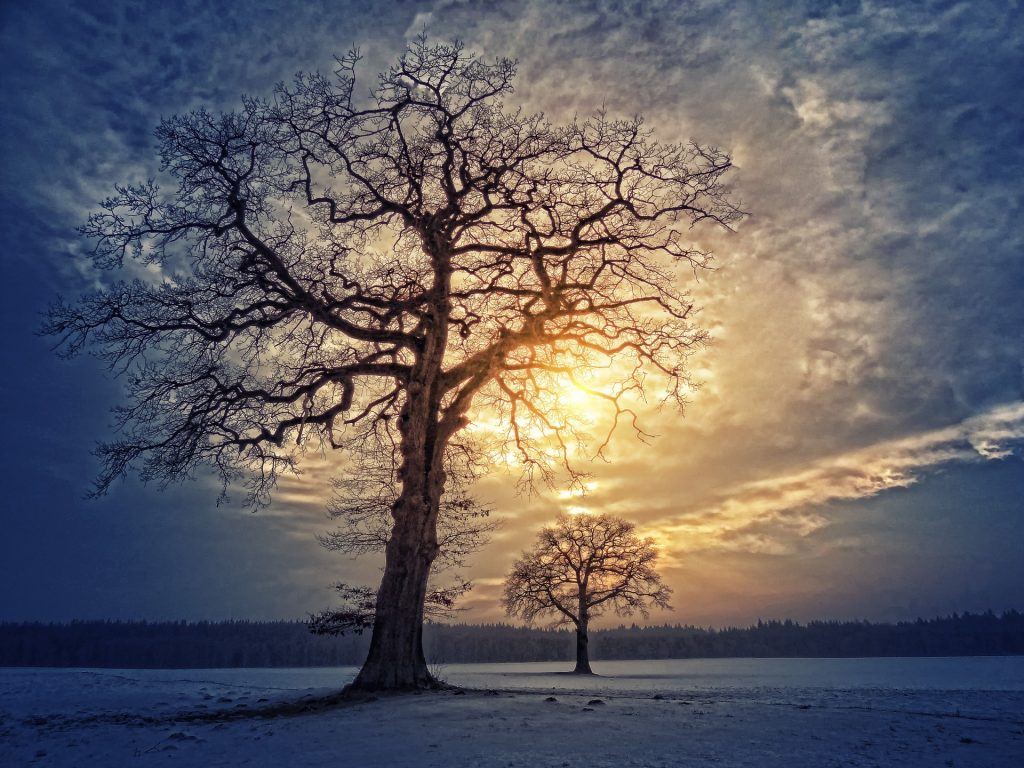 Image from Pixaby
Scrub
 using a gentle body scrub a couple of times a week on dry skin, and skin that might be hidden by jumpers and warm clothes, but still needs some tlc is good for circulation, and improves skin texture and keeps it soft. It also feels good.
I do have quite sensitive skin and a daughter who also likes to steal my stuff so I use this lovely scrub which we both can use. Gentle on skin and it smells amazing.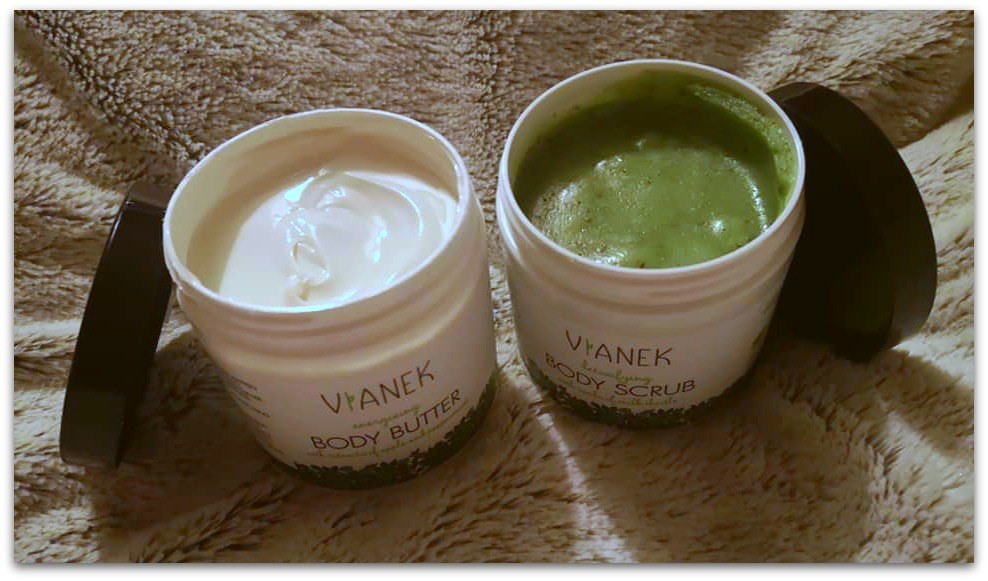 Body Brushing is also something I have found that works, for me. Using a soft but firm bristle brush to brush the skin on my arms, legs, bum, tummy and back. It's great to do before you get int he bath, and improves circulation, and removes dead skin and leaves your skin feeling really soft. This is the brush I use currently.
Once you have scrubbed your skin you need to add moisture to keep it feeling soft and smooth. 
I am a bit of a fan of ThisWorks products and their Deep Skin Body Elixir is lovely for giving skin a boost and glow and zapping dry spots.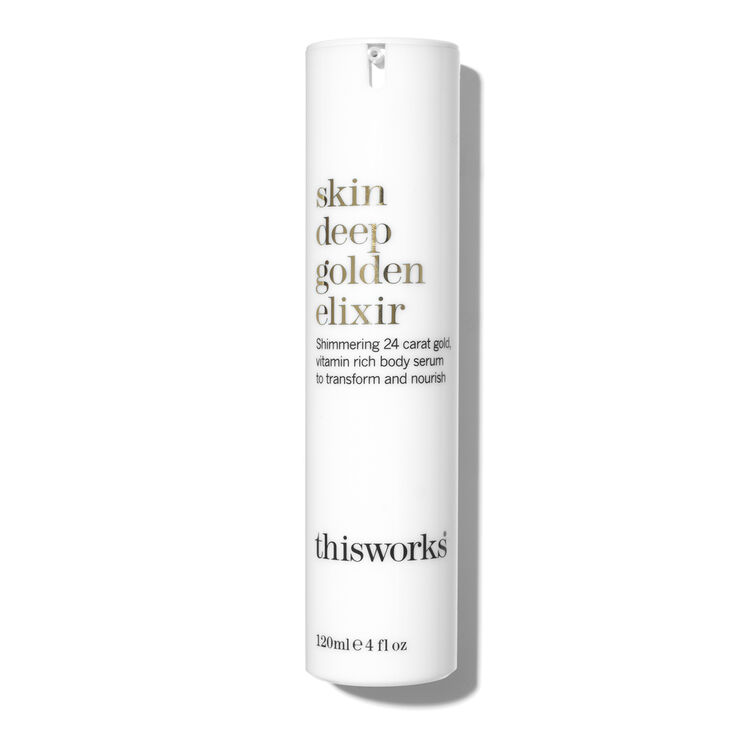 It's on the more expensive side of things though so I also use The Body Shop Shea butter which smells amazing and a little goes a long way.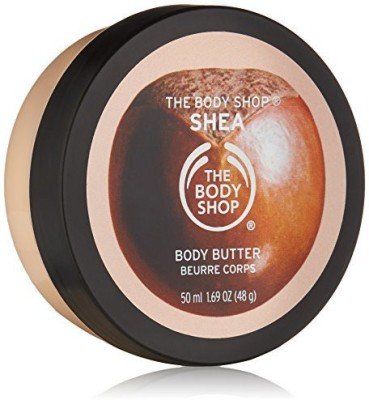 Add some extra glow.
I don't tan particularly well, and tend to burn, but have found that a touch of self tanner helps to make my skin look and feel better in the winter, and this self tanner is easy to use, doesn't make you go orange and also has SPF protection. Self tan is always best to apply after you have dealt with dry and rough skin and exfoliated. This stuff works well to build up a gradual gentle tan. A little goes a long way too, so it works well budget wise.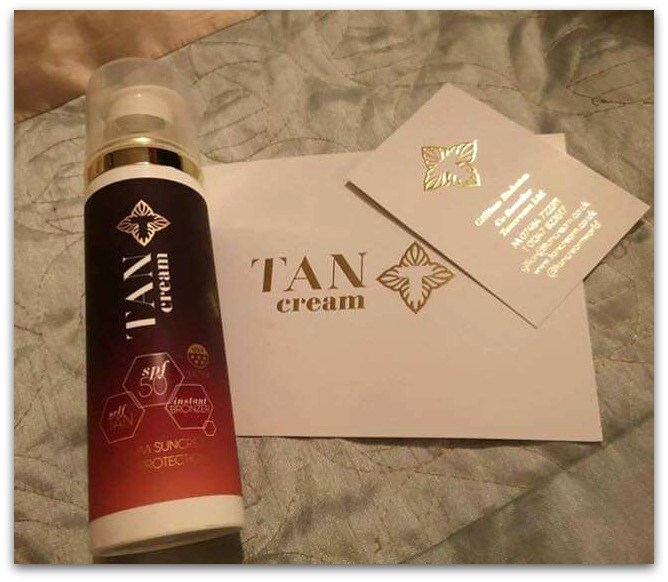 If I can't move to a warm country to spend my winters (yet) at least I can make my skin feel good. 
Do you have some winter skincare tips and tricks?