*This blog post contains affiliate links which earn my some income if you click and make a purchase via a link shared here*

Welcome to our October edition of Stuff we Love. Sharing things, places, food, and useful bits and pieces we think you might like. Please note that some links may be to work I have done with brands or maybe an affiliate link which earns me a small amount of revenue if you click and purchase. Some links are shared simply to direct you to a site we like or use. 
I ordered some Dragons Balls from My Nyonya Recipe as a treat this month, they really are delicious and moreish and the husband and I always end up squabbling over the last one.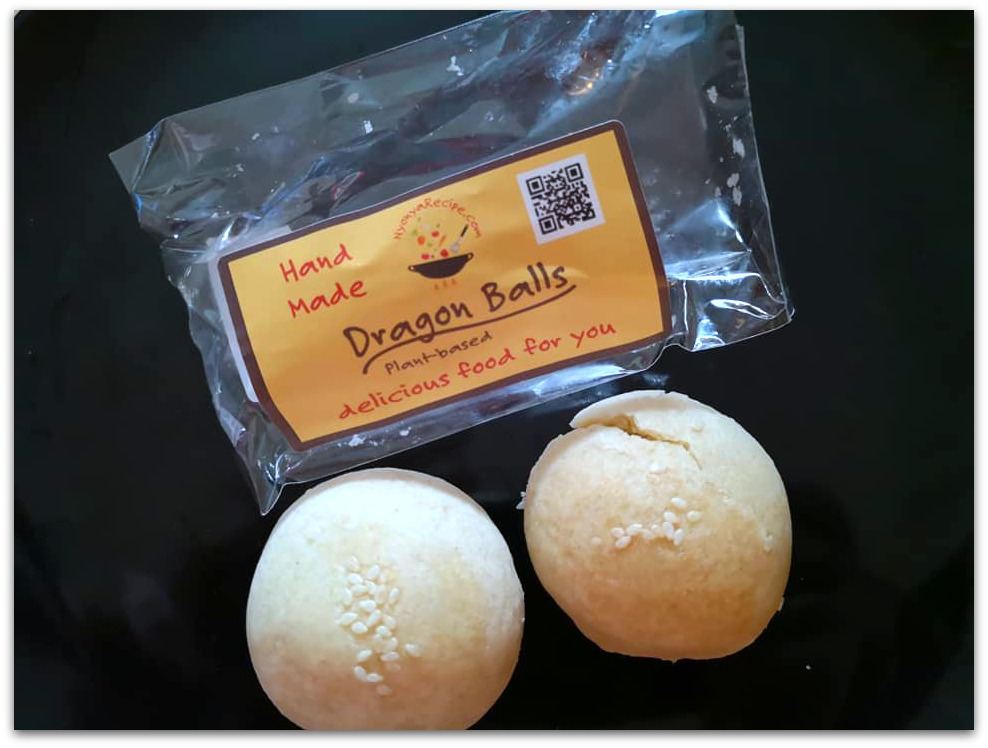 We were also delighted to find these gluten-free stroopwafel recently, and delicious chocolate logs. Both from Sainsburys.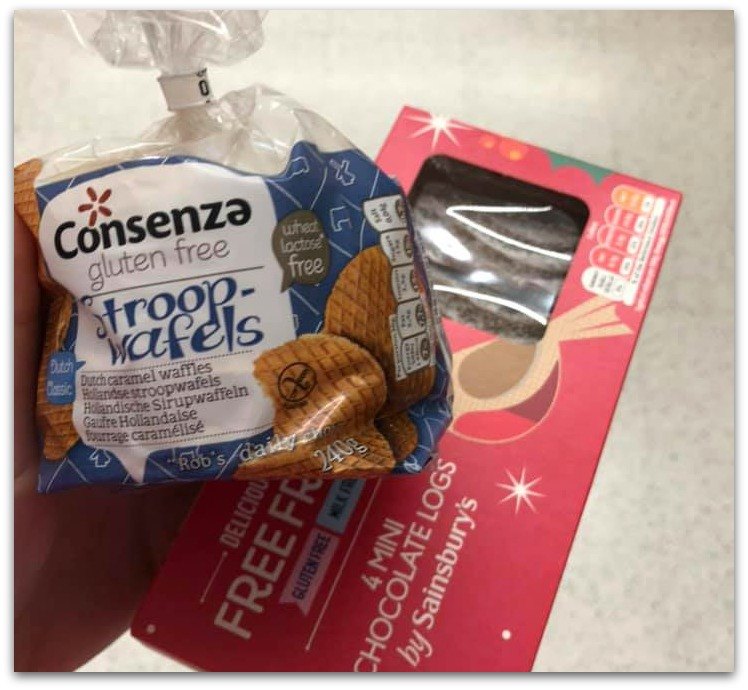 I am trying to get on top of sleep and make things as sleep conducive as possible, and these handy little silicone earplugs seem to be working to shut out noise (ahem, glares at the cat who likes to yowl and prowl, and husband who snores)
They are comfortable and definitely block out noise more.
This is an all-time favourite lip tint from Awesome Natural Skincare and the tub is entirely compostable which is brilliant. She's a local to me business, and her products are amazing and she is becoming well known.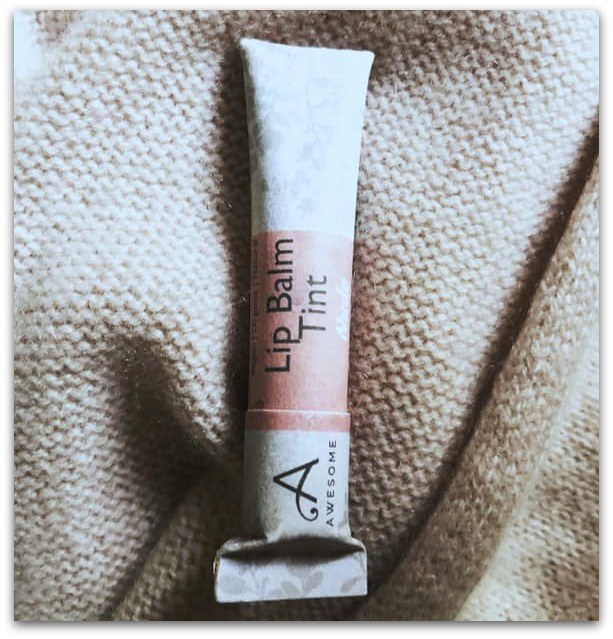 And last but not least, these pen grips. The tween has been having some issues writing, and gripping her pen, partly due to some ongoing joint issues she has, and also because her primary school failed to teach her or tell us she wasn't gripping her pen and pencils properly. Thankfully her Year 8 Tutor has come to the rescue and suggested these, and they seem to be helping her.
That was a short and sweet one from us this month. Next month I am going to do a totally food-based post, focusing on food allergy brands we love and products we love leading up to Christmas.
Watch this space.