*This is a review post. We were kindly treated to tickets for shows in exchange for this review*
One of our Christmas traditions is visiting London and enjoying the sites, sounds, decorations and festivities in town and out and about. Every year we pay of visit to Winter Wonderland in Hyde Park and this year we had a fabulous and fun time with Zippo's Circus as an added treat.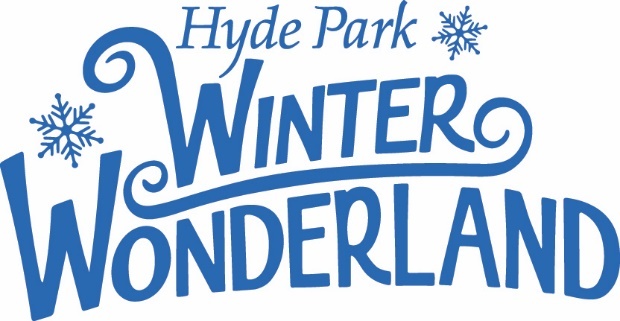 We are big fans of Zippo's Circus so being able to enjoy their very creative and Christmassy show in the Big Top was just perfect to add to our visit. The show is a bit shorter than their usual shows, but caters to all circus lovers with plenty of Christmas magic, acrobats, jugglers and fun and it's the perfect excuse to sit down, in the warm, and relax and enjoy a show and let the kids be fully entertained too, if like us you want to make the most of the show.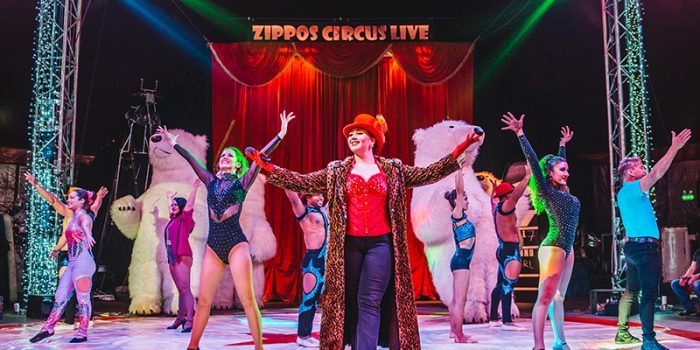 Winter Wonderland itself is free to visit, and there is plenty to do and see, with lots of rides suitable for those who are very small to those who like to get a bit of an adrenalin rush going, stalls to try your luck at winning a prize and lots of shows, with Paddington on Ice, Mr Men, and also an adult comedy show too.
A little taster of some of the acts at Zippo's that will keep you on the edge of your seat.
You can try your hand at ice carving, or visit the Bavarian village for hot food and German beer or mulled wine, and there are places you can sit down to eat, and bars and hot drinks stalls too.
We find it's best to get there early, so you can enjoy the space before it gets really busy, because it is popular, and with kids in tow, it is much less stressful to avoid crowds but it's also fun when it gets dark and everything is lit up and beautiful and you start to really feel the Christmas spirit.
My tips for making the best of Winter Wonderland are:
Go early.
Take cash (there are cash machines and a lot of the stalls do take contactless or credit cards but it's easier to be ready rather than queue for a cash machine)
Buy your tokens for stalls as soon as you get in and have a wander first so you know what's happening then your kids won't run out of tokens and realise they have missed a stall they REALLY wanted to try.
Lunchtime is busy, so if you have kids that need to eat and don't want to queue for food, then hit the food stalls just before 12pm.
Book tickets for shows before you go, so you aren't disappointed when you get there and a show is booked out.
Take empty water bottles to use. You are not allowed to take full water bottles or any other drinking cups into Winter Wonderland for security and safety reasons, but you can fill up water bottles inside freely, in various locations.
Be prepared to negotiate traveling home with a giant stuff toy that your child may have won on a stall. (happens every year to us!!)
Wear sensible shoes, because whilst Winter Wonderland is floor boarded so you can walk easily it can get a bit muddy thanks to London weather and rain. Don't wear your best high heels.
Sample the Gluehwein in the Bavarian village. You won't regret it.
It's definitely a fun day out for the family, and no matter your age, there is something for everyone and things to enjoy, get into the mood for Christmas and to make memories. Well worth a visit and something to we look forward to each year.
Zippos Christmas Circus at Hyde Park's Winter Wonderland runs until 5th January 2020. Tickets should be pre-booked to avoid disappointment
www.hydeparkwinterwonderland.com/attraction/zipposchristmascircus/