Welcome to Our Week in Photos. Our way of sharing our week and what we get up to with our family abroad and grandparents who like to keep up with our life and antics.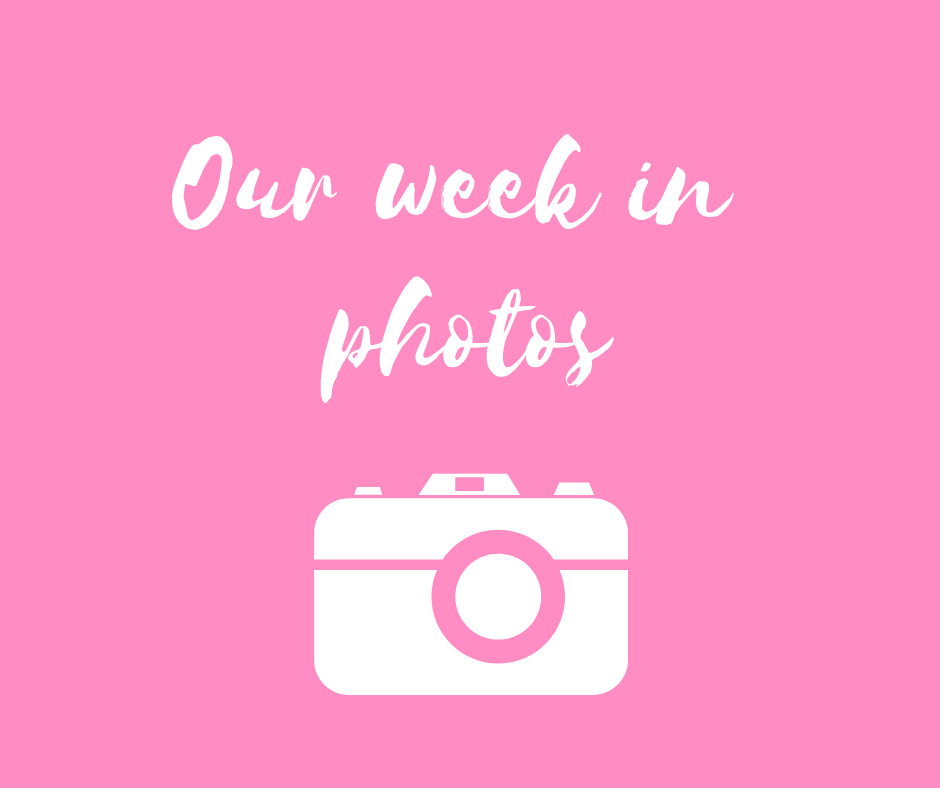 We have had a very busy week, whilst surviving on not much sleep. The boy isn't sleeping well right now and is waking very early. Safe to say we are all a bit tired and slightly cranky. We have had to get through our usual working week, plus we both worked yesterday running a project that we have started locally for some dads and we both have a lot of other work stuff going on whilst juggling family life and everything we need to keep on top of. If I said I was looking forward to half term, I wouldn't be lying.
We managed to escape to Kew Gardens for an afternoon this week, just to let the boy have an afternoon off to play and relax. We live quite close to Kew so we try and go as often as we can.
I have drunk far too much caffeine and not been paying attention to healthy eating this week, being tired makes me hungry. Back on the better eating bandwagon this coming week.
We made fake snow this week too, which was a lot of fun, and very messy, and we have started planning the big project for me for over half term… cleaning out and decorating the teen's bedroom. If I said I was feeling a little daunted I wouldn't be lying. I am sure it won't be as bad as I fear 😉
Speaking off teens. My favourite photo this week. A silly selfie. Because she insisted and she doesn't ask often so I always comply.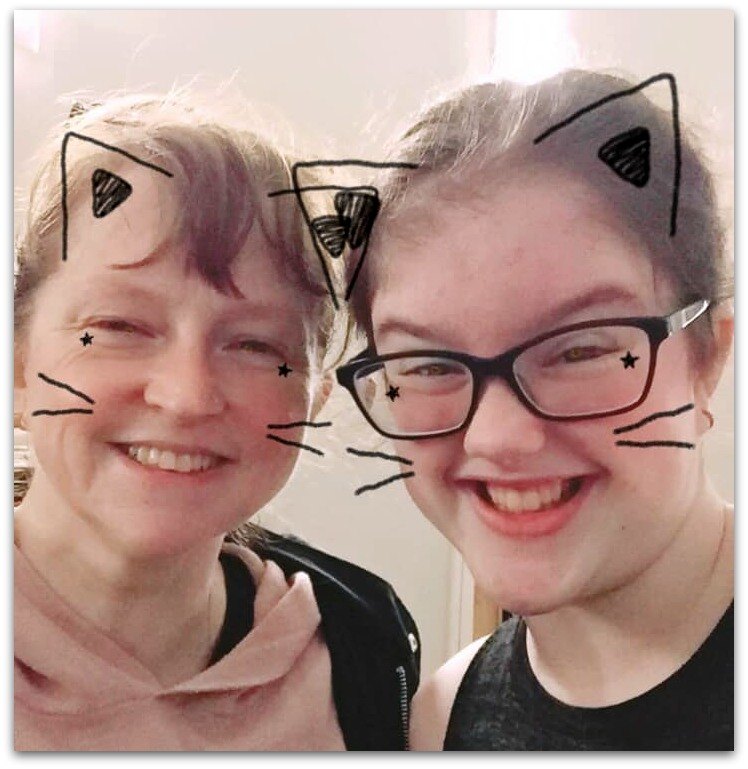 You can see what we have been up to here or below in our weekly video.
So that was our week in photos. I hope the week has been kind to you too…