*This is a review post. I was kindly sent some craft items to try*
I have been knitting for a long time. My mother taught me how to knit when I was very young and I have always found it a gentle and enjoyable hobby. I am left-handed so a lot of what I have learned has been self-taught, because it's harder to learn to knit when you use the other hand that people aren't used to and I enjoy knitting tiny baby clothes to give as gifts to friends who have had babies, using very fine needles and delicate cashmere wool. I have even taught my own daughter to knit too
So when Love Crafts asked me to try something new, I was quite excited. They send me some lovely, soft wool and needles that are much larger than I am used to and asked me to create something.
I decided to knit something for me to wear, for a change, instead of making gifts for other people. This rather lovely chunky scarf pattern is a perfect way to learn to use bigger knitting needles.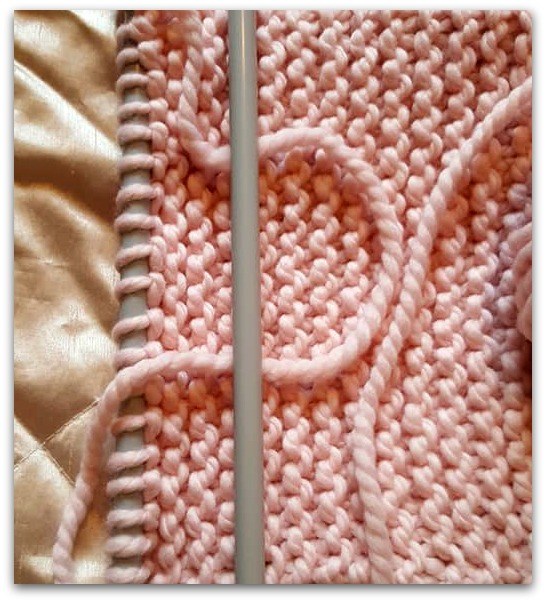 Knitting for me is calming, therapeutic and productive, and I find it fun to do something with my hands that ends up as something creative that I can gift to someone.
However, learning to knit with larger needles is not as easy as you might think. I actually found it a bit trickier to get to grips with at first. For some reason, bigger needles and wool are a little harder to manipulate.
But I am getting the hang of it, and thoroughly enjoying the results and my scarf is looking good so far. The wool is really soft and works well.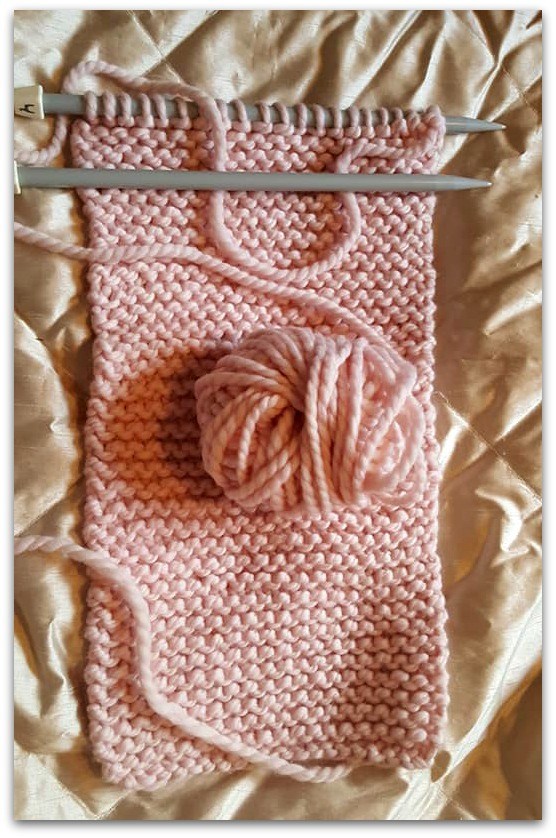 Love Crafts have lots of beautiful craft ideas, kits, and all the things you need to get really creative whether you are a beginner or have a bit more experience. Well worth checking out their site. Maybe you will learn to knit or try something new. I think once this project has finished, I will be itching to get started on something else.