*This is a review post. We were sent some crisps and popcorn to try*
I am more of a savoury snack person than a sweet person. If I am reaching for something to nibble on, it is more likely to be crisps and popcorn than a cake or biscuits.
Ten Acre has a delicious range of crisps and popcorn and we have recently discovered their vegan range which is brilliant news for us with our food allergy family members and also vegans too.
"Using the finest ingredients, Ten Acre make award-winning Hand Cooked Crisps and Hand Picked Popcorn, that are all what we call Free From Plus…Our entire range of snacks are Gluten Free, Dairy Free, MSG Free Plus great tasting; as well as being Vegan, Vegetarian, Halal and Kosher certified."
Their crisps are amazing and have a whole range of flavours and it's brilliant that even their cheese and onion variety is safe for dairy allergies being vegan. (they are delicious and taste just as they should)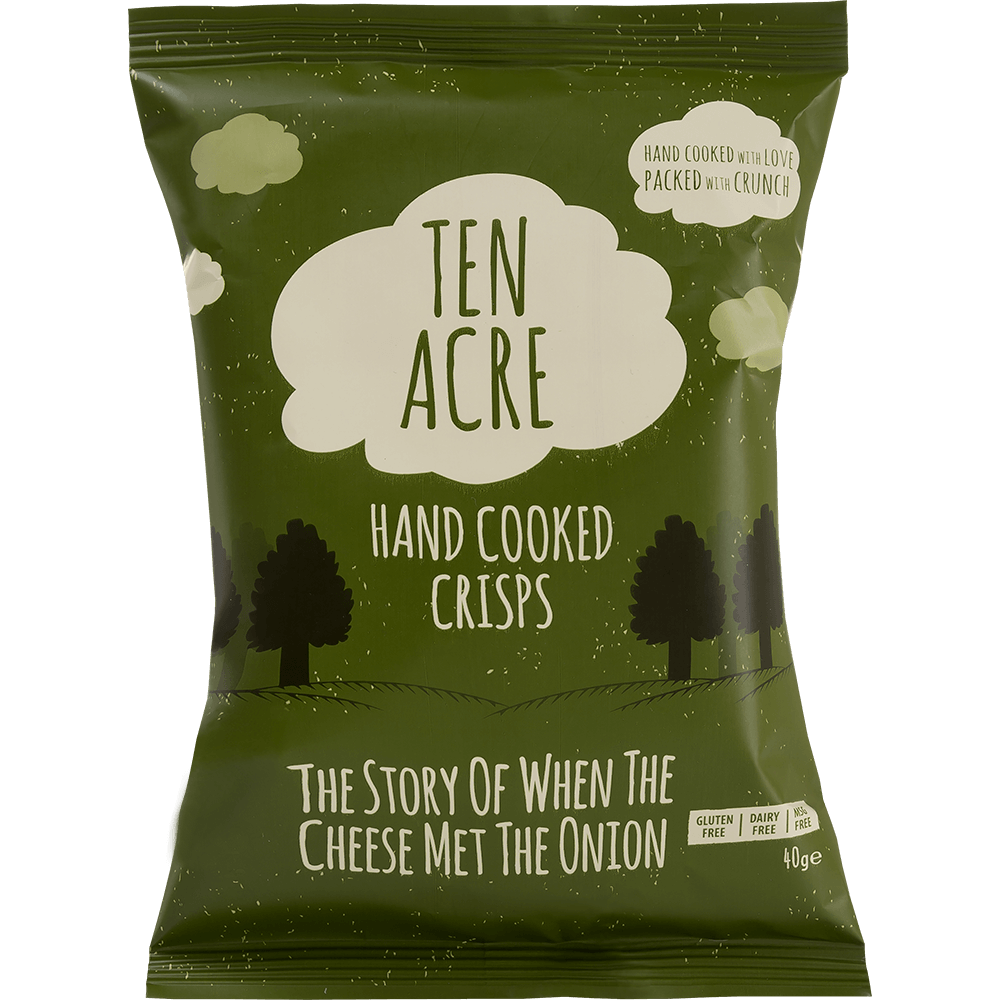 I like proper crisps, and these are posh enough to serve as a pre-dinner snack, but also great as an on the go, want something for my lunch crisp. There are some interesting flavours to try as well as classic salted plain crisps (my kids love those, sadly they are NOT getting them every day in their lunchboxes, much to their disappointment)
My kids love their popcorn and because it comes in handy snack size bags and is made with natural ingredients with no added nasties, , I don't mind them grazing on that, and it's great for movie nights when everyone wants their own and doesn't want to share. They love the sweet and salty, but I am rather partial to their cappuccino flavoured variety.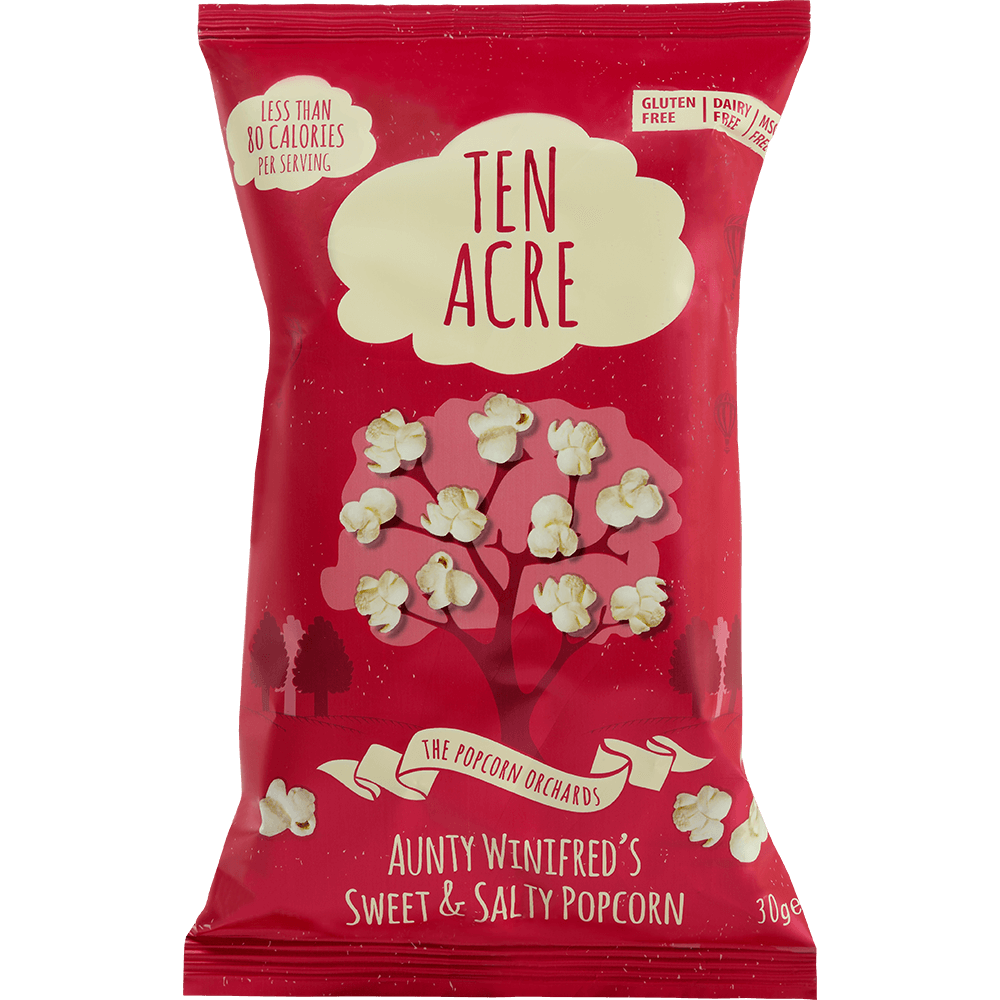 So, if you are looking for tasty snacks, made with good quality ingredients, and allergy safe or vegan is vital, then we think you should get your hands on some. You may have the problem we have though, choosing which ones you like best…