I often say "they don't tell you about this in the parenting books". I think this is probably my motherhood quote and what sums up my parenting journey so far.
It's hard when you realize no matter hard you try, that you can't always protect your kids. That sometimes you will get things wrong or have made the wrong choices or realize that even if you did make the right choice, it hasn't worked.
It's frustrating when you do your best but life likes to lob things at you that means your best doesn't matter.
You can't protect your kids from everything. You don't have the superpowers you want and need to keep life as gentle and as easy on them as you would like.
As hard as you try, you can't shelter them. In fact, sometimes you have to go with the flow and let them face the tough bits and help them learn to handle those, so they can become better and stronger human beings.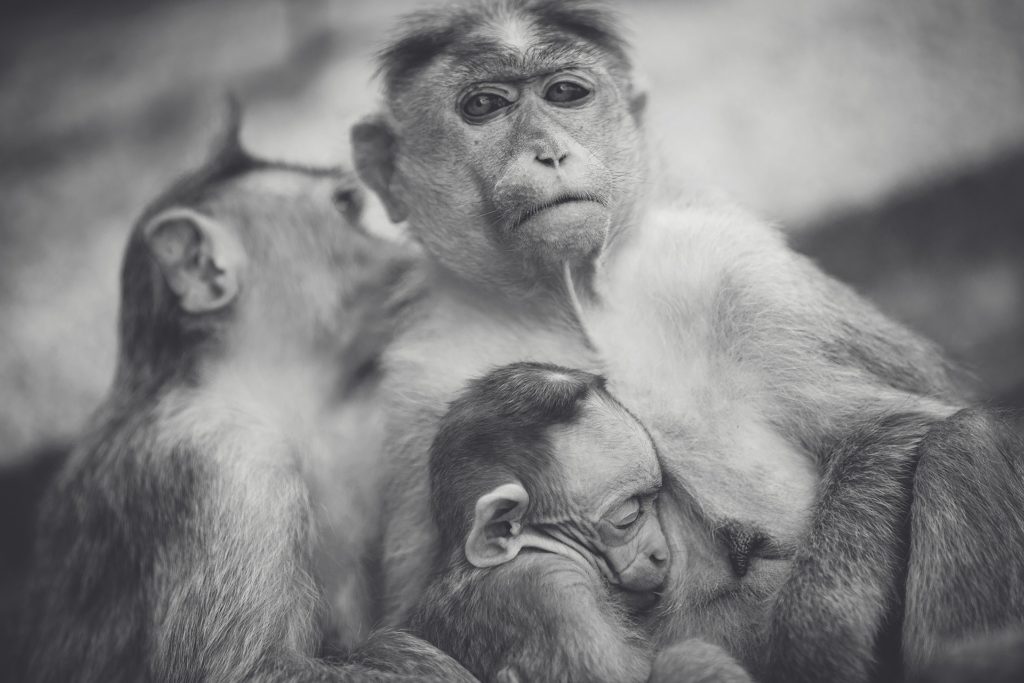 Sometimes they face things that make them realize their parents are actually frail and imperfect human beings and that is hard to have to process for them and us.
Sometimes no matter what you hope for, tough things come their way and we can do nothing but be there to help them deal with that. They have to face things we don't want them to. Last year my kids dealt with some very tough things. Our lives were rocked by illness and family issues that gave us all a new perspective on life and it was very hard for me to watch them have to deal with those things and know I couldn't stop them happening.
You come home from a hospital with a tiny helpless human being who is totally reliant on you for everything, and you feel powerful and powerless at the same time. They look to you to be the strong one and the one who knows everything and can handle what life throws at you.
All you can do is teach them everything you know, help them learn from the mistakes you make and the mistakes they make, show them how to cope, and let them know that you have their backs but that sometimes they will have to work-life out and make choices for themselves and face the hard things that you can't control or protect them from.
We had some toughish news this week, that we kind of expected. We are relieved it's not worse and we have a handle on it. We keep calm and carry on and we show our kids they can handle life, and what it throws at us…