*This is a review post, I was kindly sent an item in exchange for this post, but all opinions are my own*
I am not normally a person who dresses up, due to the work I do. However I do like dressing up when the occasion calls for it, and I have my own taste and style. It's taken me a long time to get to a place where I know what I like and what looks good, but now I can dress up and feel good.
Sometimes shopping for clothes can be a pain, and I will happily admit that I tend to do the basics online or in the shops and then rely on more niche places for when I want something special
Sumissura is one of those. They tailor-make outfits, dresses, and shirts to fit you, with your shape and taste catered for and each piece of clothing is unique to you.
So why choose tailor made?
"Sumissura truly believes that a unique wardrobe should be accessible to everyone.
Our mission is simple: to give people the freedom to choose their own style and reveal their personality through their outfit. Every day. At an affordable price.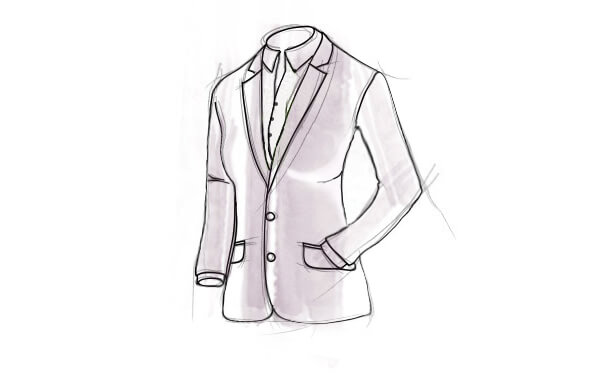 MADE TO MEASURE
The main benefit of a tailored garment is it fits you like a glove. You can forget about sizes, since you only need to undergo the measuring process once.
When your suit has a perfect fit, your next one can be manufactured with finished hems and sleeves, eliminating the need for alterations.
PERSONAL TOUCH
When creating a custom wardrobe, you can personalise everything from the choice of fabric, to the buttons and pockets style, lining color, and even lapel width.
All of your garments are created based on your specific preferences, fabric selection and style.
HIGH QUALITY STANDARDS
At Sumissura we rely on the expertise of our skilled tailors in order to deliver high quality products.
The introduction of laser cut technology in our tailoring facilities has taken the reliability of measurements and fit of our garments to a superior level"
It's like going to a dress shop and having a tailor assess you and create something for you, but in the comfort of your own home and it works beautifully.
It's very easy to use. Grab a coffee, get comfortable, and use their step by step system to choose and design the item of clothing you want. You may need some of your body measurements but it's easy to do that too, and their helpful guidelines make that simple. I was worried it might be stressful to order something, but actually it was a pleasure. You choose the fabrics, style, shape, cut, and size and then Sumissura do all the hard work for you.
The result is a custom design piece of clothing for you, that is unique and beautifully made. Your clothing arrives beautifully packaged and ready to wear but you have the joy in knowing that no one else has the same item.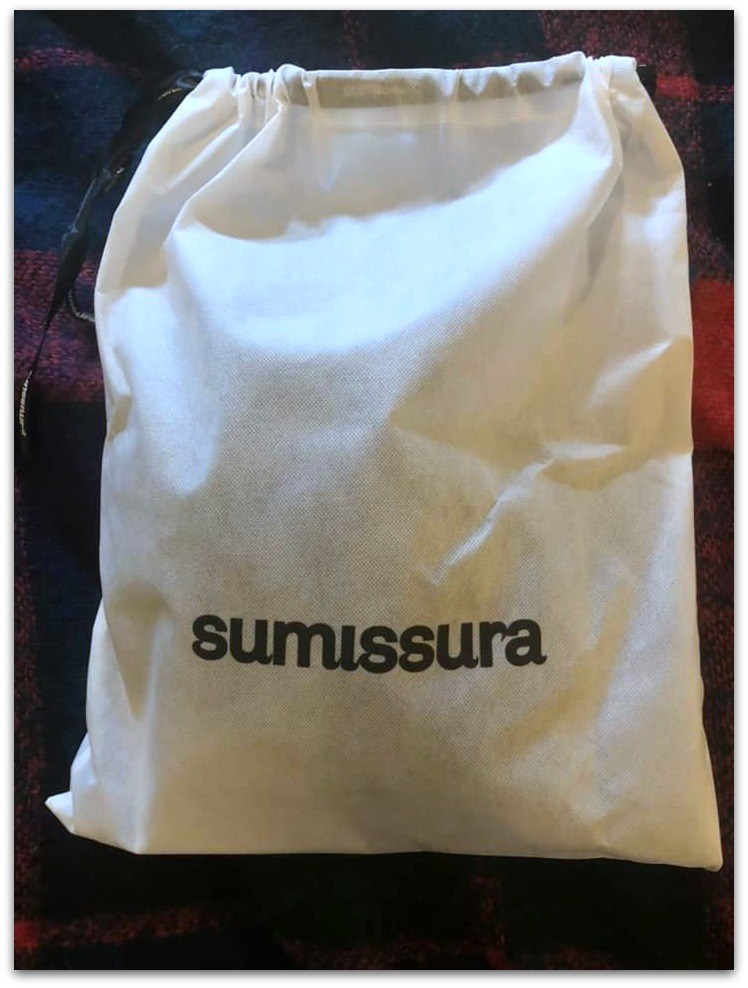 This is such a lovely service and if you like to invest in good quality clothing, then it's well worth taking time to try it out. If you are looking for classic items like tailored shirts, or an outfit for a special occasion, then it's the perfect place to looking for dressing up your style or just treating yourself. The quality of the work put into the garments is first class and each item is well made and you can feel that love and attention to detail have been put into your design. Their customer service works well to, and if there are any issues along the way you work with them to make sure it all works out perfectly.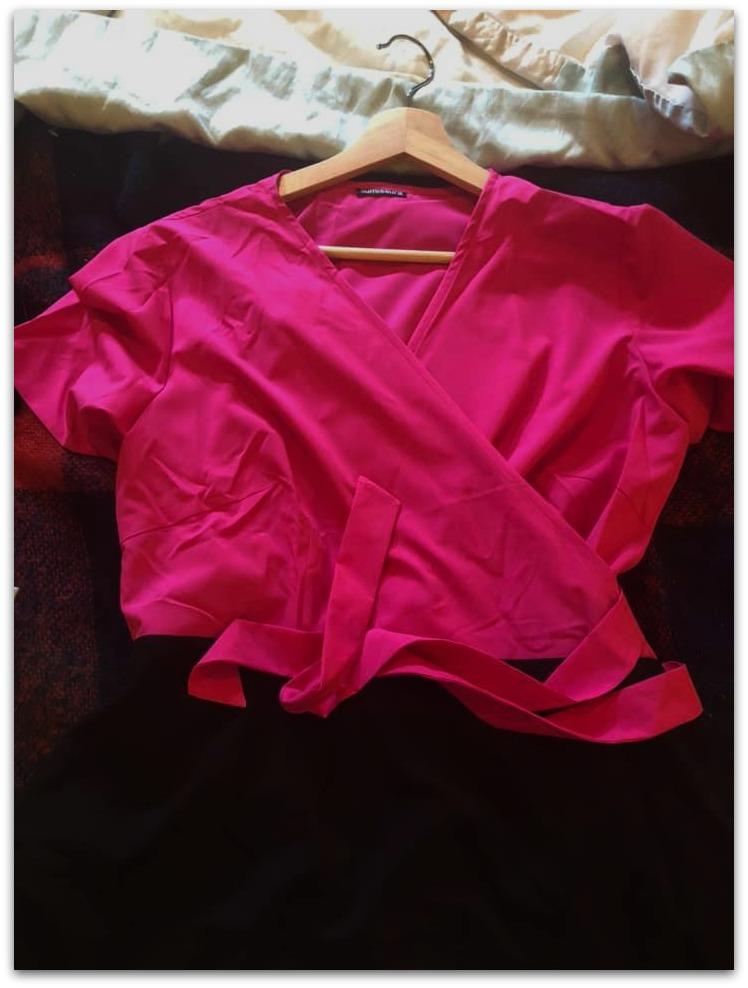 Sumissura makes dressing up, feeling, and looking good easy and is also a wonderful gift idea too. Obviously you can't create a piece of clothing for someone else, but you can give them the gift of a voucher to choose something they would like to have made. A really special idea, I think. I am delighted with my dress, and look forward to wearing it, and wouldn't hesitate to have another custom made item ordered for me.