This is a collaborative post where we are delighted to be working with Natural Birthing Company about What should you pack in your hospital bag? By Founder of Natural Birthing Company Jane Mason.

I would recommend preparing your hospital bag a few weeks before delivery date, perhaps 2-4 depending on how organised you are! There is so much to
think about and if this is your first baby it's hard to know what you will and
won't need.
What to pack on your hospital bag for labour?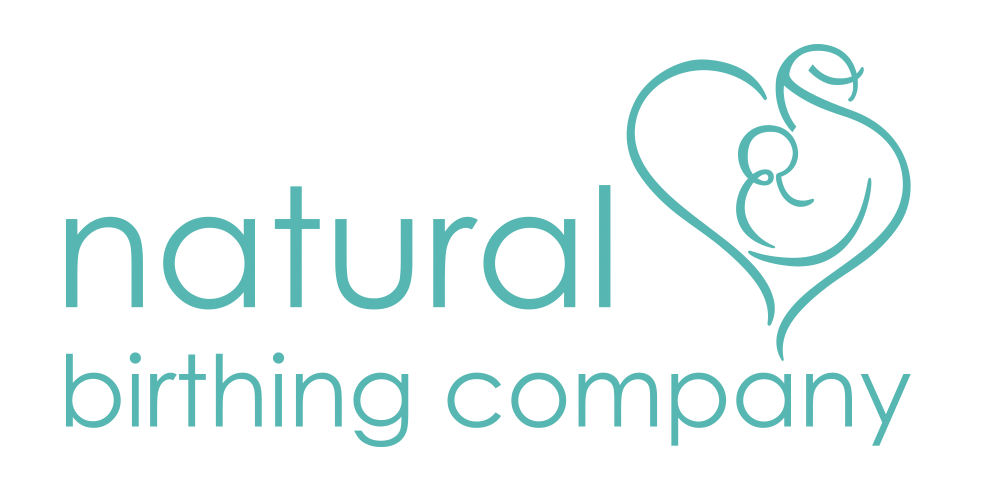 All of the products mentioned are on the Natural Birthing Company site. We highly recommend them.
Birth plan/preferences & don't forget your handheld pregnancy notes.
Whatever you plan to wear in labour – thin nightie/large t-shirt
Bed socks to keep your feet warm
Slippers – ones that are easy to slip on
Hair accessories to help keep it out of the way & keep you cooler
Lip balm – all that breathing, especially on gas & air, gives you dry lips
Something to wear in the pool (if you prefer not to be totally naked)
Cooling spray & flannel to keep you cool and refreshed. (Check out our 'Cool It Mama')
Massage oil – massage in labour is known to reduce pain & anxiety. (Our 'Relax & Breathe is
ideal)
Phone charger – you know you'll forget this unless it's mentioned!
Energy boosting snacks & drinks for both of you
Music – relaxing – you've seen those dancing women in labour right?!
Drinking straw – makes it easier to drink in labour
What to pack in your hospital bag for after labour
Plastic bag for any dirty/wet clothing (unless you just want to ditch it!)
Small bath towel for you to shower after labour
Overnight toiletries – body wash, face wash, toothpaste & brush etc
1 pack of Maternity pads – (the soft thick ones are best)
Few pairs of big Bridget Jones style knickers (buy a cheap pack of 3) (helps to hold your pad in
place & covers over your wound if you have a c-section) – avoid paper pants they're just not comfy at
all!
Nursing bra or comfortable non-wired supportive bra
Thin nightwear with easy access if breastfeeding – bear in mind you may have to walk to the
bathroom in view of other women's visitors so you might like to throw in a thin dressing gown.
Earplugs & sleep mask – hospital wards can be noisy and bright! 9. Something to soothe the
aftermath of labour – try either our "Pure Bliss" or "Bottoms up"
We have a giveaway already on our blog and I am delighted to add another one too. One winner will win this lovely Maternity Kit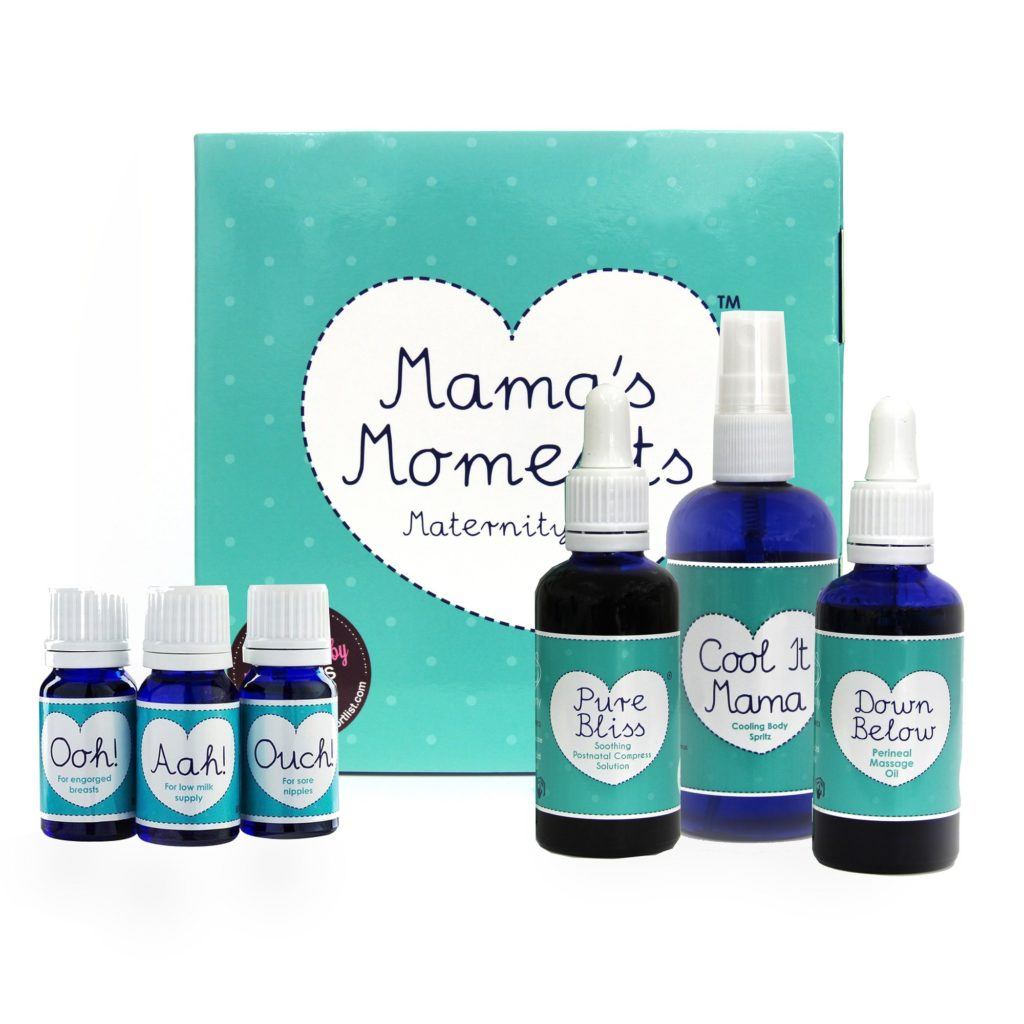 To enter, simply comment on this blog post saying what essential thing you would pack or did pack in your hospital bag, and why, and then click on the link to enter and complete your entry.
Natural Birthing Company Maternity Kit Giveaway
Terms & Conditions:
UK entrants only 
Winner must complete all giveaway entry requirements.
Winner has 28 days to reply to email notifying them of win then a new winner will be chosen. 
Please see our privacy and GDPR policy on the blog.
Ends 10th April 2020