*This is a collaborative post*
Easter this year is going to be a little strange, as life as we know it has changed a bit for the next while and we are all at home and there will be no outings for an Easter egg hunt this year for us and many many other families. However, we have managed to have some fun and you can too, with a Baby Shark style easter egg hunt at home, either indoors if the weather isn't playing ball or in the garden if you can.
We are big fans of Baby Shark here and we are going on an Easter Hunt with the Baby Shark plush toys from WowWee.
We have a Mommy Shark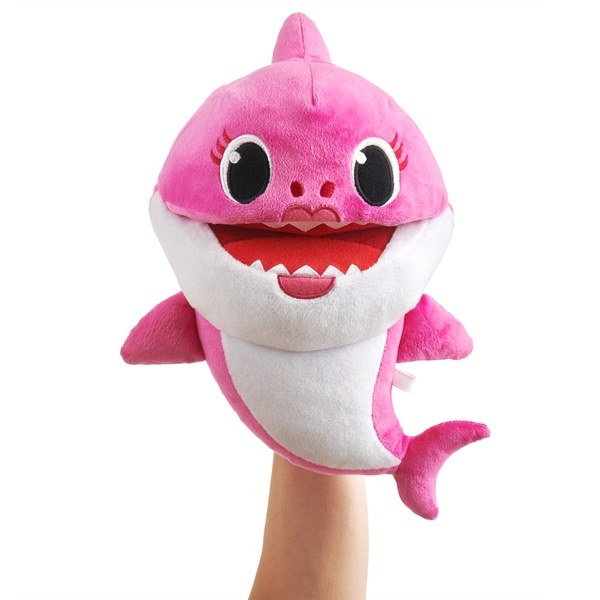 who needs help to find her baby sharks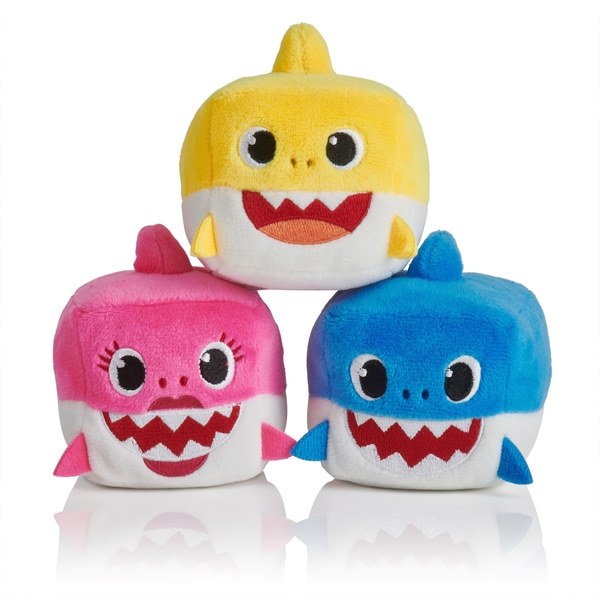 Help the Baby Shark Song Puppet with Tempo Control find the Baby Shark Sound Cubes. Move the shark's mouth faster or slower to change the speed of the song, while you search! It's so much fun.
There was a lot of singing of Baby Shark and various artistic and not so musical interpretations of the tune and song. The cats went to hide and I am fairly sure our neighbors wondered what on earth we were up to but we had a LOT of fun.

There was much running around following of arrows to find the baby sharks which sing along beautifully too. At the end we found baby sharks and some chocolate so everyone was happy.
A fun way to make an Easter egg hunt more interesting and if you love Baby Shark as much as we do, and you have little (or ahem, bigger) fans of Pink Fong then this is the perfect way to pull off something slightly different this year. All Baby Shark toys can be found at Smyth's Toys, just in time to plan your own Baby Shark themed hunt…
Can we have our chocolate now? Mommy Shark has found the Baby Sharks and we are all a bit cold!!