Our last week in photos was almost a month ago before life went a little crazy, we were first told to "social distance" then "lockdown". We are not quite back to normal because I haven't been taking as many photos as I normally would, but we have got the odd snap from there and there and I was at least able to send my mother in law a video of how March has been for us. You can see that here if you fancy.
We are adjusting to life in lockdown and getting on with it.
I am waiting for official confirmation that I will be furloughed for at least two months if not more whilst the virus outbreak is at it's worst. I will at least be able to blog and write.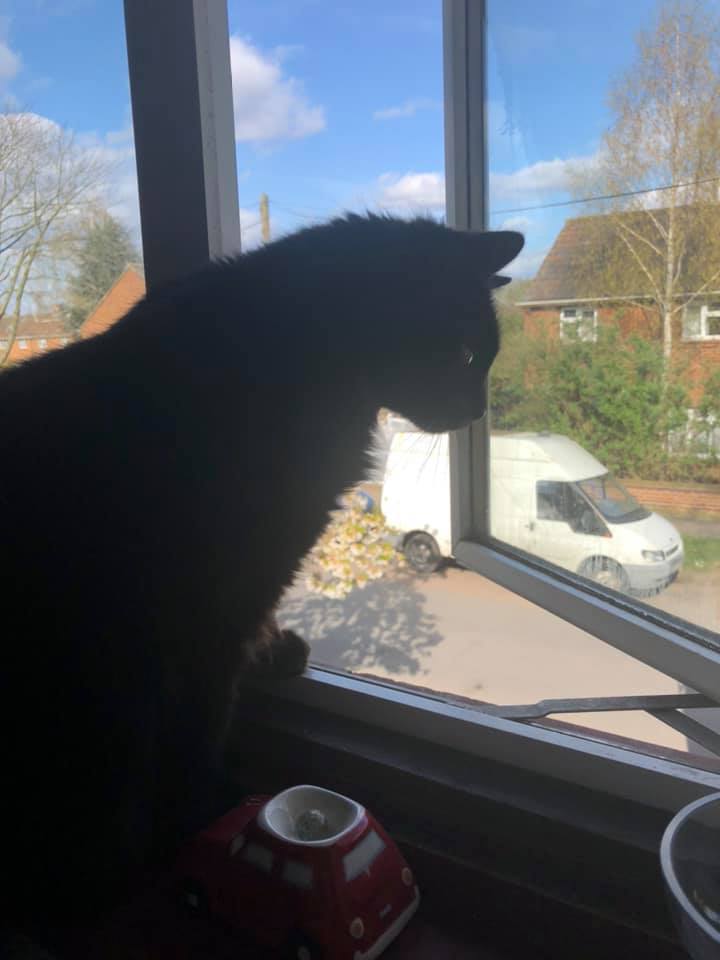 Some of us are adjusting to lockdown ok and some of us are not coping with the change. Jasper is delighted to have us home all the time and is probably going to be a bit fatter by the time life goes back to normal, but poor Layla is very shell shocked at having all the humans home ALL the time. She has taken to hiding and being very tetchy about life. I am hoping she will also adjust or it won't be just the humans in the house that possibly need therapy when we go back to normal.
That's it from me for this week. Short and sweet. Hopefully, our week in photos will be back to much more normal and busy next week. We are going embark on some DIY projects and gardening over the Easter break, watch this space to see if we can survive lockdown and working together too…
How has your week been?