Meal Plan Monday. Looking at my week, and making sure the cries of "I'm hungry" don't happen too often, but we all know that children are always hungry aren't they? Feeding my food allergy and food choices family with a mix of cooking from scratch and sometimes throwing a ready-made meal their way. We shop between Aldi and Asda, working on a weekly budget and managing sourcing food allergy supplies.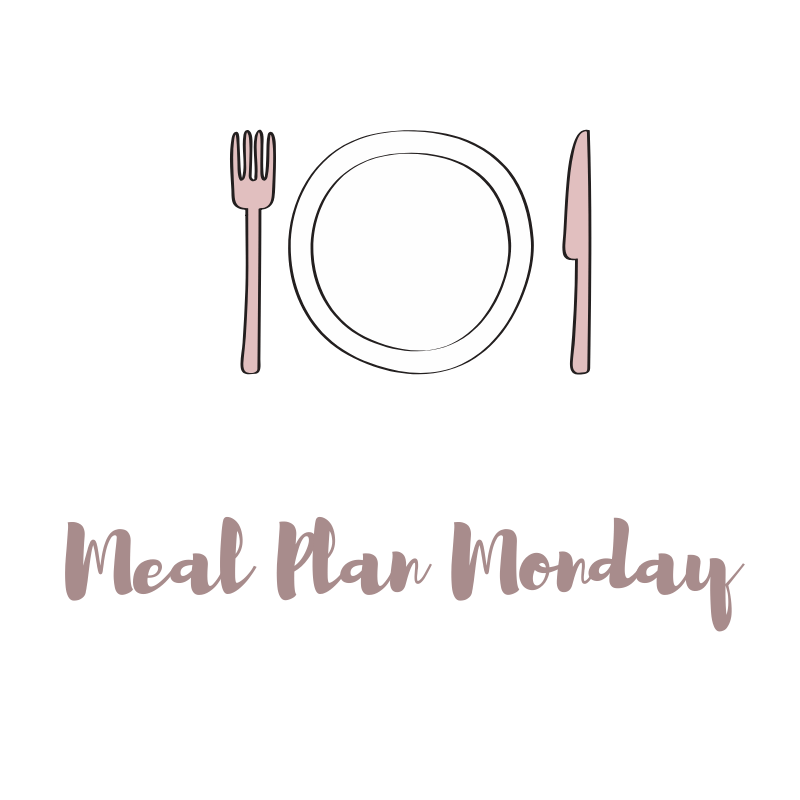 As we go into week 3 of Lockdown in the UK, we are working on trying to shop as little as we can, use up food, waste as little as possible, but also not get bored of what we are eating. We are trying to only grocery shop every two weeks to maximise social distancing so planning and being careful is key. So far so good.
Monday – I made a large batch of meat-free bolognese with lentils which we have enjoyed. It's not as hippy as it sounds and it's cheap and delicious.
Tuesday – is our wedding anniversary and I have treated the husband and me to some cheese from Pong Cheese. The kids will be having chicken nuggets and will be very happy to be sent to bed early to avoid their parents being romantic (or at least I hope they will!)
Wednesday & Thursday – keeping it simple with a vegetarian sausage casserole that I will make enough of to last two days into Thursday.
Friday & Saturday– I will be roasting some chicken for the crew that will last us for two days.
Sunday – is Easter Sunday, and whilst we won't be going anywhere or doing anything, we will be baking and relaxing. We will probably eat leftovers and use up things in the fridge.
So, not really very exciting but practical. I am enjoying planning and cooking and not bored of it yet.

What are you eating this week?