One of my best features is my lips, I love my lips, and I like to look after them. Everyday lip care for lips is important to me and because when I am anxious I pick my lips, making sure they stay smooth and preventing dryness is important to me and part of my daily skincare regime. Lips are not like the rest of our skin and do not produce their own oils so can easily get dry and sore because of environment, illness, or dehydration so it's important to look after them.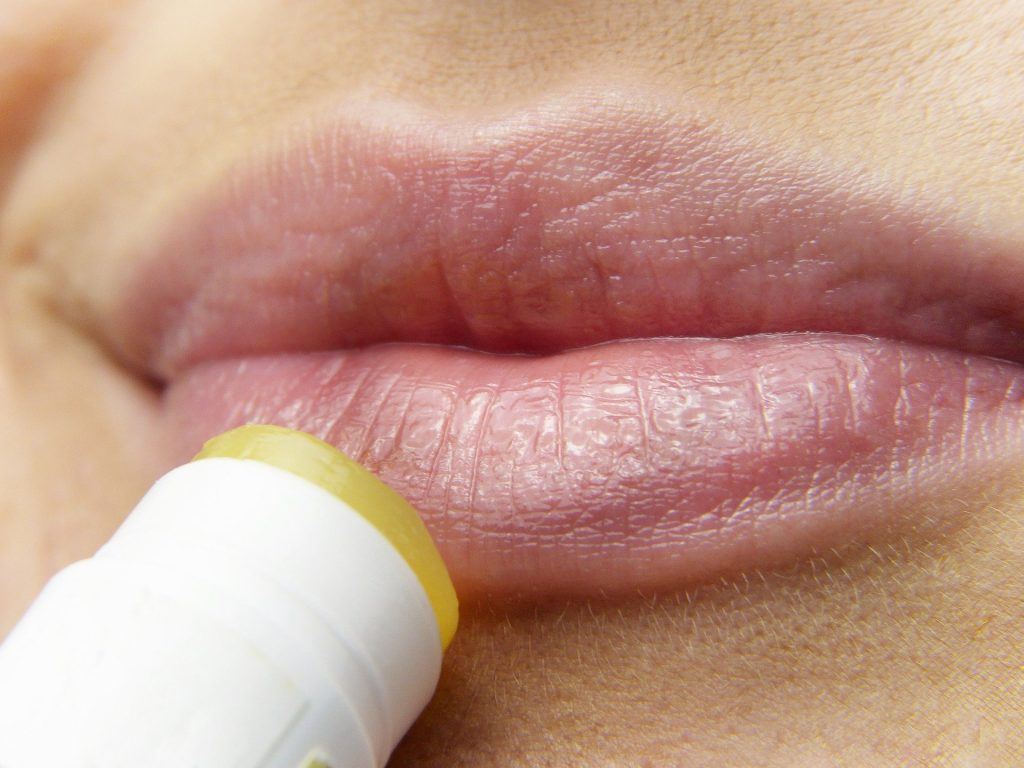 For me it's a three step process.
I use a home made lip scrub once or twice a week. It's cheap, easy and you can keep it in the fridge or a cool place and it's made from ingredients you probably have at home.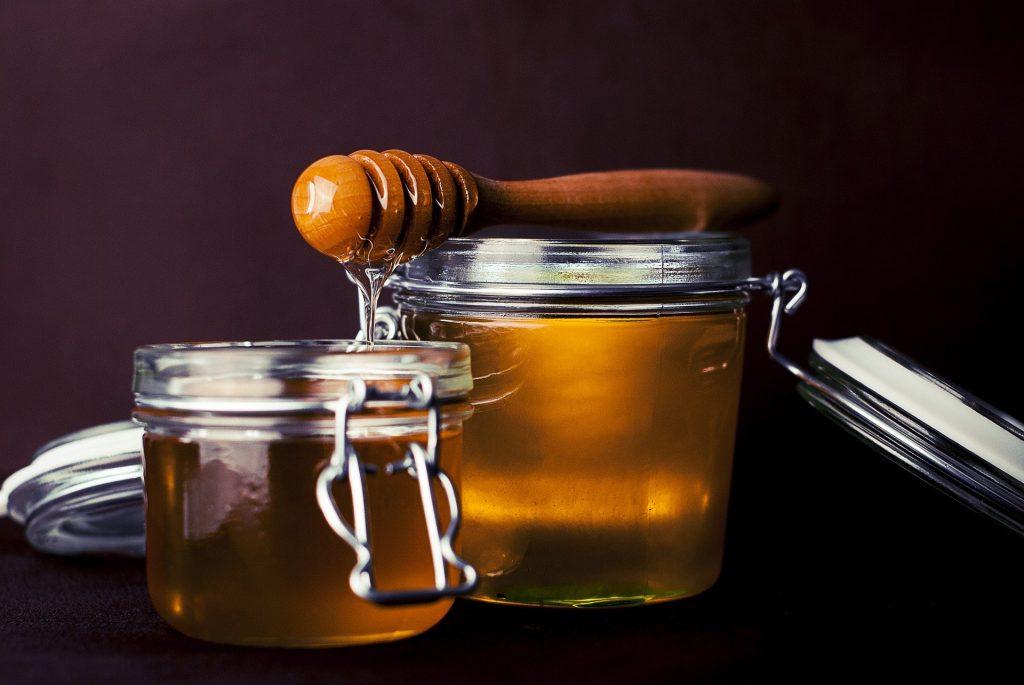 I add 1 tablespoon coconut oil, 1 tablespoon organic honey, 2 tablespoons brown sugar and 1/2 tablespoon lukewarm water to a container that I can put a lid on and mix it well. To use I take a dollop on the end of my finger and I rub it all over my lips for about 2 minutes. I go gently but firmly enough to scrub dead skin cells and dry skin away. Honey has healing and antimicrobial properties, sugar is a natural scrubbing material and coconut oil is a great moisturizer and has healing properties too.
I use a specific moisturizer on my lips morning and night, which helps to keep them dry and smooth. At the moment I am using this lip protector from AlpaH which works well overnight on my lips and is cruelty-free. It's not cheap but a little goes a long way.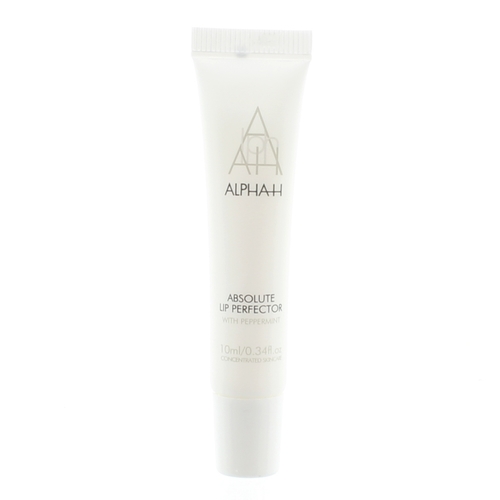 I tend to be a bit of a lip balm hoarder and keep a few around to grab when I need them, in the daytime, and at work. I look for a lip balm that contains gentle ingredients and try to avoid petroleum and products tested on animals. I also try and make sure I drink enough water during the day to stop my lips from getting dry.
Other tips I would recommend to keep your lips in good shape and look after them are:
Stop smoking if you can and don't start if you haven't. Smoking ages skin (apart from being very bad for your health in general) and can make your mouth and lips look older and dryer.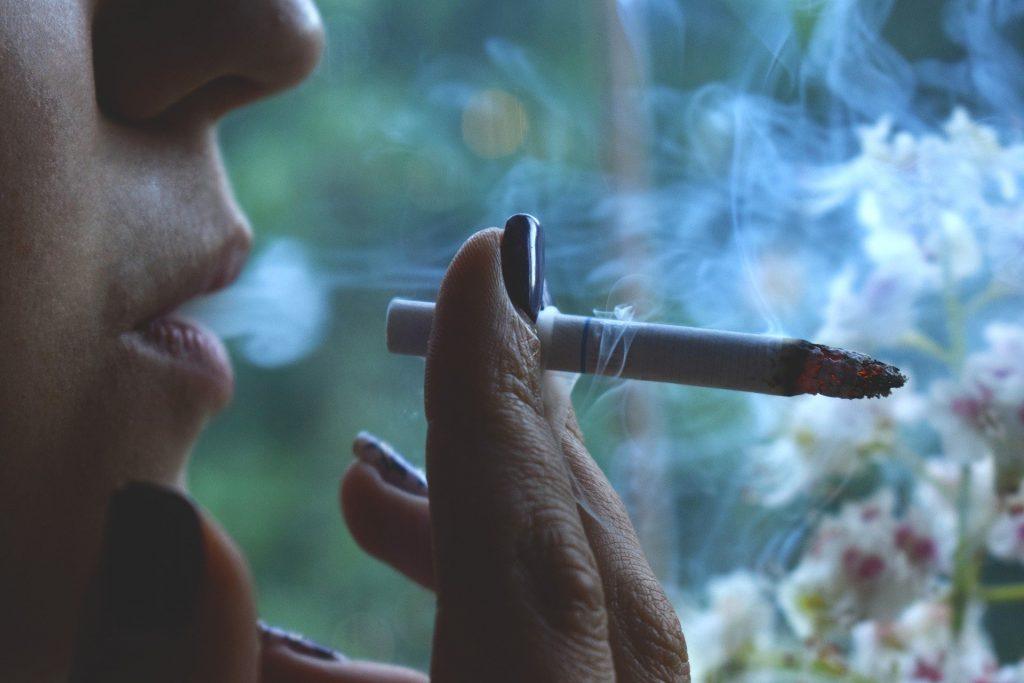 Avoid harsh chemicals and products that dry the skin around your mouth and your lips out.
Protect your lips from the sun, and use an SPF lip balm or protector when in the sun, and don't skimp on using it.
And above all else, don't pick them, like I do, it's a bad habit, and can damage your lips. You only get one pair, so it's your job to look after them. Hopefully these everyday lip care tips will help