*This is a collaborative post*
Sometimes a little pet pampering has to happen to give our pets just a little bit of extra love. As a seasoned pet owner, I know that the animals we love and care for need some very important basics. Food, a loving home, exercise, and veterinary care and attention are part of a responsible pet owner's duties but treating them to that little extra special care every now and then makes them feel special and doesn't have to be hard. I have a cat who is very special to us, and a miracle cat in fact and she is a cat that knows what she likes and every now and then I like to spoil her.
The Pet Empire is a great spot to get all sorts of supplies to make your pet feel special. Maybe you want to treat your dog to a new bed and want something comfortable but that also looks good and fits in with the decor of your home? They have everything from leashes for new puppies to all the kit you might want to set up for a new kitten arriving in your house.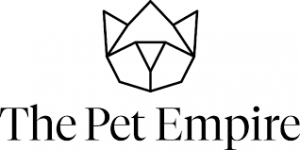 You might be looking for a special gift for someone who has a much-loved pet, or for your own dog or cat. Their range of luxury dog beds has something to suit from the smallest dog to the bigger breeds who need more space to sleep.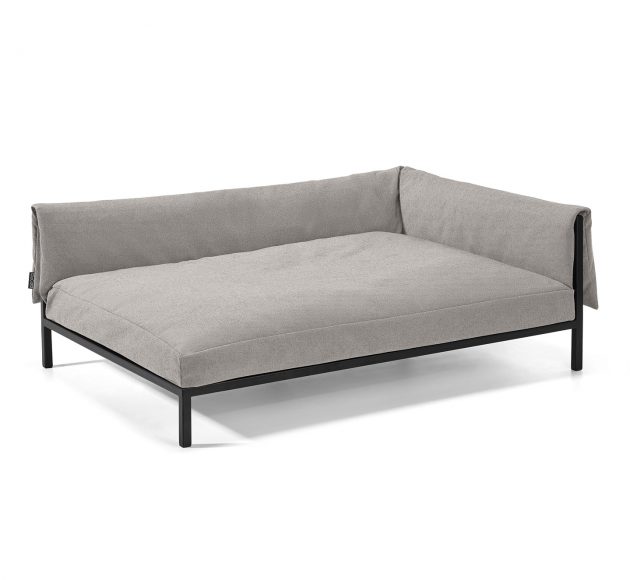 If your pet has some health or physical issues, then you might find what you have been looking for to ensure they can sleep and rest comfortably, and giving you peace of mind. Having an older pet or dog that needs more comfort space can be stressful but solved easily with an orthopedic dog bed to provide them with a space to sleep well and safely in.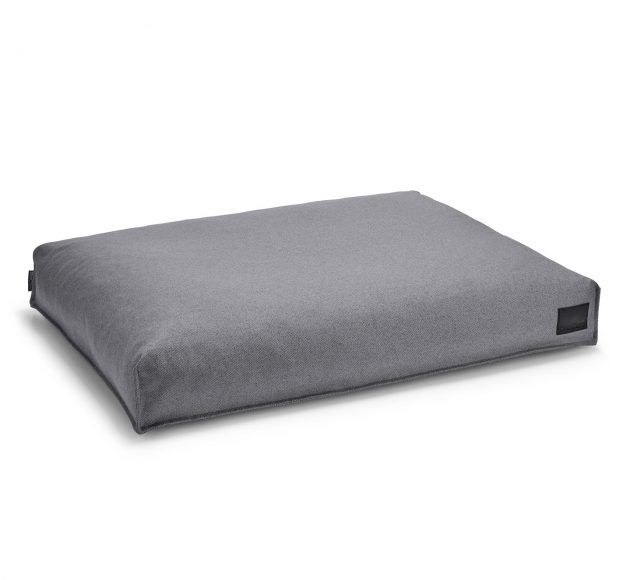 We as a pet family want to make sure our pets feel they are as much a part of the family as the humans are. It's only right that our pets get a little pampering every now and then, and something special they deserve, be it some new food bowls or some extra special bedding to sleep on, litter trays that are pleasing to the human eye as well as practical to use, or a leash that makes the daily walk look and feel good. Our pets bring us a lot of joy, comfort, and pleasure, and as their owners, it's only right that we do the best for them we can. Pets appreciate what we do for them, and love us back, even if they can't say it in words. It's worth making the effort and fuss, we promise.