Meal Plan Monday. Looking at my week, and making sure the cries of "I'm hungry" don't happen too often, but we all know that children are always hungry aren't they? Feeding my food allergy and food choices family with a mix of cooking from scratch and sometimes throwing a ready-made meal their way. We shop between Aldi and Asda, working on a weekly budget and managing sourcing food allergy supplies.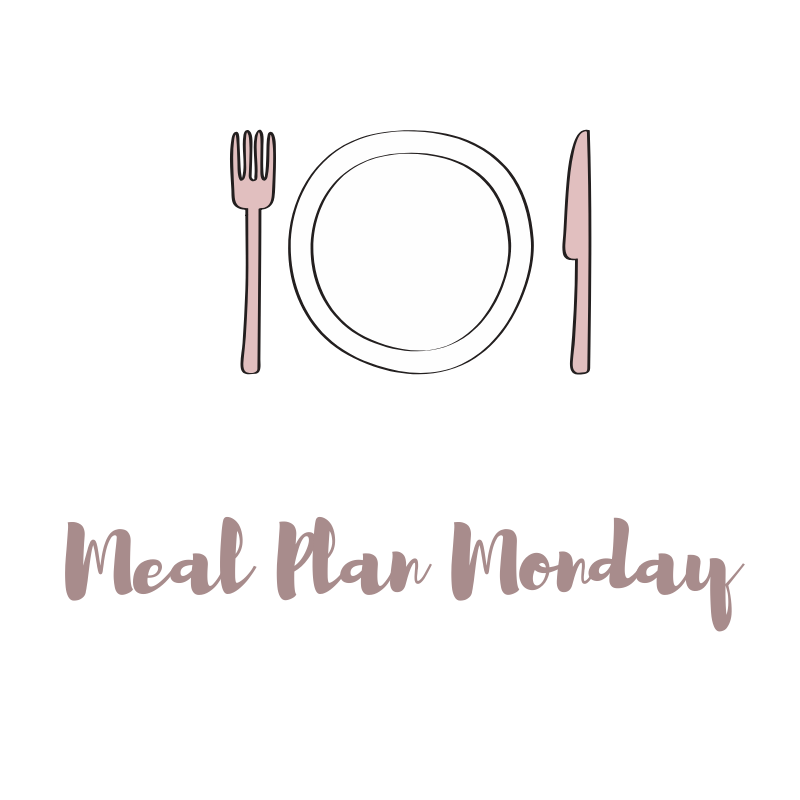 This week has been all about using up leftovers and adjusting to our groceries being delivered and not going to the supermarket. So far, it's been ok and we have been very lucky. I try to plan meals that can be improvised if needed so if shopping doesn't work how I planned then I am not too stressed. So I don't have a weekly plan, but I have some ideas in mine for keeping it interesting and also using up leftovers.
We had some slightly sad looking avocados floating around, so I made some guacamole and we also have a lot of vegetables that I plan to turn into a stir fry (which thankfully the kids love) and because the husband is working on a big project this week and can't be as hands on as he usually is right now, so I am keeping meals simple with pesto pasta, jacket potatoes and fillings and food that is easy to get together.
One thing we do do, during lockdown is insisting on one night of the week that the kids leave the parents alone to have a meal together. We call them "lockdown date nights" and whilst the children do make a lot of slightly cheeky comments and sick noises (because parents are not supposed to be romantic, or like to spend time with each other) they are very good and they take themselves off to bed and leave us be. I am hoping to make this vegetable tagine for our next date night, it doesn't seem too complicated and I have all the spices and loads of chickpeas. It looks delicious so I will let you know how it turns out.
So our Meal Plan Monday is very basic this week. Next week we will be back to normal, and I am hoping to share some healthy eating ideas I am embarking on (I told the children Boris Johnson said we all had to go sugar free during lockdown, sadly they didn't fall for that!)
What are you eating this week?