Stir-fries are a great way to get vegetables into my kids and this simple tofu stir fry is easy, delicious, and a family favourite.
They are usually easy to make and if you are using a good wok and only a small amount of oil, and are careful what sauces you use, then they can be a very healthy and filling meal. I usually use rice noodles, which are gluten-free, which means it's a meal suitable for the husband and stir-fries don't tend to contain dairy products (and they shouldn't, it really annoys me when people put dairy products into foods that DO NOT need them!) so they are safe for my dairy allergy crew too.
This stir fry is made with tofu, which as I am not eating meat at the moment, is a good source of protein for me. Tofu isn't to everyone's taste, so if you prefer to add your choice of meat (chicken or pork would work) you can.
This takes less than ten minutes to make and is very filling. Even my kids like it, so it's a winner all round. My stir fry ingredients are what I like, you can add what you prefer, but remember that crunch and texture are what make it work.
You will need:
4 water chestnuts sliced (I buy mine in a can from the local South East Asian supermarket but you can get them in bigger supermarkets)
Bean sprouts, washed and drained
One carrot, cut into slices or slivers
Chinese cabbage (or you can use savoy cabbage)
One onion, sliced
broccoli florets
One red chili, sliced and de-seeded
Three tablespoons of teriyaki sauce
Your protein – I used this tofu, which I get in my local supermarket. It's very firm and marinades well. I cut it into cubes and marinate it for about 15 minutes before I start to cook the stir fry.
Rice Noodles. Any brand. You may need to pre-cook them, or they may go straight into your wok. I am lazy and prefer the pre-cooked ones.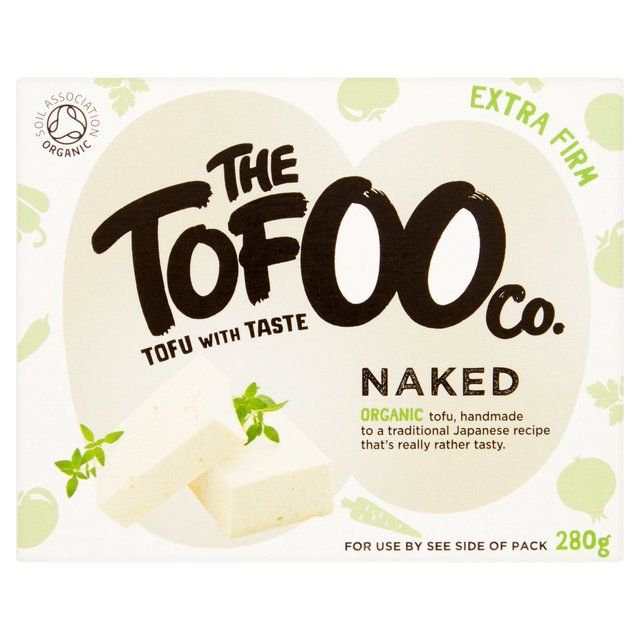 Ground nut oil, vegetable oil or peanut oil (if allergies are not an issue) for frying.
Method:
Marinade your tofu (or your chicken, or pork) in the teriyake sauce. (please note if you are marinading raw meat, you cannot use the leftover marinade in your stir fry as it won't kill any bacteria, it doesn't cook long enough so you will need more than I have advised, to replace it with for your stir fry sauce) for about 10-15 minutes in a bowl.
Then heat your oil in your wok, until it's very hot.
Add your tofu or meat and let it fry, stirring it frequently, for about 10 minutes until it's crispy and golden on all sides (if you are cooking meat, you need to make sure it's fully cooked) then add your chopped veg, apart from the chopped chilli. Stir fry the veg for about 2 minutes, then add your rice noodles and keep tossing it all together.
Add your leftover or fresh teriyaki sauce and stir for another 2 minutes.
Toss in the chopped chilli. Stir fry for one more minute, then serve and eat.
In my case, it's hide in the kitchen to eat it, unless I want to share it with my children, who LOVE stir fry. I don't add chilli to theirs but it's good way to get veg into them. If you make this with tofu, it's entirely vegan. If you don't like tofu but don't eat meat but eat eggs you could stir fry some beaten egg into it, instead of adding meat.