Meal Plan Monday. Looking at my week, and making sure the cries of "I'm hungry" don't happen too often, but we all know that children are always hungry aren't they? Feeding my food allergy and food choices family with a mix of cooking from scratch and sometimes throwing a ready-made meal their way. We shop between Aldi and Asda, working on a weekly budget and managing sourcing food allergy supplies.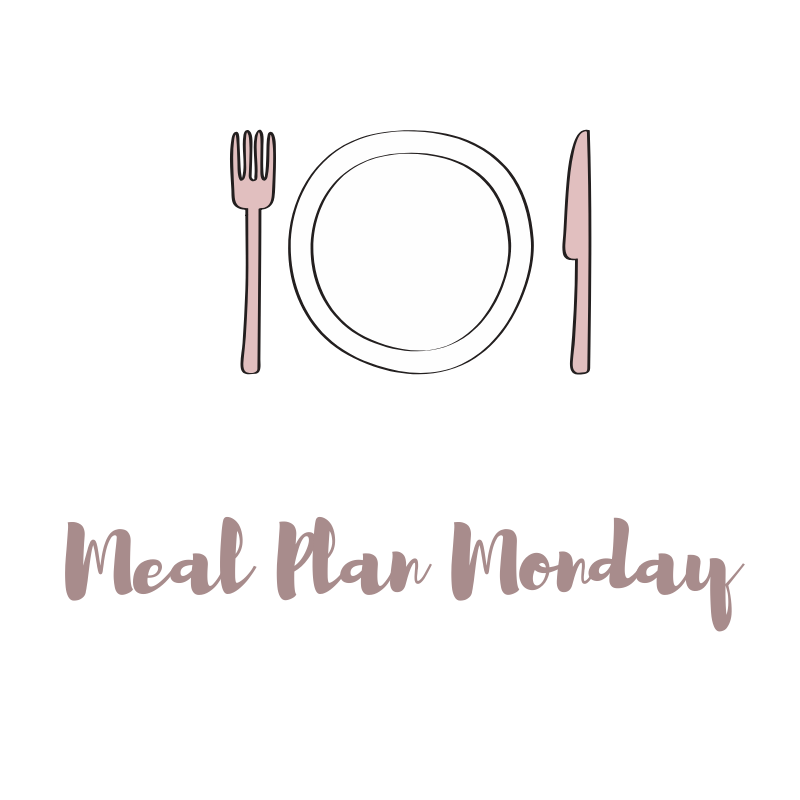 I don't know about you, but I find snacks a challenge. Keeping them healthy, interesting and plentiful seems to be an ongoing battle. With the children and husband currently at home during lockdown I seem to spend all my time telling them they are really not hungry, and no they can't have ANOTHER snack.
I do try to keep a range of snacks in the house because sometimes they are actually hungry and do need something and I try to mix it up between treats and healthy. These are some ideas that I find work but I am always keen for ideas. Because we are catering for a gluten and dairy allergy it can be a bit trickier but I do try to keep it varied.
Fresh fruit:
My son loves apples, oranges, blueberries, strawberries, and pears as well as most other fruits, so we try to have fruit available. In-season fruit if we can, but in winter I will buy bags of frozen fruit which he loves and also make smoothies too for all of us. Neither of my kids will eat bananas, in their fruit form, sadly. The teen is going through a picky phase and thinks that all fruit and vegetables are out to kill her and that we are evil for making her eat them, but will snack on fruit if she is left with no other option.
Dried fruit:
Both kids love raisins (I personally loathe them) and dried apricot and dried mango, so I keep a stash of those in the house, although I do know dried fruit has more sugar in them so I don't let them eat too much of those, they are a treat still.
Sweet treats:
we try to make our own if we can, so flapjacks, muffins, fruit bars, banana bread for a sweet treat are often my go-to. I do keep a stash of chocolate for when I am feeling really kind and for when only chocolate will do. I also try to make ice lollies in the summer for a cold treat.
Savoury snacks:
cubes of cheese, olives, bread sticks, and nuts are all things I find useful. I try to make sure we go easy on the salt and have plain nuts, though. If I manage to get hold of some, all of my crew love biltong (we use these guys who are local to us when we are able to go get some) because of their South African heritage, and it's a great snack with lots of protein so I don't mind them asking for it.
Snacks to go:
Cereal bars are always handy, although again I do try and watch the sugar content. We also like rice cakes and crackers too for easy to grab snacks.
So that's our slightly different Meal Plan Monday for this week. If you need some inspiration for snacks and ideas Friendly First Foods is a great blog to look at and her instagram is always good for tips and meal planning too…
What are you eating this week?