*This is a review post, I was kindly sent an item to try*
I have my own rather unique sense of style and dress for how I feel works for me. Fox & Chave make the most beautiful unique items and silk scarves that really appeal to me, and my tastes.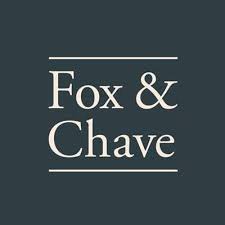 Since 2001, Fox & Chave have been creating beautifully unique hand-finished silk ties, scarves and accessories, inspired by the arts, history and nature.
In addition to collections available via our website we also offer bespoke designs and are the chosen supplier for some of the largest art and history museums and galleries in the UK and worldwide.
The designs reflect centuries of fine art, literature and music, from antiquity to the present day. Some of the most popular designs are inspired by the work of William Morris, Gustav Klimt and Vincent Van Gogh. Patterns are timelessly elegant, colourful, and interesting, made from the highest quality silks, in different shapes and weights, all hand finished.
Designs licensed from museums, art collections and artist estates raise vital royalty income to support those institutions and artists.
Fox & Chave pride ourselves on creating unique and sustainable silk accessories. As a refreshing alternative, in an age of fast fashion and disposable clothing, our products remain pieces of enduring style.
Silk scarves are such a simple but effective item for dressing up an outfit for a special occasion like a wedding or event where you need to look your best and add a finishing touch to your look or if you simply want to add an extra touch to your everyday look.
I like scarves as an accessory for every day, to brighten up an outfit. I tend to dress fairly plainly and rather add pops of colour or something to catch the eye and keep it simple. A scarf can do that easily and you can wear it in your hair, around your neck or as part of your outfit. They make a beautiful accessory attached to a bag, or on a hat too.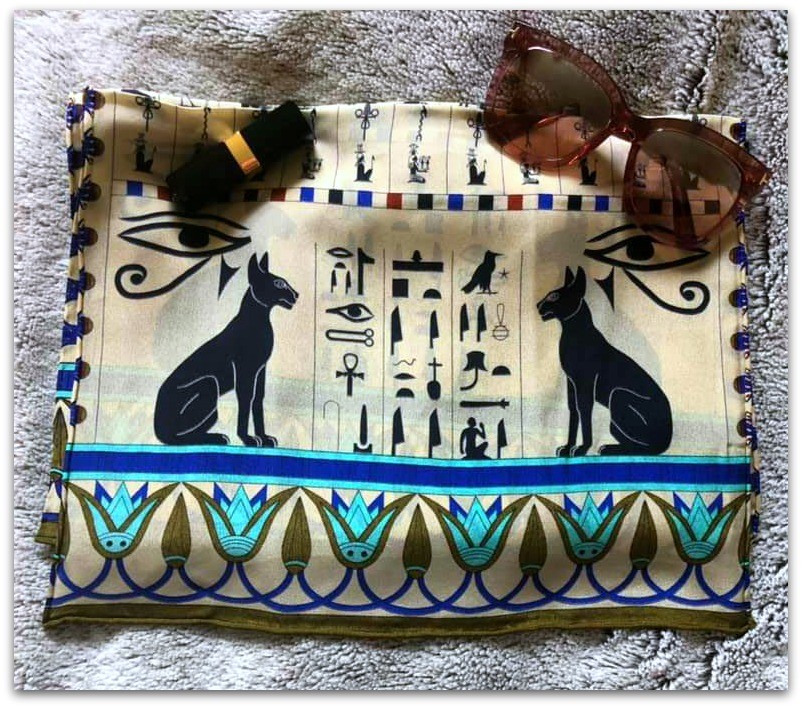 You can probably see why I chose this scarf, because of my love of cats, but they have so many to choose from it wasn't that easy to decide. Each scarf is made with genuine silk from China and is almost like a work of art. I find it works well tied into my hair, or around my neck. It's soft and delicate and beautifully made and very eyecatching.
They have a wide range of items to choose from, not just silk scarves. Silk wraps, bags, and other items for her, and ties, bowties, and silk gifts for him, and items can also be personalised too. If you are looking for a special gift item for someone, that's a little bit different then it's well worth exploring what they have to offer. I personally think the only problem you will have is being able to choose…