Sharing a lovely guest post about spring planting by Carly. Carly is a beekeeper in Hampshire hand making 100% natural skincare utilising beeswax & honey. All ingredients are selected for their therapeutic properties, all products are preservative free & packaged in recyclable packaging.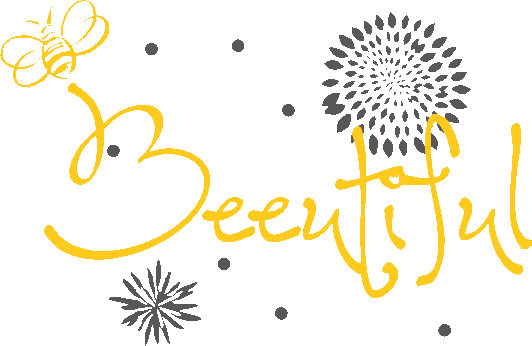 Spring is definitely here, we've had a few weeks of brilliant sunshine, the odd dash of rain and the temperature is definitely going up. However we are all confined to our own little plot of England, something we are not used to so lets use it as a chance to organise our gardens for the year. To plant flowers, sow seeds, mow the lawn and tidy Winter's garden debris.
Sowing seeds and planting; with lockdown easing you can now visit some DIY stores andgarden centres or if you're in isolation order online. There are many mail order seed suppliers including Suttons, Dobies and Thompson & Morgan. Alternatively see if your local garden centre will deliver, if the minimum order is more than you require maybe share with a neighbour or two, organise this over the fence or over the phone.
If you're planting a kitchen garden for your own use now is the time to get going. Onions, carrots, courgettes, leeks, peas, tomatos, sweetcorn, cucumber, strawberries and mangetout should all be started now. Faster growing vegetables such as salad leaves and herbs can be planted regularly throughout the warmer months to ensure a frequent supply of fresh leaves. Home schooling? Get the children involved, you'll be teaching them a skill for life.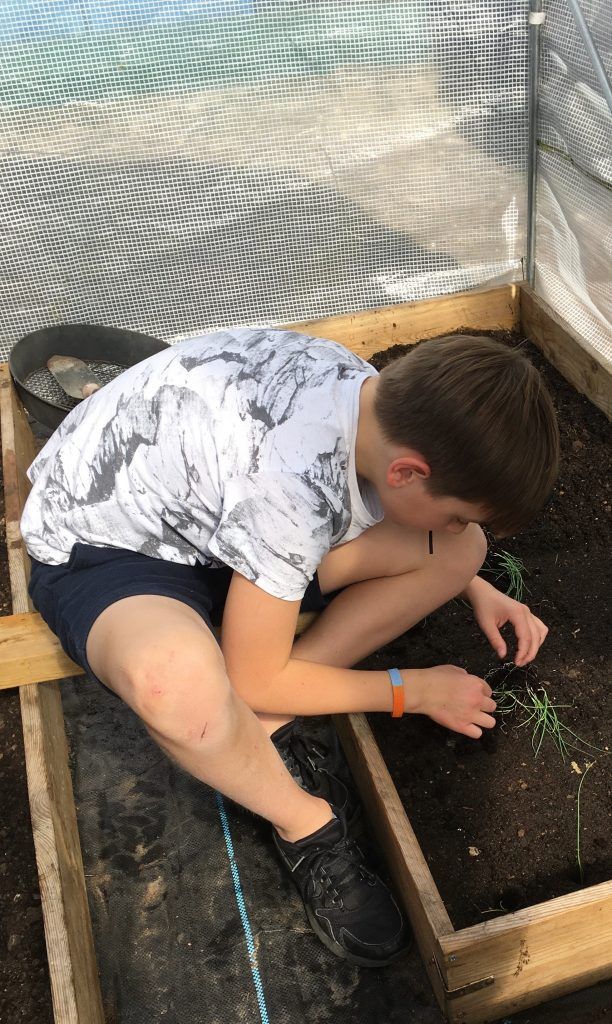 In addition plant for pollinators by filling your garden, window box or courtyard with blue/purple coloured easily accessible blooms that will attract honey bees, bumbles, butterflies and other pollinators, ensuring your vegetable crops are adequately pollinated to bear fruit.
These pollinator attracting crops include Forget-me-Not, Cosmos, Verbena, Foxglove, Lavender and Salvia as well as many more. Try to create a selection that means you have flowers blooming from early Spring – October to ensure there is an abundance of forage for insects throughout the year.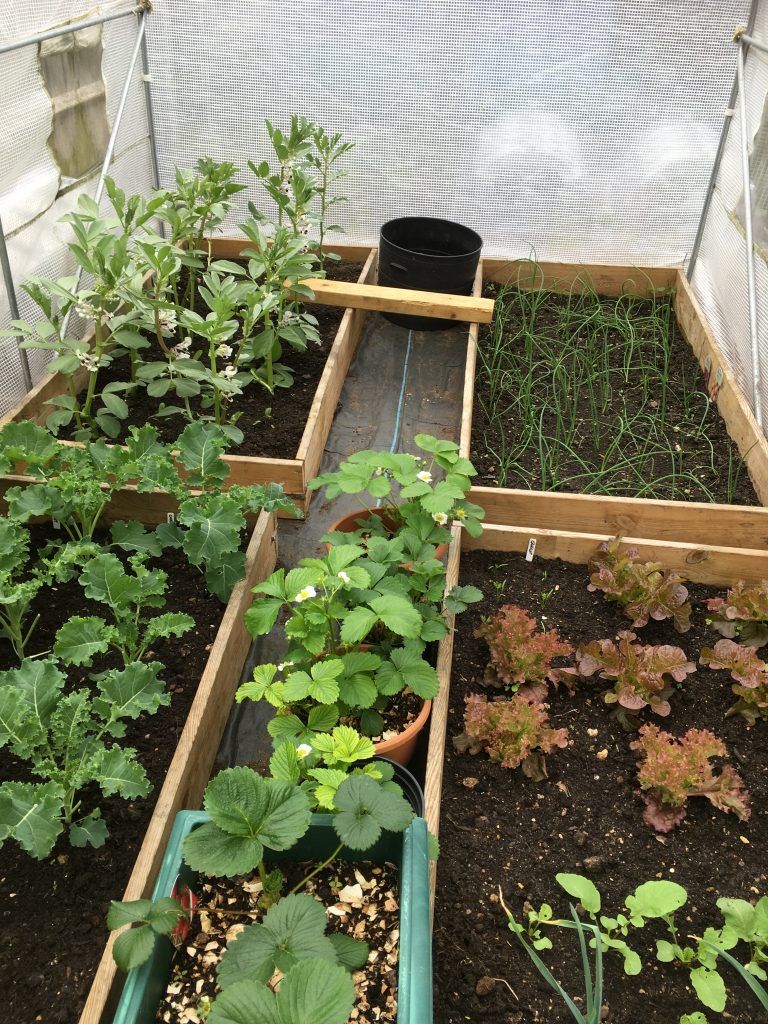 You can also encourage insects into your garden by leaving a rough patch of earth with fallen leaves and tree debris, a place where all sorts of bugs and insects can hang out.
If you'd rather not leave a piece of your garden to go feral then how about creating a bug hotel? A clean container such as a tin can or an old milk carton will work well. Fill with pieces of bamboo cane, attached securely to a fence or a tree branch. Wait and watch – within a few weeks insects will be making their home there, look out for leaf cutter bees, hairy-footed flower bees and mason bees. Or if you're feeling really adventurous and want a 5* resort for your garden visitors try this wooden design from RSPB https://www.rspb.org.uk/get-involved/activities/give-nature-a-home-in-your-garden/garden-activities/buildabeebandb/Last year we had No Mow May. Let's do it again. Dandelions tend to appear in our lawns this time of year and upset our need for a smooth balanced and beautifully green lawn. However they keep the first pollinating visitors of the year very happy, providing early Spring forage for their colony. Despite the beautiful weather and our need to have an even green lawn please try and leave the dandelions to bloom for a little while.
Enjoy watching bees land and forage safe in the knowledge you did your bit for the pollinating population and if they are honey bees visiting then you are helping your local beekeeper too.
Enjoy the sunshine, enjoy your garden, stay home and stay safe and well.
Carly x