*This is a collaborative post we hope will be useful*
Our pets are important to us, and part of our lives. We treasure the memories we have with them, and the special relationship they give us, and if you are a pet lover or know someone who is, then we think these gift ideas might be useful. If you have a birthday coming up or want to give something special that means something, that is pet themed then this might be helpful.
Jewellery
A delicate necklace or bracelet with a pawprint or a much-loved pet name engraved on it, that can be worn and treasured. Etsy is a great place to find something unique and even hand made.
A trip to a cat cafe
Animal cafes are becoming increasingly popular and you can visit and have high tea, and indulge in your love of cats as a special treat. This makes a great surprise gift and is definitely something different.
Pets on socks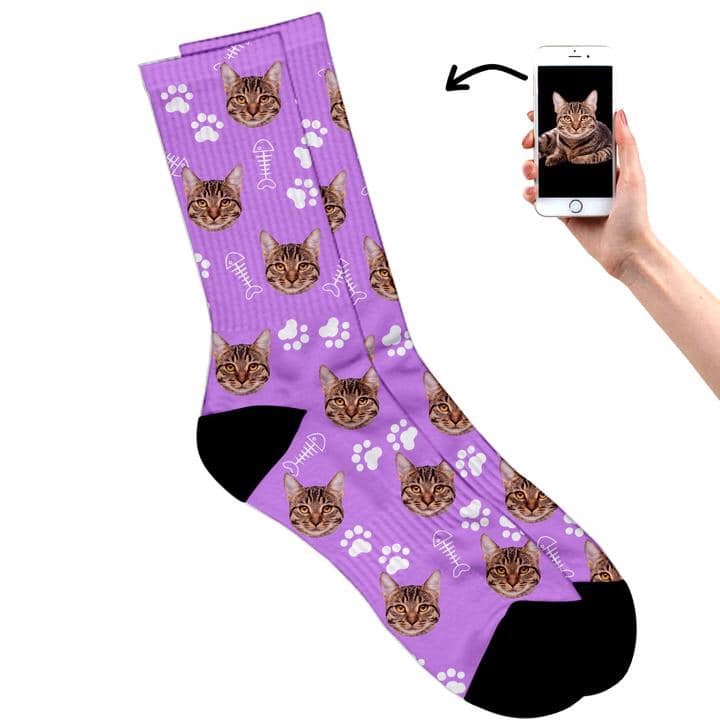 A fun and quirky way to make someone smile. Have their favourite pet face printed on a pair of socks for them to wear and enjoy.
A pet sculpture
This is a particularly good idea if you want to give someone a gift if they have sadly lost a pet, or just to remember a pet they loved. You can have a model created of a pet from an image and have a lifelike sculpture created.
VectorPets your pet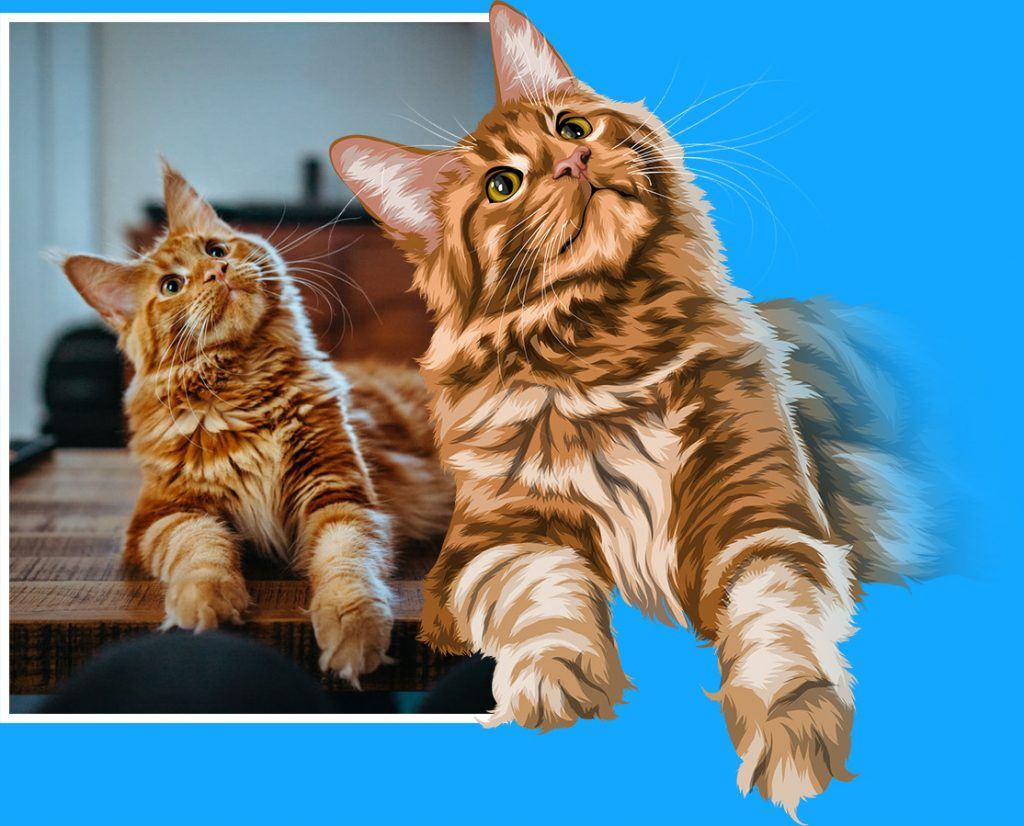 Why not get a custom designed vector image of your pet that you can use on cards, letters, or anywhere you want a custom animal illustration of them. This is a fun way of immortalising them in digital form.
Personalise some chocolate
If you know someone with a sweet tooth, then an animal-themed chocolate bar personalised to them, so no one else can eat it, is a fun treat.
Pets on cushions
This is a personal favourite of ours, and a lovely way to give something fun to a pet lover. A cushion with their favourite photo of their pet on it. Purrfect as a gift and their pet may even approve too.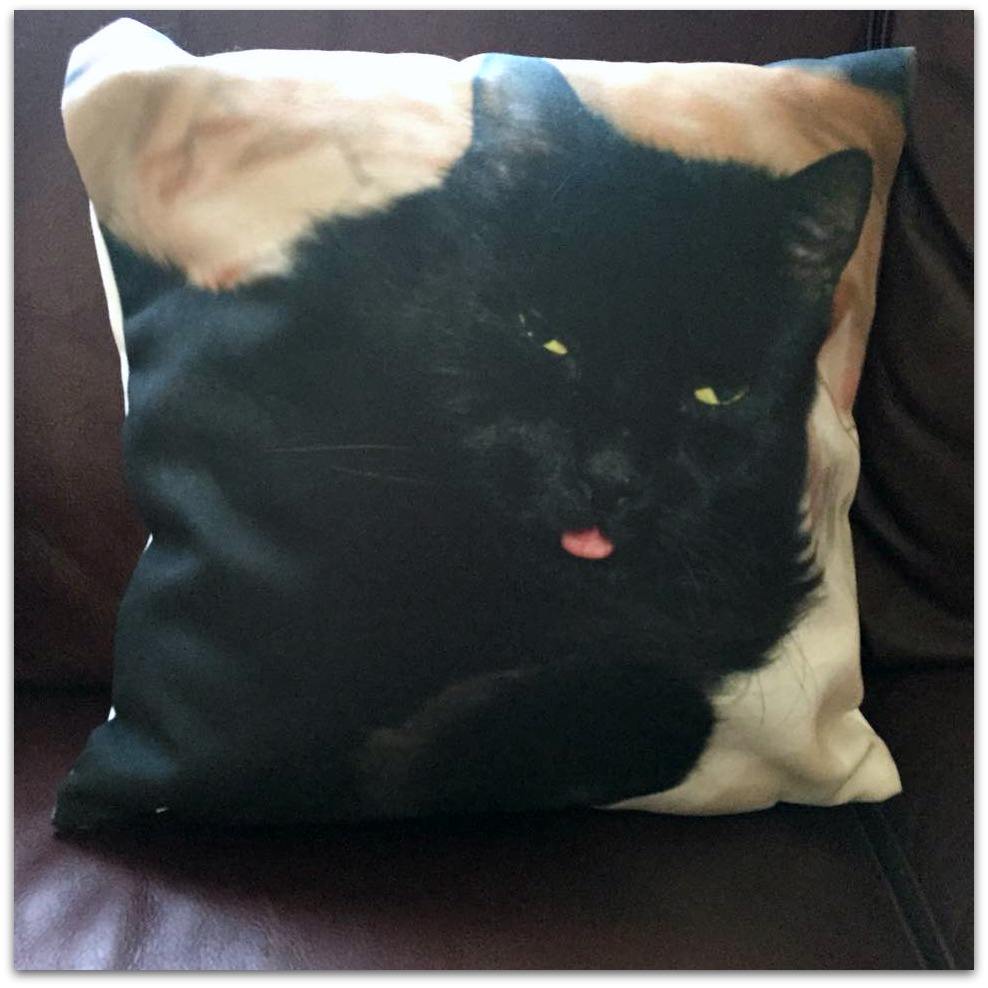 A monthly gift box for pets and their owners.
Subscription boxes are not just for humans. Now you can get a box of treats for you AND your pet, with specially selected items for both of you. These make a great surprise or just something extra to perk up your month when they arrive for you and your pet to open.
Pets on phones
This a great idea for someone who is into their technology. A customised case for their phone or tablet, with images of their pet, so they have a daily reminder of their dog, cat or even their hamster. These cases usually offer some protection for their phones or tablet so they are practical as well as thoughtful.
Sponsor a pet
If they can't have a pet of their own, then why not help them sponsor an animal, instead. This is a wonderful way to help animals in need, but also gift something to someone knowing they are making a difference and they can feel like they are part of an animal's life too. This is a great gift idea for kids when parents are not ready for the extra work a pet coming into their life can involve but to help their kids learn about animals and looking after pets.
It isn't hard to find the purrrfect gift for a pet lover, it just takes a little planning, to give them something that is sure to make them very happy.