*This is a review post. We were kindly sent some fabric to create a collaborative post*
I am not a naturally crafty person but I do love sewing and knitting, and my teenager has inherited this from me, and she is far more creative. Yorkshire Fabric Shop asked us to get creative with some fabric they kindly sent us, so we put our heads together and came up with a plan.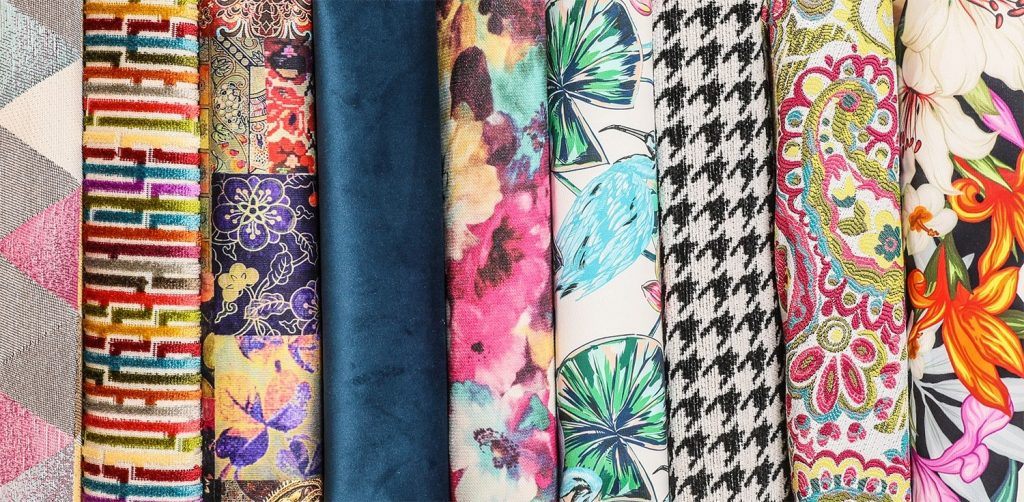 They have a wide range of beautiful fabrics, that can be used to create something unique to furnish your home. If you are looking to recover a piece of furniture, enhance a room with new curtains or add touches of colour and personality with new cushions then you will definitely be able to find something to suit your budget and taste with them.
We decided we wanted to choose something fun, and quirky to create some new cushion covers for our living room and because she was given a sewing machine recently, the teenager took charge and it became her project with a little assistance from me every now and then. She has real skill and is mostly self taught with the help of some tutorials from the internet, so she wasn't phased at all about making cushoion covers from scratch. The covers we had needed replacing and were very boring so livening things up seemed a good idea.

We chose this rather fun cat fabric, and she created a pattern based on our old cushion covers and came up with her design. It's a gorgeous fabric, that would also work well for curtains. The colours are really crisp. If you know us, you will probably totally understand why we chose a fun cat fabric, so there's not much explaining needed really. It was hard to choose though as they have so many options and styles available.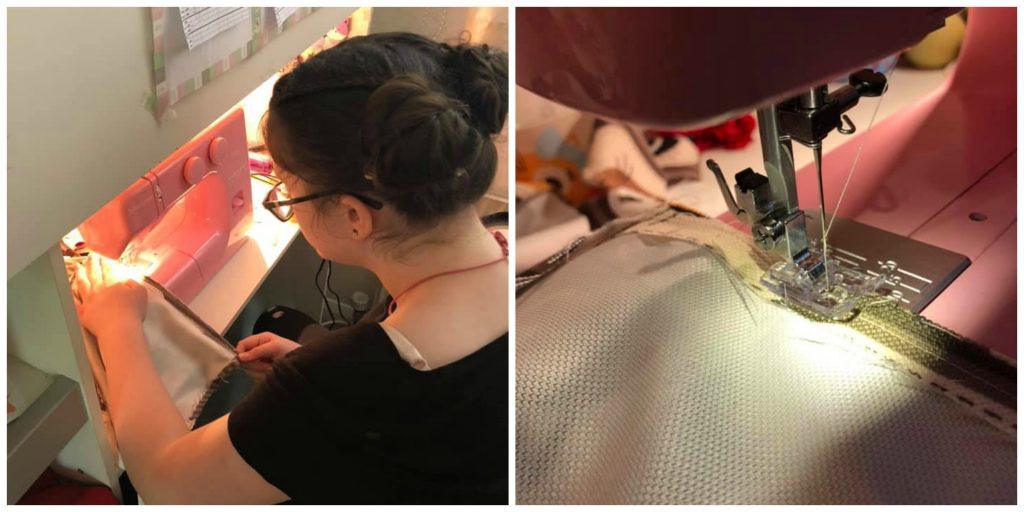 The fabric cuts well and is very easy to work with, and can be hand sewn or put together on a sewing machine. She is very capable, and even remembered little details like double hemming the edges where the cushion cover closes and that all the cushions needed to match in terms of the pattern.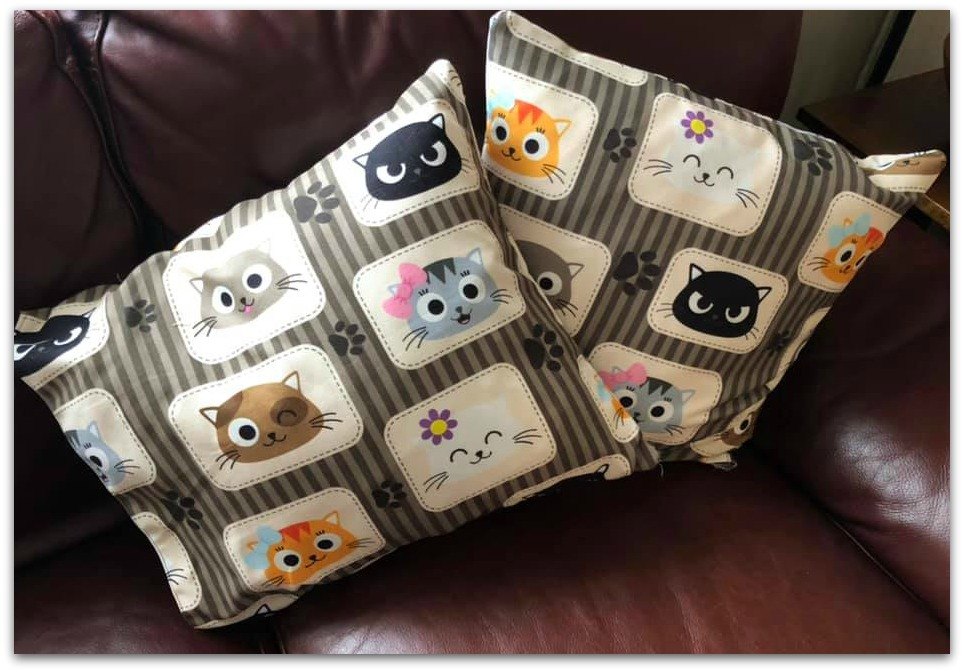 The finished product. She has made four cushions which now pose proudly in our living room, and are perfect and very eye-catching She did a brilliant job and Yorkshire Fabric Store has really helped us enjoy this project from start to finish. Now the only problem is she wants to make curtains as well and has her eye on a lot of other projects around the house, there is no stopping her…