This post does contain affiliate links that earn me revenue if you click on them and make a purchase. These will be marked with a *
Meal Plan Monday. Looking at my week, and making sure the cries of "I'm hungry" don't happen too often, but we all know that children are always hungry aren't they? Feeding my food allergy and food choices family with a mix of cooking from scratch and sometimes throwing a ready-made meal their way. We shop between Aldi and Asda, working on a weekly budget and managing sourcing food allergy supplies.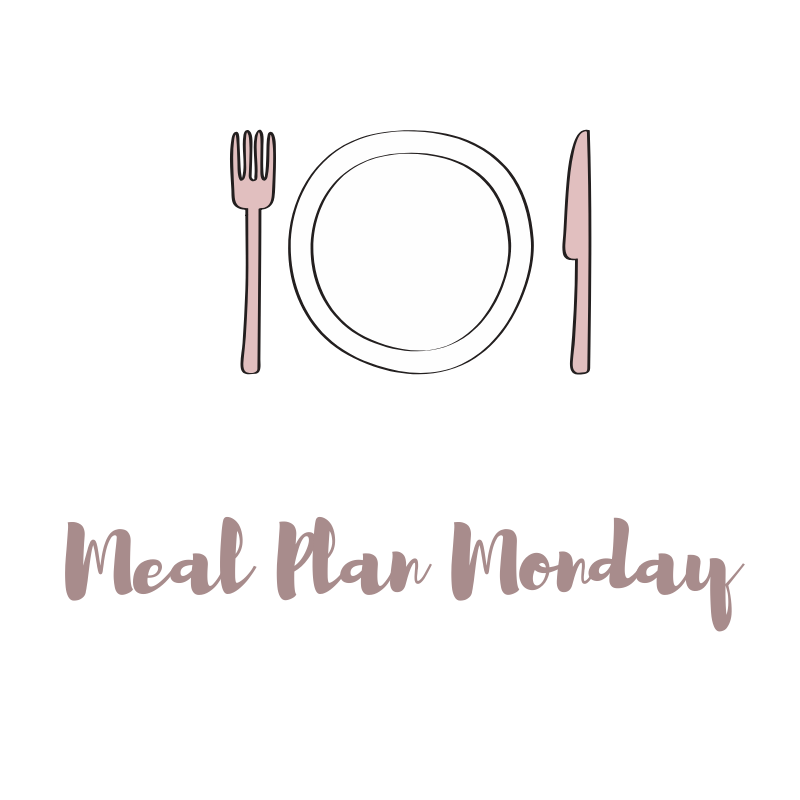 We are surviving lockdown life, and have settled into a rhythm at home, but I am a bit bored of the same old cooking and food, so I am digging out my cookbooks to look at some recipes and try and liven things up. I am teaching my kids to cook because I think being able to cook basic meals is a life skill everyone should have, but I also want to broaden my own horizons, whilst managing the limits of the lockdown – finding bread flour is harder, for example.
I thought I would share my three favourite books.
This one is NOT a cheap cookbook, but it is a favourite of mine. Partly because we live a stone's throw away from Petersham Nurseries (and yes, the food is as good as the rumours say) and because I love some of the recipes in the book.
**AF
I love this Bosh book, which has some really good vegan meal ideas. Because of a dairy allergy in the house, I often reach for vegan recipes which are dairy free. I mainly eat vegetarian now so it works for me too. I don't like books that are full of weird and hard to get recipes calling for stuff you can only find at expensive health food stores but this isn't one of those. This was a Christmas gift from a friend.
My mum brought me up on Delia, or at least was a huge, huge fan of hers and we watched her cooking programmes together, and I recently watched them again with my own daughter. She does basic cooking, and childhood favourites and these two books were a gift to me, and much loved.
**AF
There is nothing I find more cathartic and therapeutic than sitting reading through recipe and cooking books, planning, thinking and probably expanding our weekly food budget to the point where the husband raises his eyebrows a lot. He doesn't usually complain though when I cook for him.
On that note, it's his birthday this week. He has asked for a curry, and as I have just discovered my children will happily eat curry if it's not too "spicy" as they say. So between now and later this week I am looking at milder but tasty curry recipe ideas that work for all dietary needs.
Now, I am off to peruse cook books and plan lots of meals. Meal Plan Monday will be back to normal next week, maybe I will share some meals I have made.
Who is your favourite recipe book author? Also, have you got a tried and tested curry recipe that I could borrow?