*This is a collaborative post*
When you are writing a blog post, or creating a social media post, or even writing a document to be published, something you need to consider that is just as important as the content, message, and image you want to share is the fonts you use. As a blogger and someone who does a lot of work on social media, what I know now, I wish I had known when I started but I do know that fonts and how you use them is key, when you are trying to create something you want to work well.
In fact, fonts and how you are presenting your project or social media post, are the most important thing to think about because first impressions count. It doesn't matter if what you have to say in the post or piece is clever, important, or interesting if the font and presentation are not eye-catching and readable.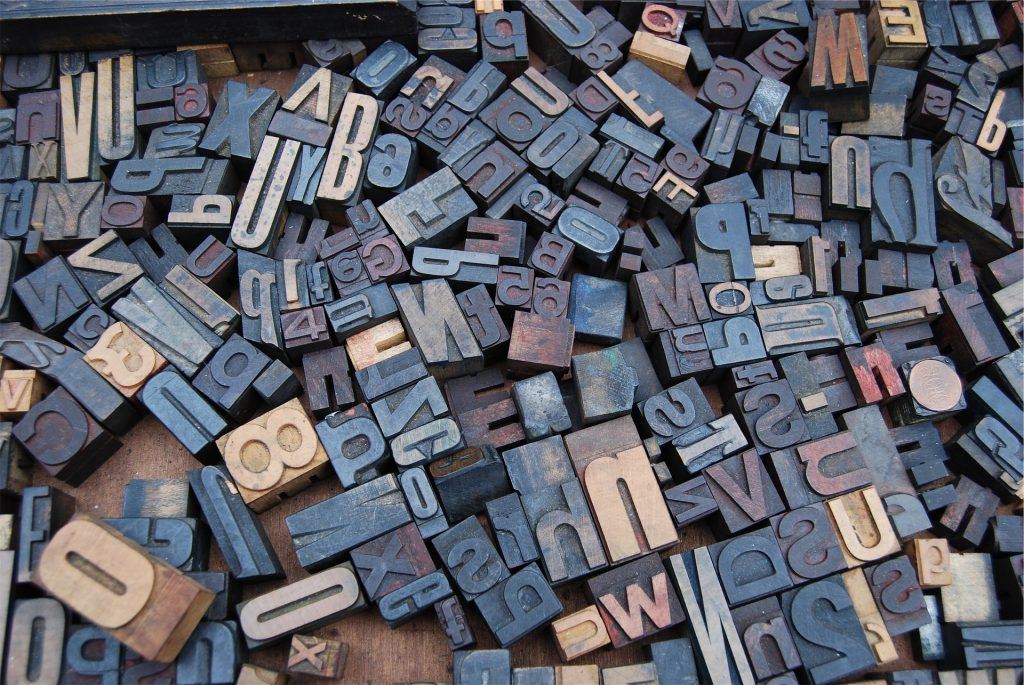 Everyone knows there are fonts you should not use, like Comic Sans, but there are a few that really don't look great and even if you personally love them you should not use them if you want your post to look slick, and impressive.
So when you are compiling your piece, you need to consider:
Your audience, the message you are trying to share, how much information you are sharing, and the actions you want people to take as a result of reading or looking at your post. Do you want them to think it's boring, or do you want them to think they need to take further action. Do they need to remember what they have seen, or will they forget it fast?
Also, is what you are sharing easy to read but keeps attention? If you create something using a beautiful cursive font your English teacher from school would be proud of but isn't easy to read to glean information then you won't reach your audience. A wedding invitation may need a fancy font, but a notice about a group activity on Facebook needs to be crisp and clear.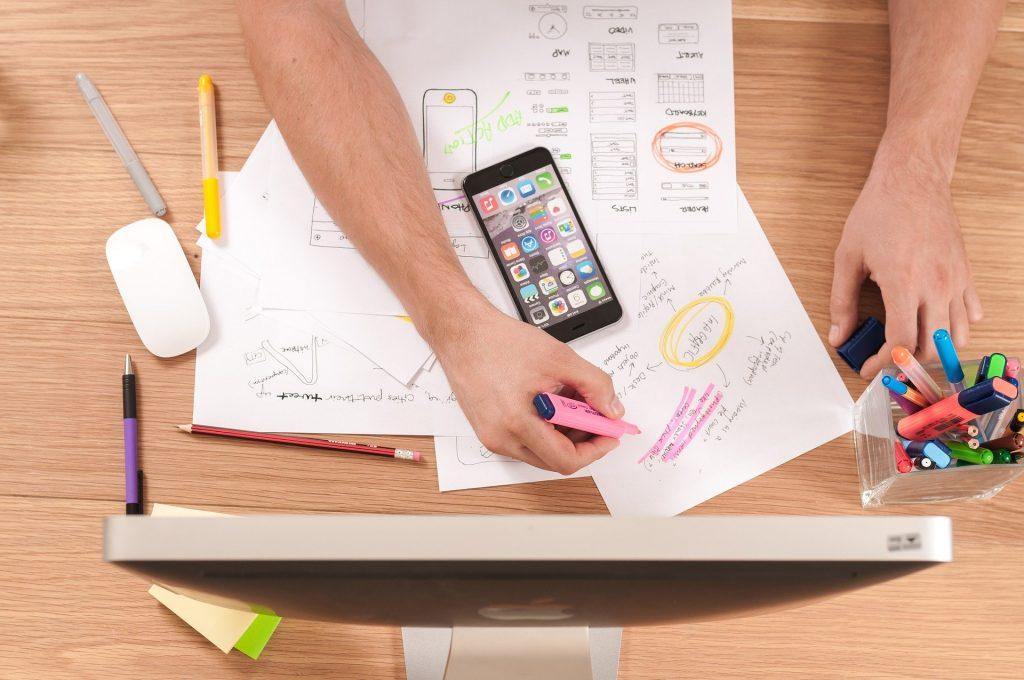 You can spend hours looking for fonts or pay someone to create your fonts, and that is always an option but you can, with a bit of careful research find the fonts you need to use, and it doesn't have to cost you a fortune. you can get font Freebies easily that work well for whatever you are creating.
Even if you are looking for something very different and striking, like tattoo fonts or something more simple, you don't need to overthink things. Know what you want to impress with your message or post and then work with that idea to make it stand out and get seen. You can be bold and creative with fonts as long as you also remember that it's all about your audience and what they see, and what you think something looks like may look very different to them.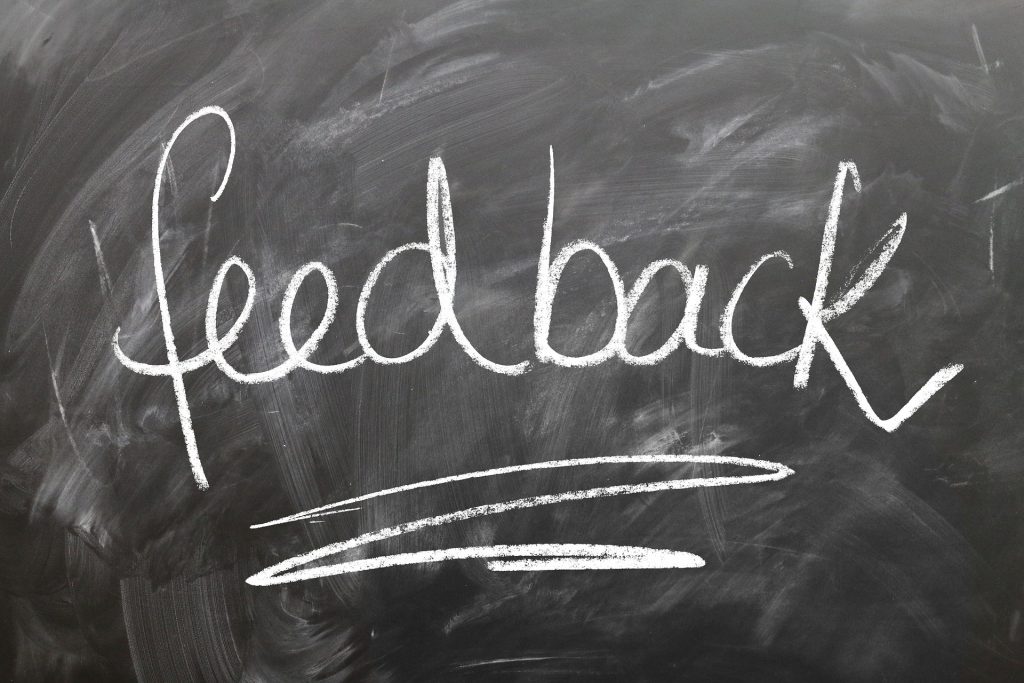 I always find that the best way to see if a font works is to create a design using several types of fonts and then asking people around me whose judgment I trust to help me choose or to critique my work. This can feel hard if you have worked on design but it's often the best way to see if you have got something right or not, a sort of testing the waters before you hit "post" or "send" or "print" and you can't change what you have created.
My advice, play around, experiment, use take advantage of the free fonts you can use, and learn what works and what doesn't. Oh, and never use Comic Sans, ever…