Meal Plan Monday. Looking at my week, and making sure the cries of "I'm hungry" don't happen too often, but we all know that children are always hungry aren't they? Feeding my food allergy and food choices family with a mix of cooking from scratch and sometimes throwing a ready-made meal their way. We shop between Aldi and Asda, working on a weekly budget and managing sourcing food allergy supplies.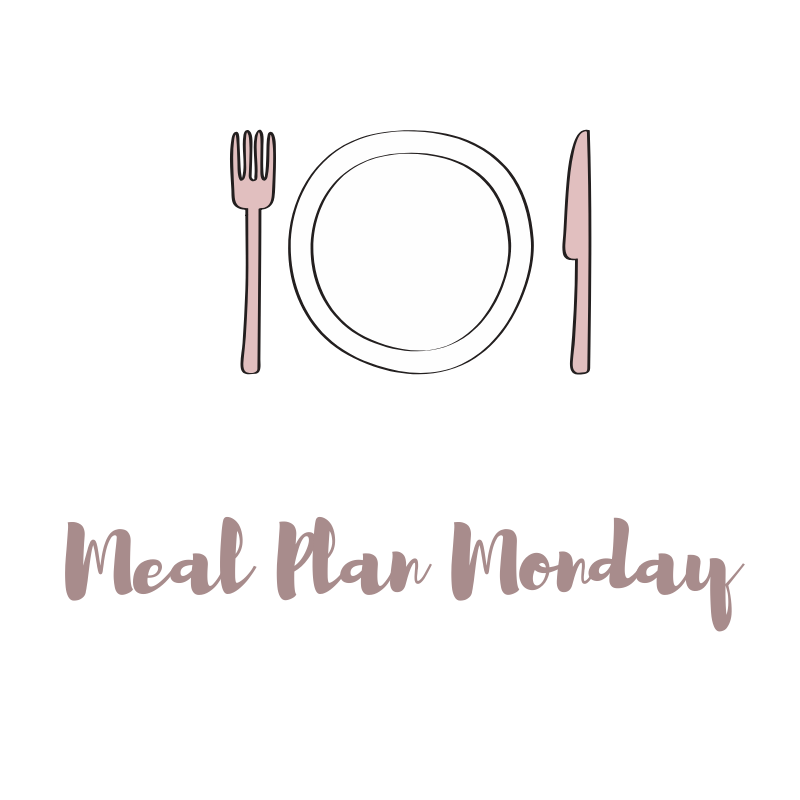 This week I decided to mix things up and let the children choose the food. They will be involved with cooking some of the food but I thought it might make things more fun if they were more part of meal planning at the moment. I have more time and energy to cook and meal plan right now and we are all enjoying eating meals we love and trying new things too.
So this week the kids have asked for:
Vegetable tagine – I used this recipe and adapted it slightly and I always make enough for leftovers the next day.
Potato rosti – I make this and serve it with goats cheese. They love it. It's what I call a faffy meal, because potato rosti needs a fair bit of prep but it's delicious.
Curry – I recently discovered that both my children will eat curry if I don't make it too spicy. We love curry. This is a huge win.
Greek salad – yup, my kids asked for Greek salad. I serve it with burgers/veggie burgers. They even eat the onions I add.
Vegetable and noodle stir fry – this is easy and cheap, and always goes down well.
Nachos like at the movies – again, this is easy and cheap. Nacho chips, grated cheese (I use vegan or goats cheese for the boys), and then various sides depending on taste. One likes guacamole, one doesn't. The husband likes as many jalapeno chilies as he can manage, I prefer not to obliterate my taste buds.
Oh, and lest you think my kids are raging food snob foodies and I am one of those smug mums they have also asked for the staple chicken nuggets and garlic bread meal that they love and that is quick and easy when I really need to throw food at them. I could make those home made, but I choose not to… 😉
So that's an easy week for me, and happy kids who get to help me in the kitchen too. Winning at life and meal plan Monday this week.
What are you eating? What do your kids like?